Visit our
Display Homes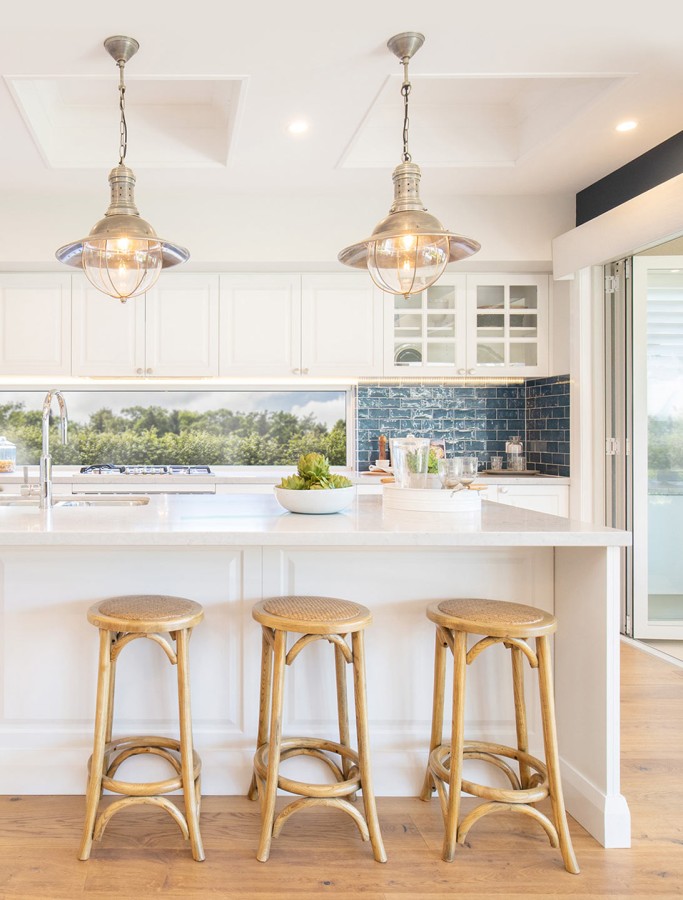 Open the door to NSW's most exciting & vibrant new home builder, MOJO Homes.
We care about you and have made changes to our Display Homes so you can still visit us knowing your health and safety is paramount.
Visit one of our award-winning display homes in Sydney, the Central Coast, Newcastle or the Hunter Valley to request a FREE quotation & site inspection to discover how you can Live Passionately in your own MOJO home.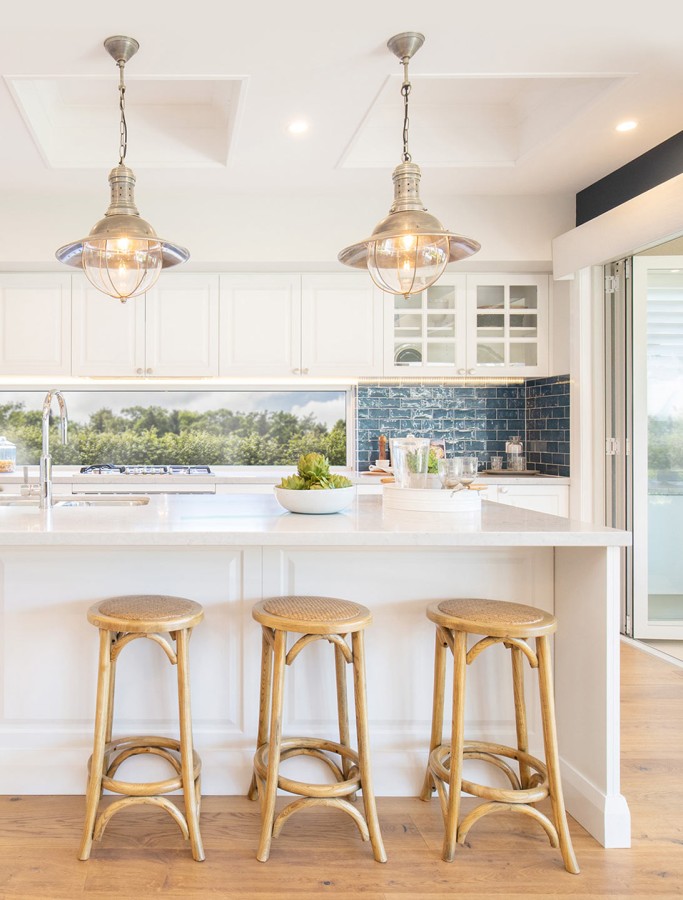 New Home designs
A MOJO home is where inspiration & innovation comes to life. It's where our original architectural concepts evolve with your style; & sketches on paper transform into your dream, turning potential into purpose, style into substance & vision into vibrancy.
Our designs are a breath of fresh air, offering an unsurpassed flow that enhances & lifts life's magical everyday moments to provide you with a life overflowing with MORE fun, freedom & memories.
What comes first – the house or the land?

With our stunning selection of house & land packages it doesn't matter. You get a stylish, architecturally designed MOJO home & a block of land all wrapped up in one great looking bundle, full of value.
We know location is important, discover the lifestyle opportunities available at highly sought-after estates we have partnered with, to bring you house & land packages full of more of what you want. Check out our range of house & land packages now available across Sydney, the Central Coast, Newcastle & the Hunter Valley.
yellow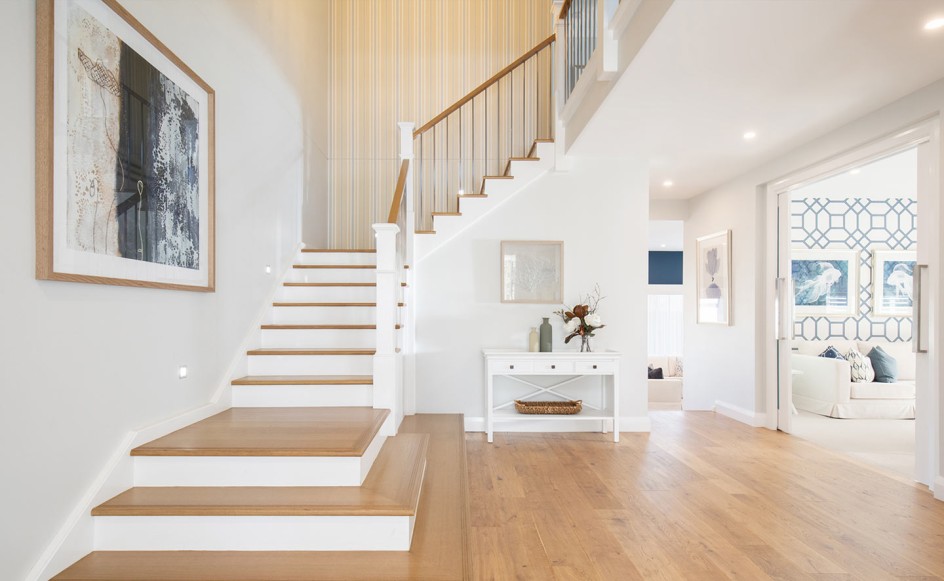 Request your free quote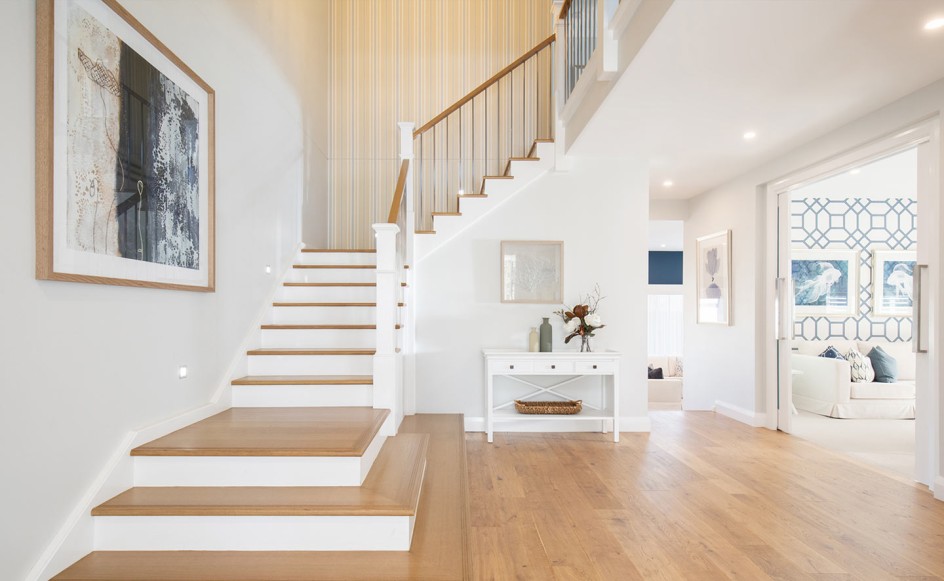 Contact us for a free site inspection & quotation. We can remove any surprises by surveying your site & securing spot levels.
See how much MORE you'll get with MOJO.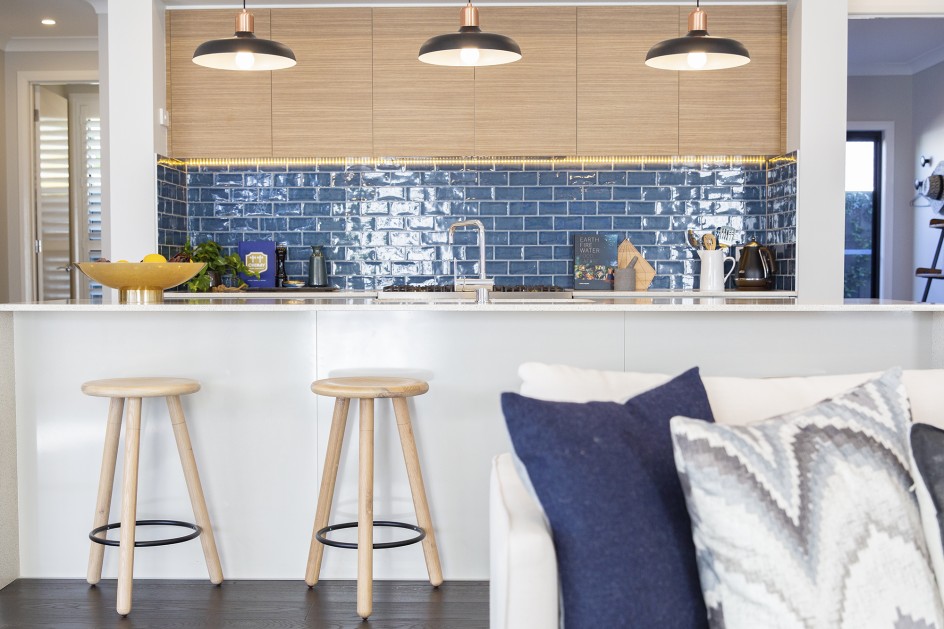 Inspiration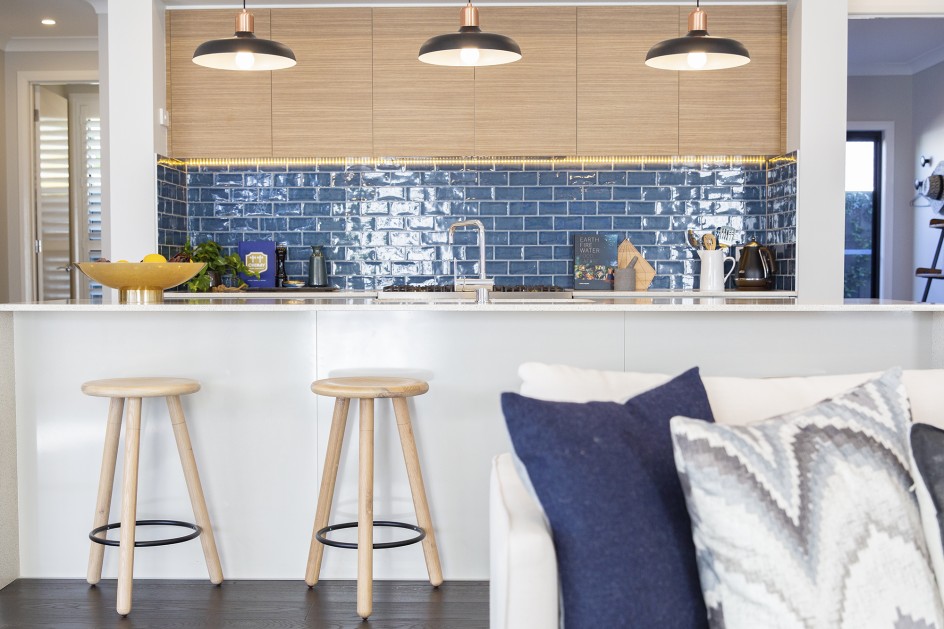 Thinking about building a new home?
Or perhaps you are building a MOJO home & looking for inspiration & ideas before you have your MyChoice Design Studio selection appointments?
Be inspired...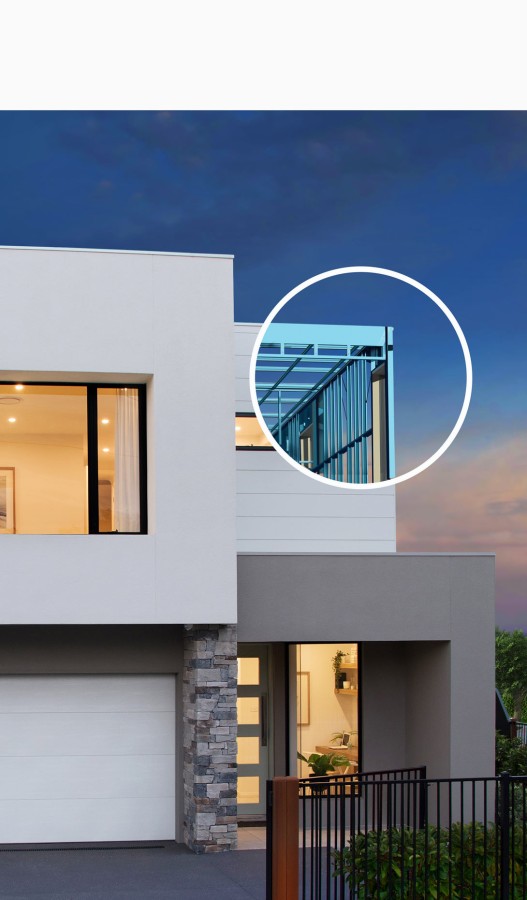 Steel comes standard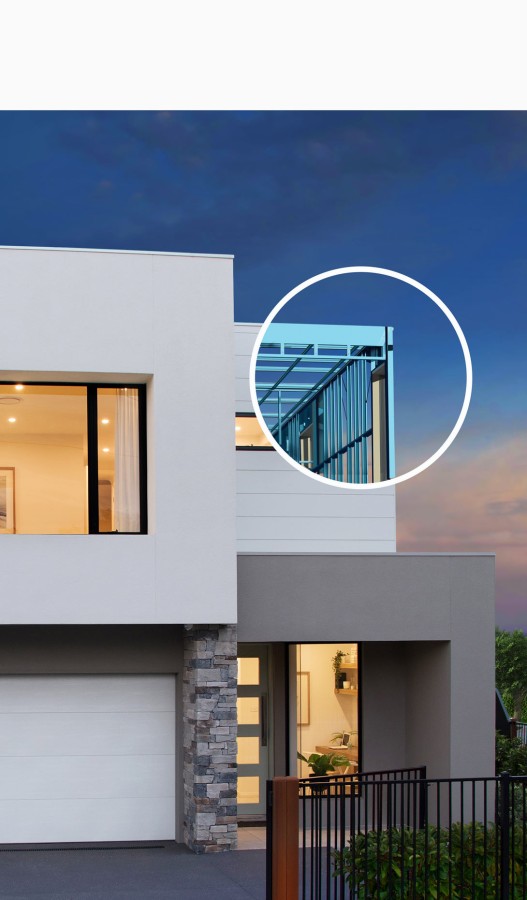 Build your future with the protection & strength of TRUECORE® steel.
Enjoy your home now & into the future with precision-engineered 90mm steel frame, trusses & floor joists as standard.
EXPLORE THE
CHEVRON 37 IN 3D
Take a virtual tour of the Chevron on display at HomeWorld Marsden Park.
You'll be swept away by the stunning style of the Chevron 37 as soon as you step into this dream home, with the bold curve of the Home Theatre wall creating a dramatic entry and setting the scene for the rest of this beautiful design.
Read why new home builders in Sydney, Newcastle, Hunter Valley, Central Coast and Illawarra choose to build with MOJO Homes.
green