Dual Living Home Designs
MOJO's Dual Living designs provide two separate living spaces under one roof, offering privacy, comfort and style. The perfect solution for multi-generational living – now that's clever! Plus, should you be looking to house your family and generate extra income, then our dual living designs might be just for you.
These homes are a smart choice for future focused homeowners.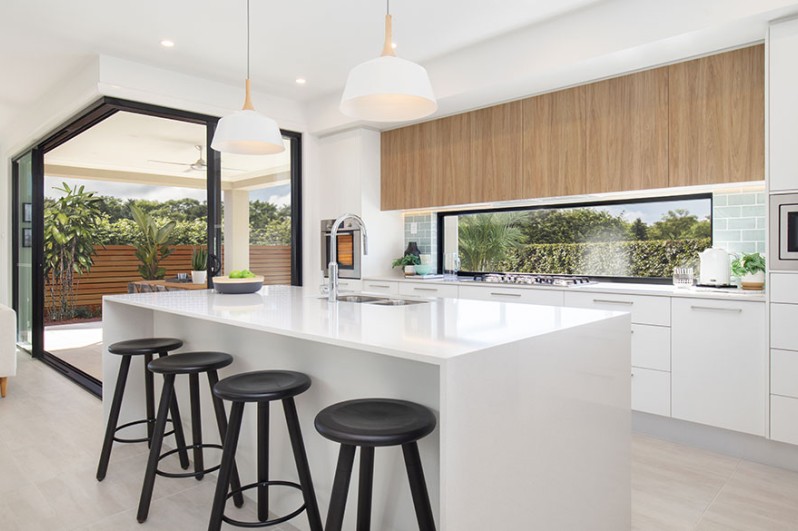 Free Online Quote Request
Discover how you get MORE with MOJO by requesting a free quote
At MOJO we want you to have MORE certainty at every stage of the building journey, which is why we offer a FREE fixed price quote that gives you all the details upfront. A MOJO new home quote includes fixed price site costs and BASIX, MORE inclusions, a siting of your home and independent survey of your block*.
drak-gray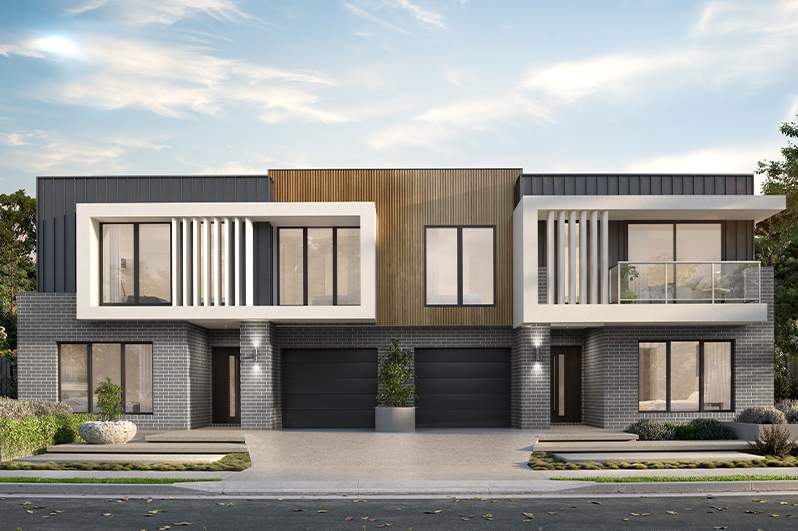 Visit YOUR NEAREST DISPLAY
Experience the quality of our designs for yourself, there is an award-winning MOJO display home near you. Request a FREE quotation & site inspection to discover how you can Live Passionately in your own MOJO home.
drak-gray