Dual Living Home Designs
MOJO's Dual Living designs provide two separate living spaces under one roof, offering privacy, comfort and style. The perfect solution for multi-generational living – now that's clever! Plus, should you be looking to house your family and generate extra income, then our dual living designs might be just for you.
These homes are a smart choice for future focussed homeowners.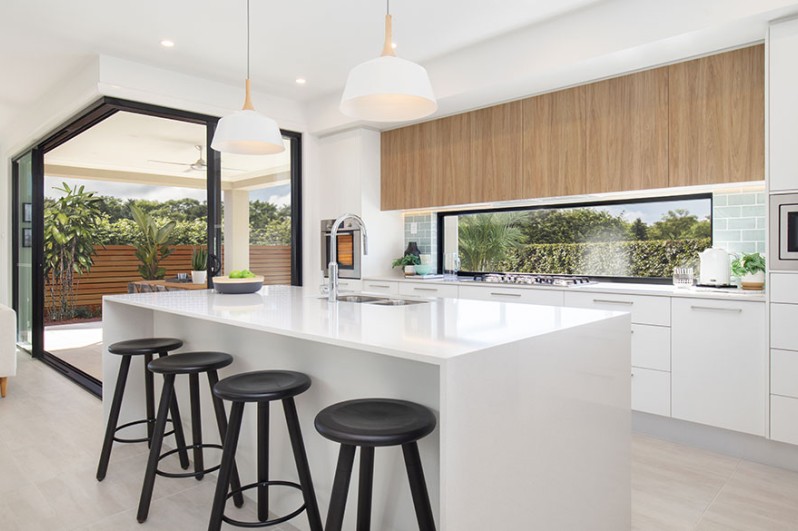 Free Online Quote Request
Discover how you get MORE with MOJO by requesting a free quote
At MOJO we want you to have MORE certainty at every stage of the building journey, which is why we offer a FREE fixed price quote that gives you all the details upfront. A MOJO new home quote includes fixed price site costs and BASIX, MORE inclusions, a siting of your home and independent survey of your block*.
drak-gray
Our Commitment to You
As NSW's most exciting and vibrant builder we want to ensure that you never lose sight of enjoying a better future. That's why we're focused on helping provide more certainty and confidence to you and your family, to achieve this as quickly as possible.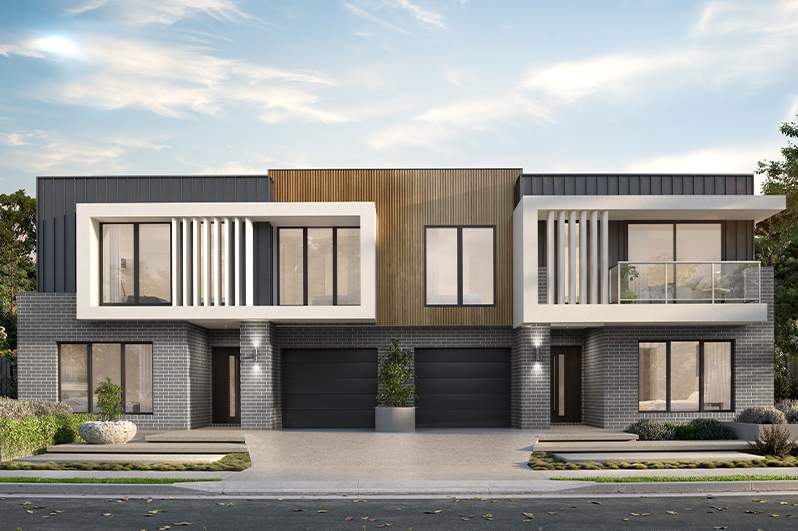 Visit YOUR NEAREST DISPLAY
Experience the quality of our designs for yourself, there is an award-winning MOJO display home near you. Request a FREE quotation & site inspection to discover how you can Live Passionately in your own MOJO home.
drak-gray