Stamp Duty Calculator
There is a range of other costs involved in becoming a homeowner aside from the home loan. One of the largest and most significant costs is stamp duty.
It is important that you understand how much stamp duty you'll have to pay on the purchase of your new home or land. Stamp duty costs vary from state to state to territory. MOJO Homes is one of the leading home builders in NSW. We offer you a state-specific calculator to see how much stamp duty you're estimated to pay based on a series of information.
Information You Need
To use the stamp duty calculator, you'll need to know the Value of the Property, the Total Income of all purchases, the number of dependent children, and the Property Type. You need to state whether you are a first time home buyer or not, what type of home or land you're purchasing and if you're an eligible pensioner. Once you have entered this information into the calculator, we can give you an estimate on not only how much Stamp Duty you'll have to pay on the property but also the Mortgage Registration Fee, Transfer Fee and Total Government Fees.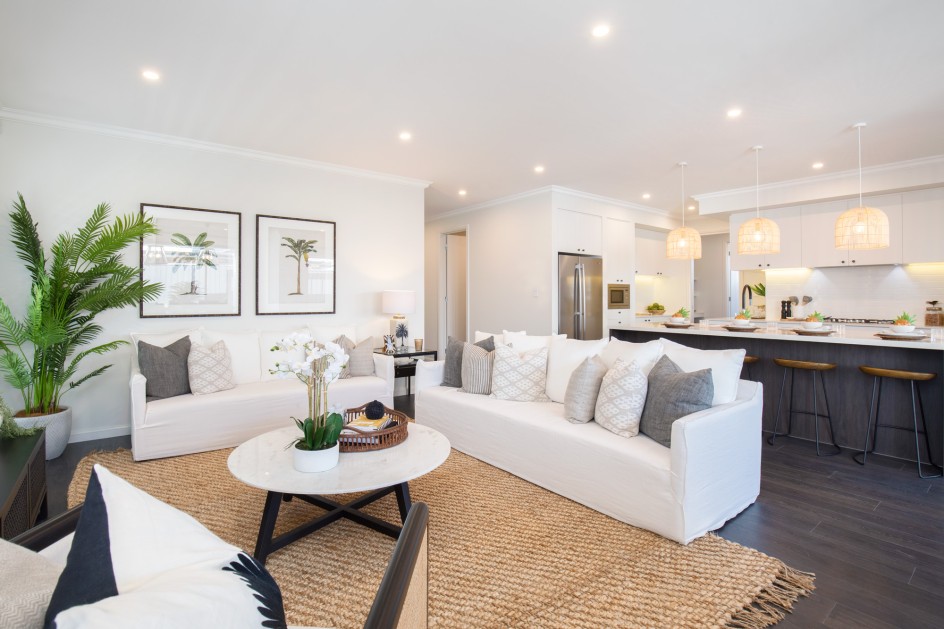 What is Stamp Duty?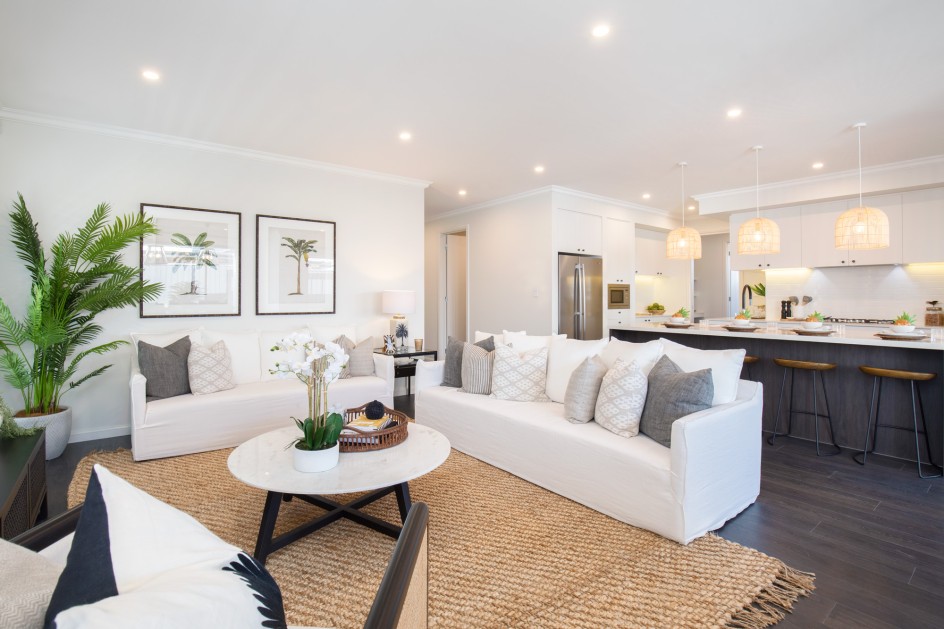 Stamp duty is a tax that is levied by all Australian states and territories on property purchases. This amount is based on the property purchase price, location and loan purpose. This means that the stamp duty price might vary if the property or home you're buying is for residence or an investment.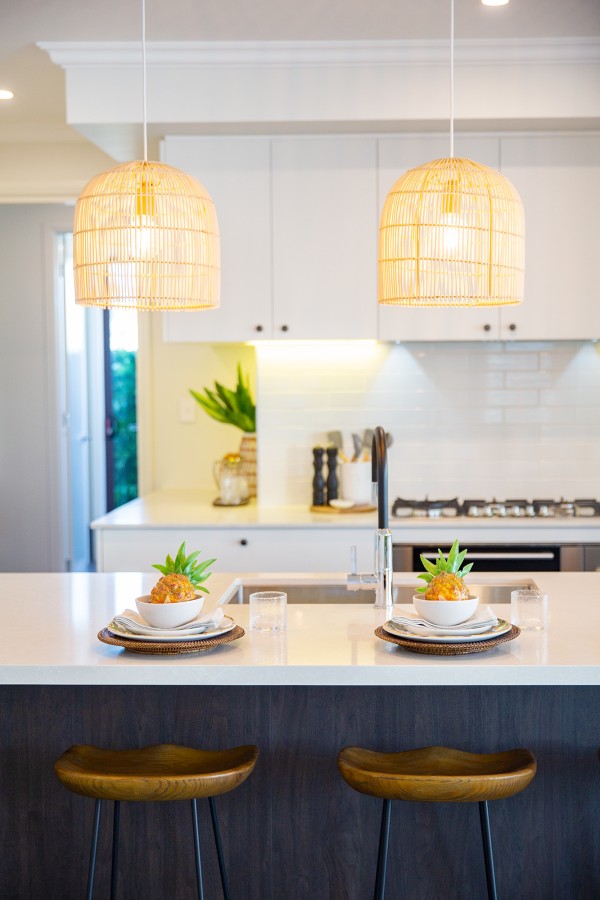 Importance of Calculating Stamp Duty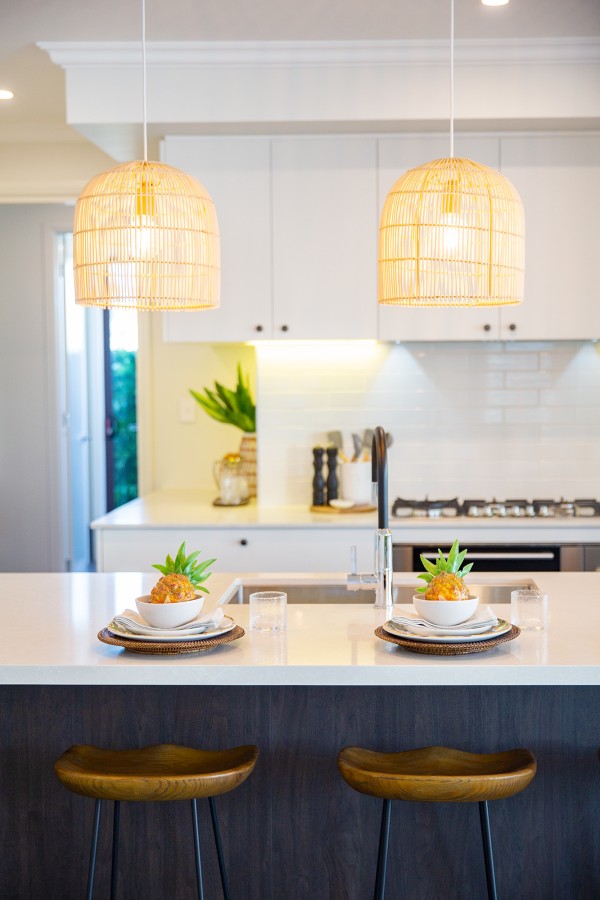 The closer you get to the inner-city, the higher your stamp duty will be. Rising property prices call for a rise in stamp duty, so it's important to consider this rather significant cost when determining how much you're willing and able to spend on a new home. If you are purchasing a house and land package, you can save significant amounts on stamp duty. With house and land deals, the property hasn't been built when you make the purchase. Because of this, you are only paying stamp duty on the value of the land component, not the house and the land.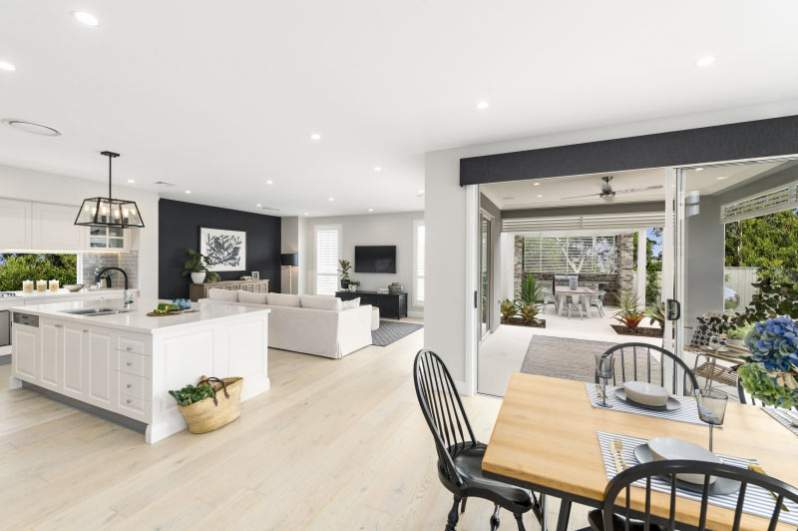 Chat To Us About Buying a New Home
Please feel free to use our stamp duty calculator or any of our other home loan calculators to help you plan for your financial future and get the right home loan. To discuss buying a stunning new home in NSW, contact MOJO Homes today.
crimson