Offers & Resources
When building a new home, doing your initial research is very important, and we know it can get a little overwhelming in the beginning. To make it easier for you, MOJO have put together a bunch of useful and insightful materials to help understand what's involved.
On this page, you will find product brochures, construction loan guides, first home buyer guides, handy steps and more, which will assist you when getting started on your building journey with MOJO Homes. Plus, you can learn all about our MOJO MORE inclusions and our ICONIC Collection. You'll be impressed with what you find, a one-stop shop for all new home builders.
If you can't find what you're looking for, please get in touch so we can answer all your questions. Call us on 1300 006 656 or visit a team member at one of our Display Centres where a MOJO New Home Sales Consultants will be able to assist.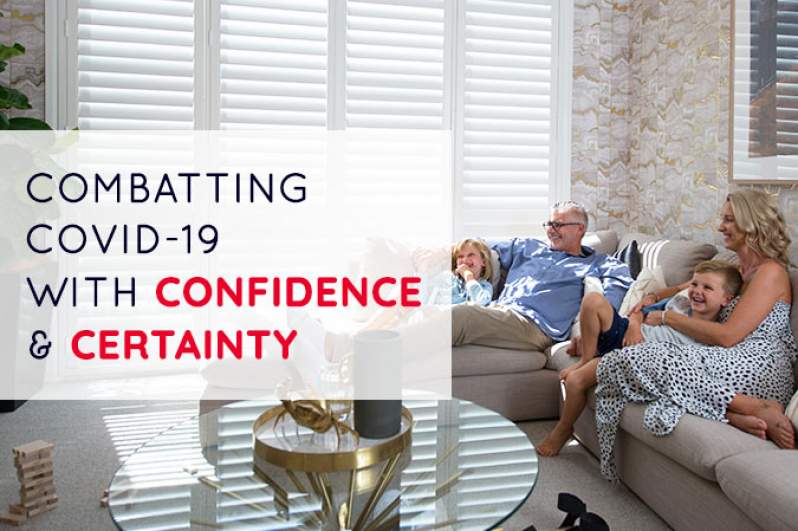 How MOJO Homes is responding to COVID-19
MOJO Homes is open for business! We have embraced and actioned the recommendations by the Federal and State Governments and have adapted our approach so we can continue to provide an experience and new home like no other.
Our experienced team is here to provide great advice, guidance and service in person, by phone or via email. It's our same dedicated team doing what they love, just engaging a little differently.
drak-gray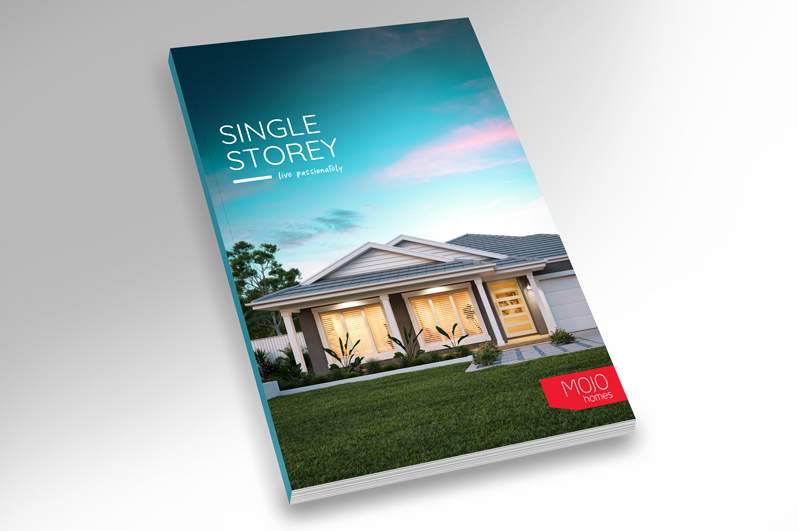 Single Storey Brochure
From light-filled spaces to cosy, intimate nooks, we invite you to explore the range of affordable, style savvy Single storey homes. MOJO's Single storey designs are a breath of fresh air, offering easy living and a seamless flow that enhances life's magical moments.
drak-gray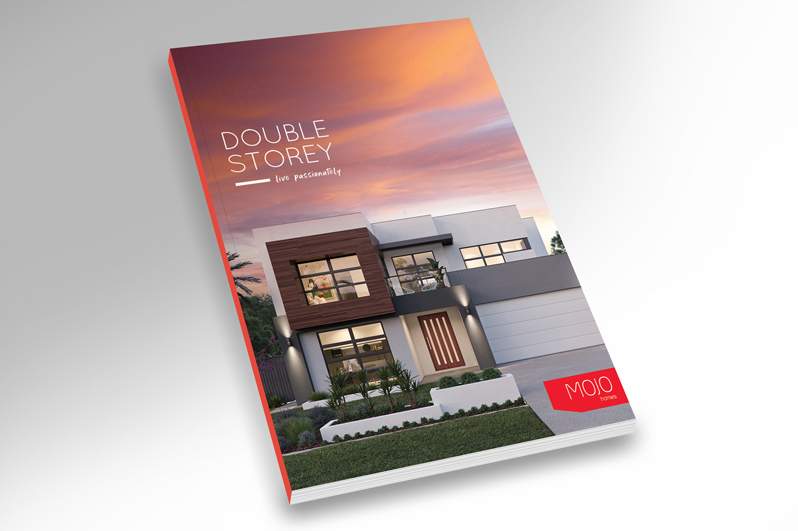 Double Storey BROCHURE
You'll love our range of Double storey house designs; each with an unmistakable street presence and architectural detail that makes your home stand out from the crowd. Whether you are building on a narrow lot or a sloping block, MOJO will transform its potential into a home you'll always treasure.
drak-gray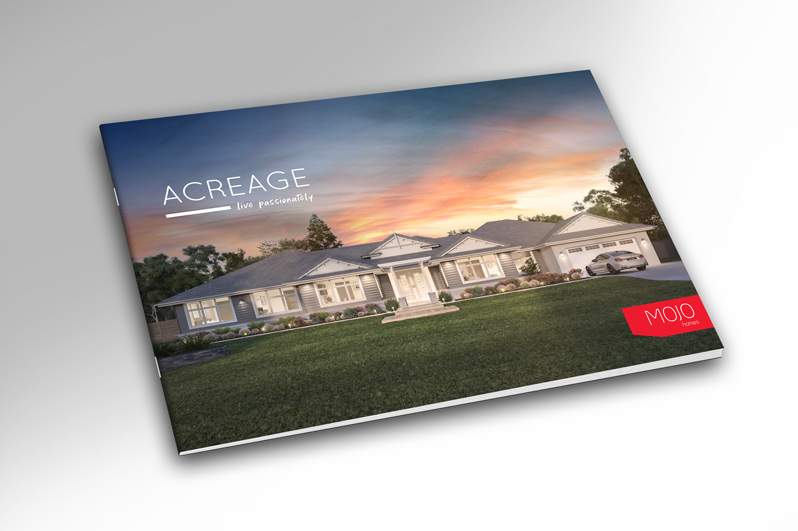 Acreage Brochure
Our Acreage designs are a breath of fresh air, offering a freedom and unsurpassed flow that enhances and lifts life's everyday moments.
drak-gray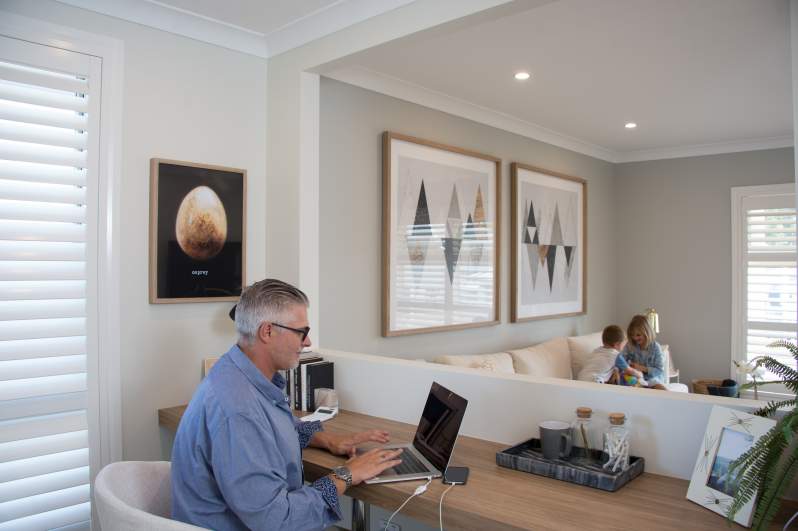 Your 24/7 view of your new home being built
The MyHome Customer Portal
Our MyHome Customer Portal provides peace of mind and allows you to view the most current updates as your new home comes to life.
drak-gray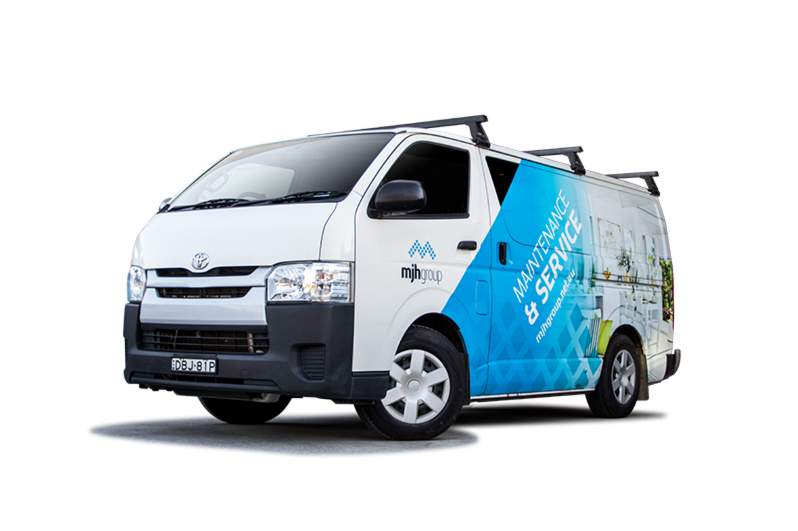 House maintenance once you move in
Service & Warranty
To help you settle in to your new home we have included information on how to care for your new home and what to do in emergency situations or if you experience issues with appliances.
drak-gray
Frequently asked Questions
We're here to answer all your questions! From BASIX, soil tests, registered/unregistered land, products and more. Read our frequently asked questions here. If you don't know, now you know!
green