Conveyancing with a Difference
Building your new home is an exciting milestone. With so many features to choose from and a future to plan, it is hard to focus on the little details. MyChoice Conveyancing is here to remove the hassle of getting you out of your old home and into your brand new one.
The team of experience and qualified MyChoice conveyancers will support and guide you through the transaction of your current home and your new home or/and block of land. Speaking your language, the expert conveyancers will not only handle every aspect of the process, but also guide you through each step involved, giving you complete peace-of-mind knowing that your transactions are being dealt with professionally, carefully and efficiently.
With a focus on providing a great experience at a fantastic, fixed price, MyChoice Conveyancing offer a realm of difference when comparing other conveyancing options:
Specialist conveyancing services for a highly competitive price.
Fees are all-inclusive, so no surprises later.
They have a comprehensive understanding of the building process and can easily liaise with the people involved in your build, which means a quicker and more streamlined experience for you.
Mobile conveyancing - MyChoice Conveyancing experts are happy to come to you for face-to-face meetings.
Professional, honest and reliable service.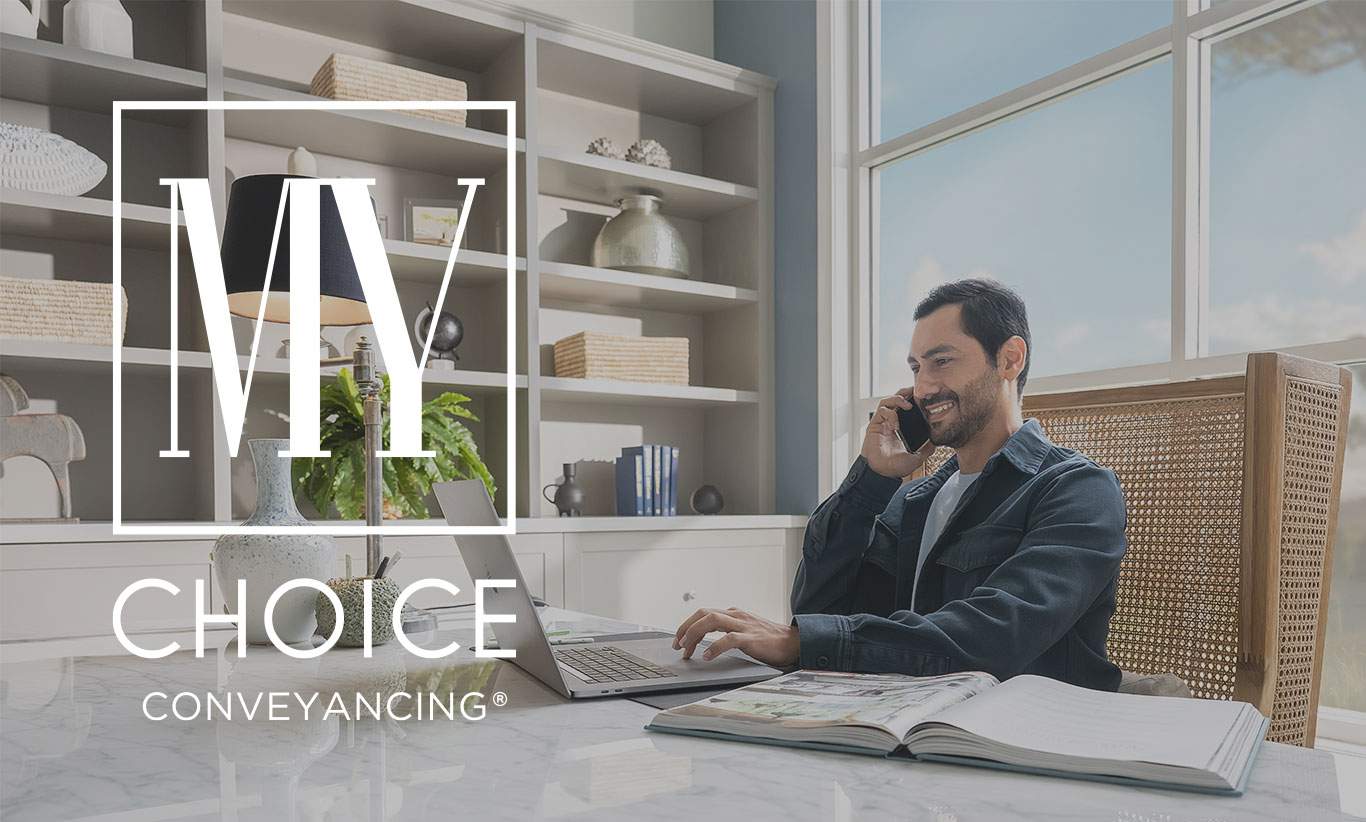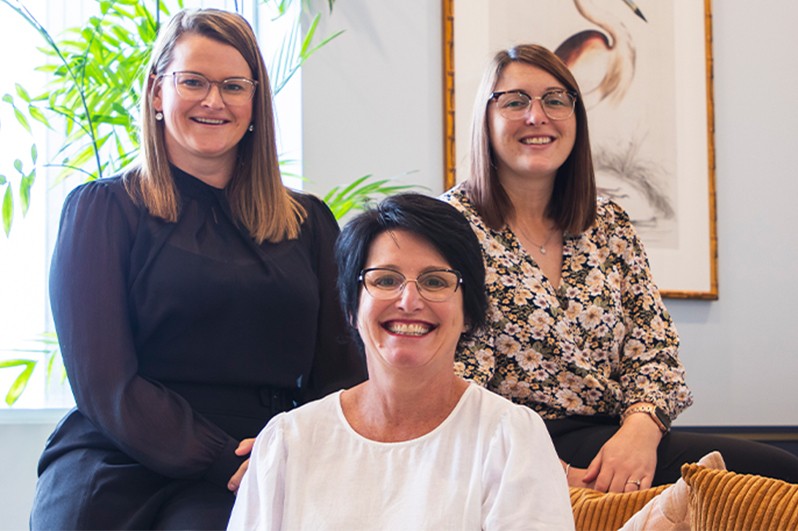 MyChoice Conveyancing
"We know how important simple, clear & easy to understand communication is."
Selina White - Licensed Conveyancer
Enjoy a quicker & simpler experience with MyChoice Conveyancing
drak-gray