5 Bedroom House Plans
True family living without any compromises. MOJO offer extraordinary 5-Bedroom house plans with cleverly designed spaces that allow for spacious, light-filled rooms and a seamless flow for your entire family to live in comfortably. These designs are perfect for entertaining while also offering privacy and retreat for every family member. Our five-Bedroom house designs are practical, modern designs that have everything you need for a growing family, with plenty of room for all to enjoy.
Our Commitment to You
As NSW's most exciting and vibrant builder we want to ensure that you never lose sight of enjoying a better future. That's why we're focused on helping provide more certainty and confidence to you and your family, to achieve this as quickly as possible.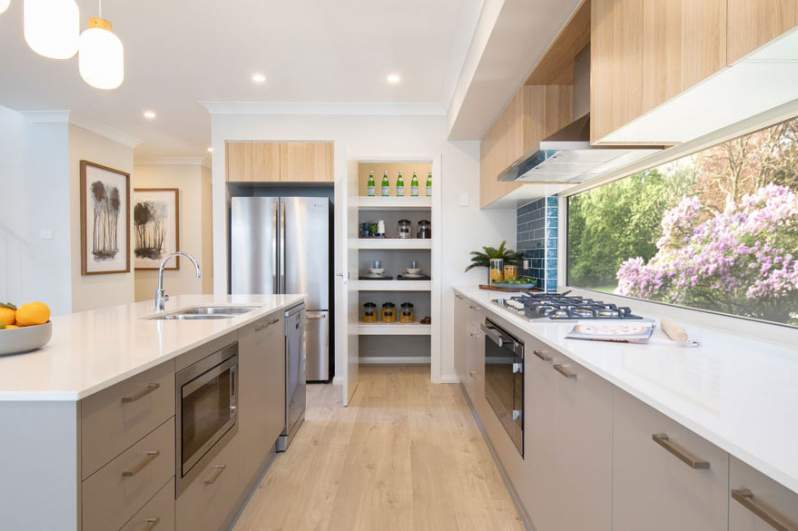 VISIT YOUR NEAREST DISPLAY
Keep up-to-date with all things shiny & new, including display home openings, brand new designs, the latest in product information & styling tips, & of course much more. Sign up today.
drak-gray