5 Bedroom House Plans
True family living without any compromises. MOJO offer extraordinary 5-Bedroom house plans with cleverly designed spaces that allow for spacious, light-filled rooms and a seamless flow for your entire family to live in comfortably. These designs are perfect for entertaining while also offering privacy and retreat for every family member. Our five-Bedroom house designs are practical, modern designs that have everything you need for a growing family, with plenty of room for all to enjoy.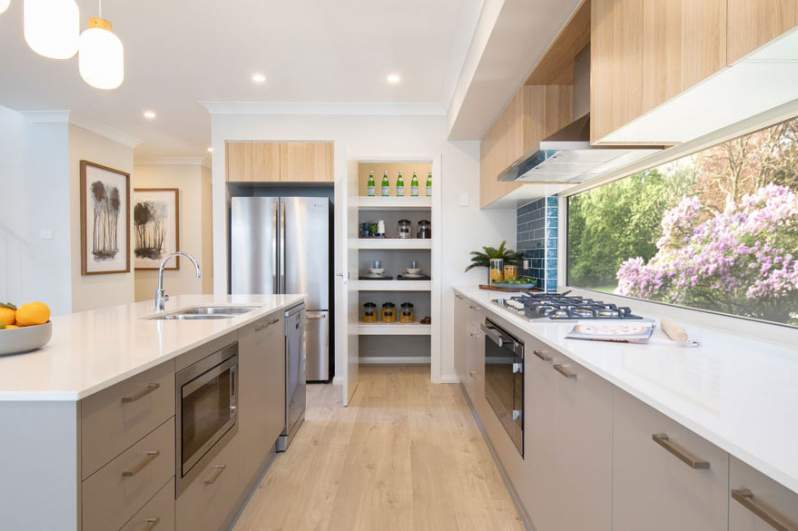 VISIT YOUR NEAREST DISPLAY
Keep up-to-date with all things shiny & new, including display home openings, brand new designs, the latest in product information & styling tips, & of course much more. Sign up today.
drak-gray