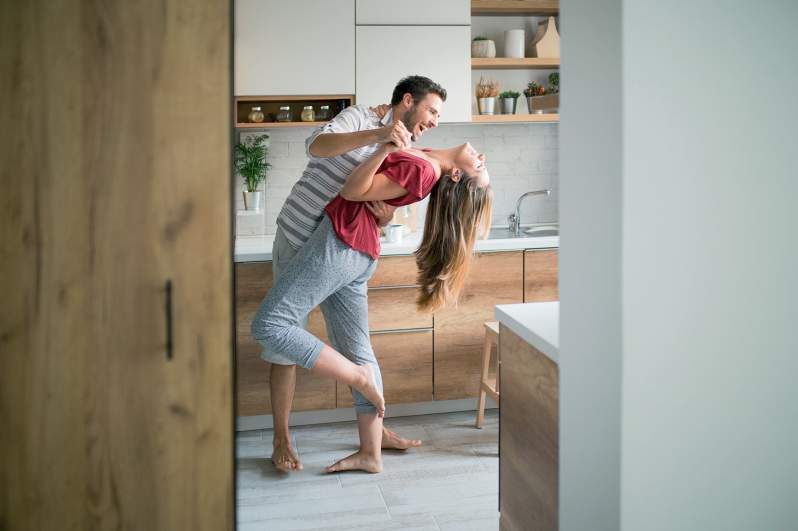 Make it yours with MyChoice Finance
Finance for Your Multigenerational House Plans.
MyChoice Finance are the experts in construction lending! Make one of our stunning Multigenerational House Plans yours, by chatting to them today.
PLUS you can have your interest paid, up to $12,000, while you build your MOJO home*.
*Terms and conditions apply
drak-gray
Designing homes for multigenerational families
MOJO's multigenerational home designs offer the perfect solution for multigenerational families living under the same roof! With space, privacy and comfort taken into consideration, MOJO's multigenerational house plans are a creative solution for families looking for space for adult children, grandparents and guests or even an investment opportunity.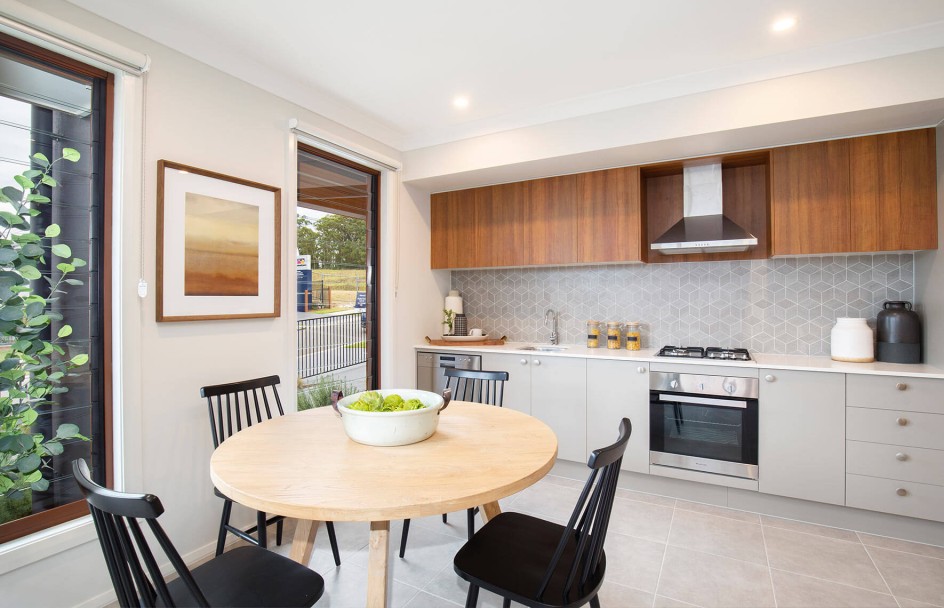 Cleverly designed Multigenerational House Plans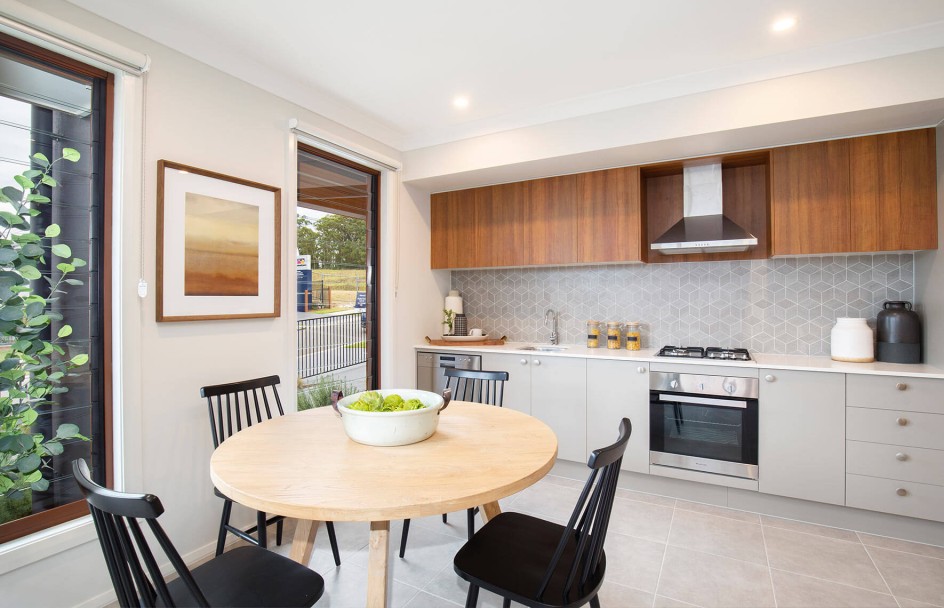 Our range of multigenerational house plans are a contemporary take on modern day living. MOJO's multigenerational floor plans provide independent, self-contained living accommodation with separate living areas, spacious bathrooms and private access all under one roof. Our cleverly crafted multigenerational home designs offer independent living options for family, guests or tenants.
Maximise your property's potential with Multi Generational Home Designs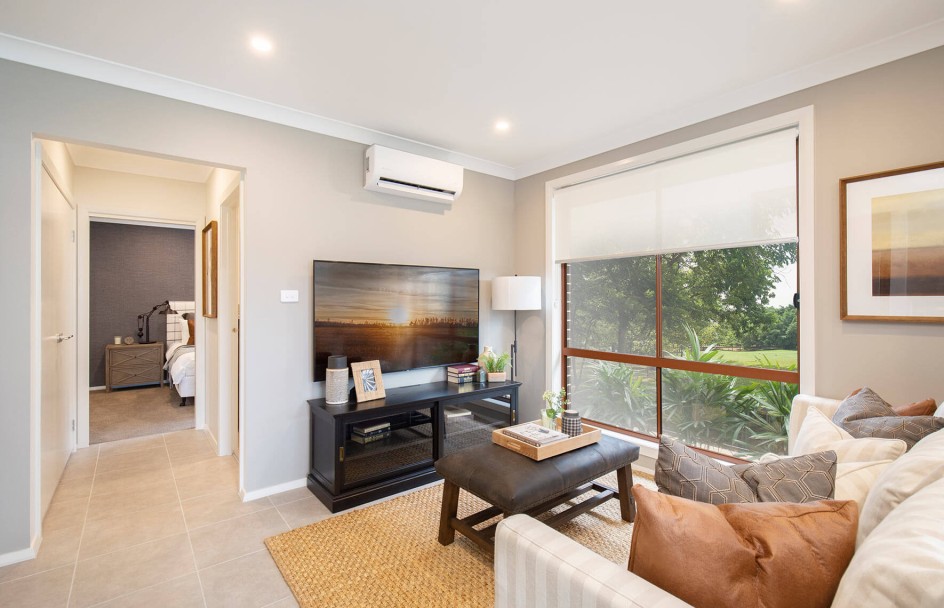 Multi generational home designs provide a great opportunity for investment should you wish to sublet out a section of your home. Not only do you have two homes under the one roof, but you are also creating opportunity through rental income. Whether you rent both separately to different tenants and have two rental incomes or live in the larger home whilst tenants help pay off your mortgage on the smaller one, the options are there to assist you in paying off your home sooner. MOJO's architecturally designed floor plans unlock your block of lands investment potential, allowing you to live in half your home, and live off the other!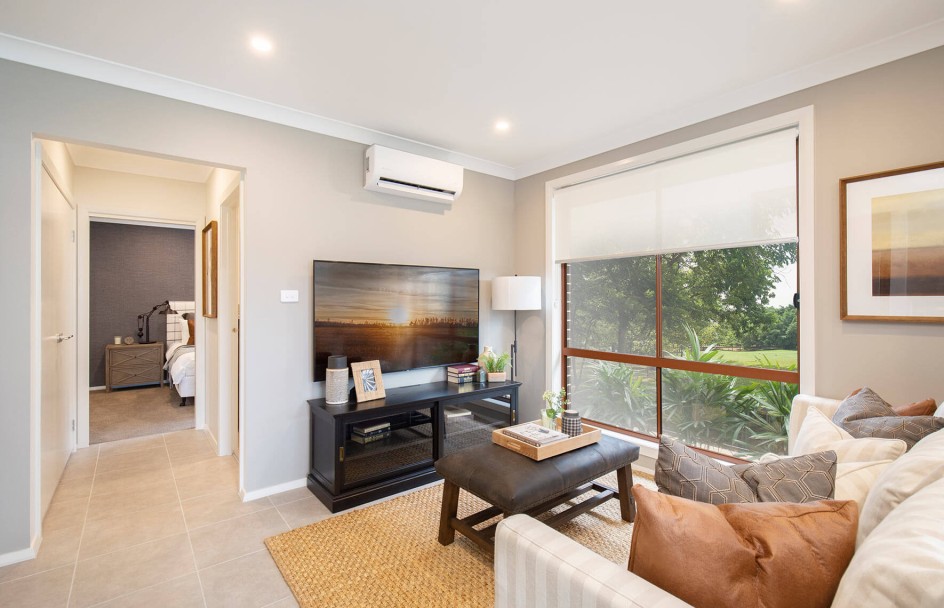 Discover our Multi generational Home Design Range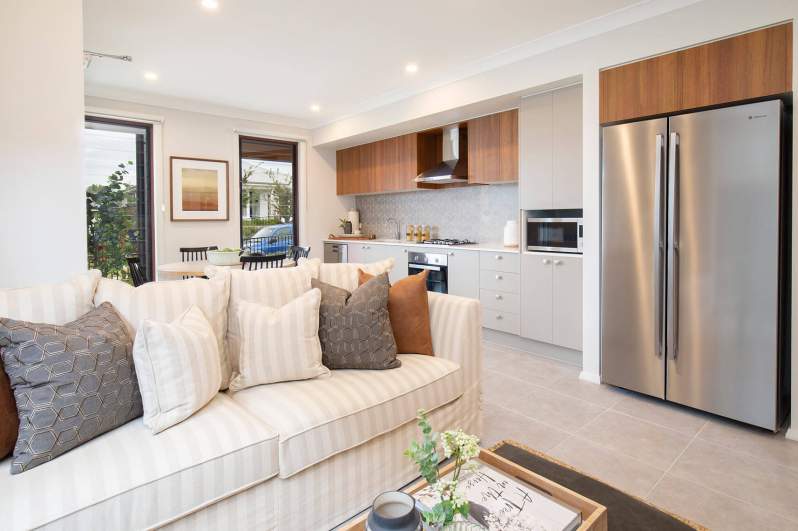 Visit YOUR NEAREST DISPLAY
Ready to explore multigenerational living? View our range of private and self-contained home designs now. Discover our multi generational home design on display. Head to Watagan Park, Cooranbong to visit the Harmony 29. Open 10am – 5pm, 7 days.
Request a FREE quotation & site inspection to discover how you can Live Passionately in your own MOJO home.
drak-gray
Frequently asked questions about multigenerational house plans
What is a multi generational home design?
A multi generational home design is two homes in one with private entries, separated living areas, bathrooms, kitchens, bedrooms and outdoor living all under the one roof.
What are the benefits of multi generational home designs?
Multi generational home designs allow extra private space for adult children, grandparents, guest or a potential investment opportunity.
Where do we build multigenerational house plans?
Green-fields land, city living or rural dreaming, we have you covered! Find out where we build here.
Do we have single storey multigenerational house plans?
MOJO offer three multigenerational house plans with numerous plans available with guest rooms and ensuites.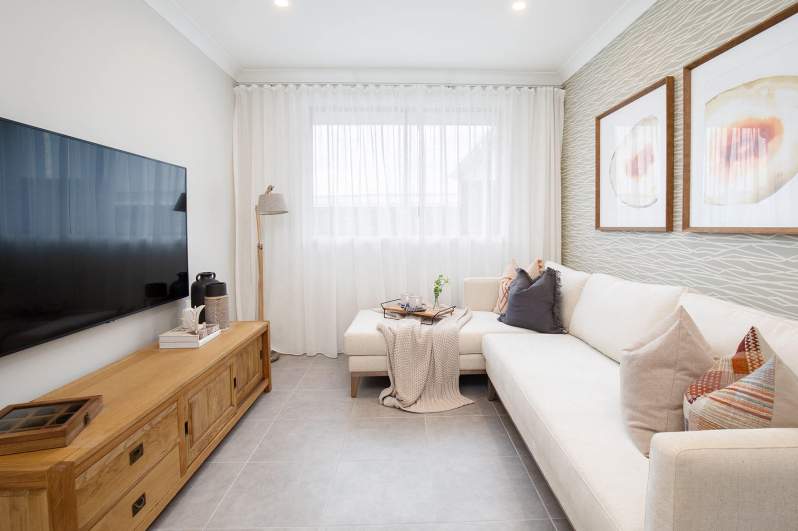 Free Online Quote Request
Discover how you get MORE with MOJO by requesting a free quote
At MOJO we want you to have MORE certainty at every stage of the building journey, which is why we offer a FREE 12 month price lock quote that gives you all the details upfront. A MOJO new home quote includes fixed price site costs and BASIX, MORE inclusions, a siting of your home and independent survey of your block*.
green