We will make it our duty to ensure you Live Passionately every day
As NSW's most exciting and vibrant builder we want to ensure that you never lose sight of enjoying a better future.
That's why we're focused on helping provide more certainty and confidence to you and your family, to achieve this as quickly as possible.
Certainty Built on Trust
Now more than ever, you need a partner you can trust what they say and to make sure your building experience is an enjoyable time from smart to finish.
Thats why at MOJO homes we always have and always will be, built on trust.
- $5,000 paid on proposal acceptance.
- Nothing more to pay until we are ready to apply for your building approvals.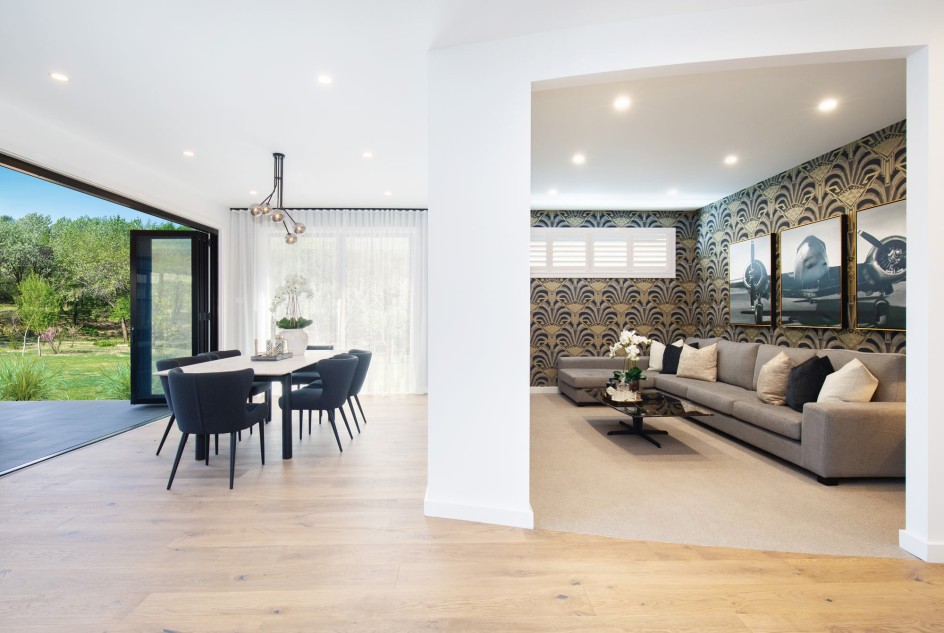 Strength of the NEX Building Group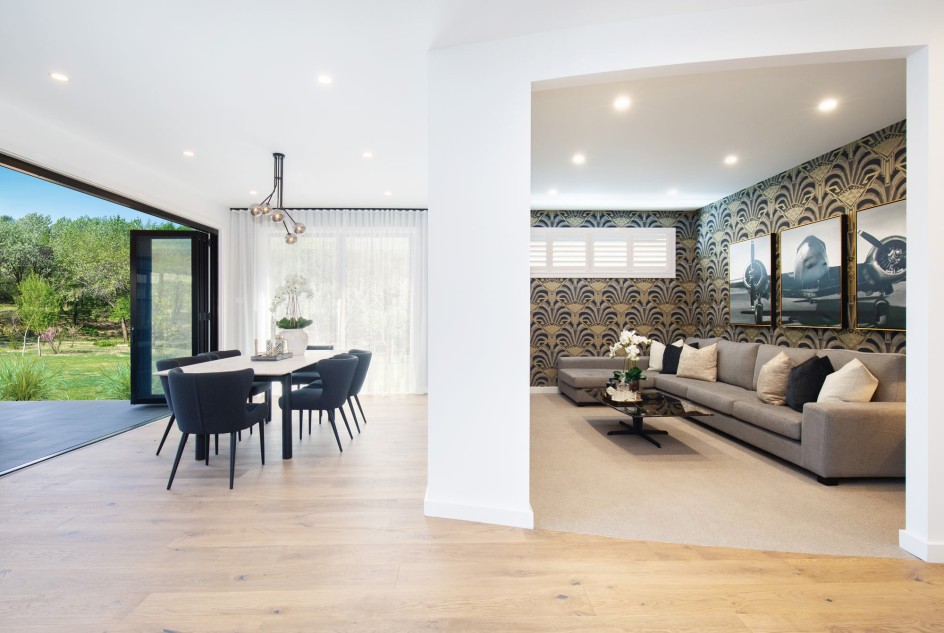 At MOJO we're pretty lucky to be backed by 35 years of experience from proudly being part of the NEX Building Group

It also means we can continue to deliver security and affordability that only one of Australia's leading building companies can provide. So you can build with assurance and certainty.
DISCOVER OUR HOMES (FROM WHEREVER YOU ARE)
Visit your nearest display
Experience the quality of our designs for yourself, there is an award-winning MOJO display home near you. Request a FREE quotation & site inspection to discover how you can Live Passionately in your own MOJO home.
drak-gray