OUR COMMITMENT TO YOU
FROM THE DIRECTORS OF MOJO HOMES

At MOJO, we're passionate about improving the way Australian families live.
We value the importance of home and the special place it holds; it's where more lives; more laughter, more energy, more vibrancy and more love!

As NSW's most exciting and vibrant builder we want to ensure that you never lose sight of enjoying a better future.
That's why we're focused on helping provide more certainty and confidence to you and your family, to achieve this as quickly as possible.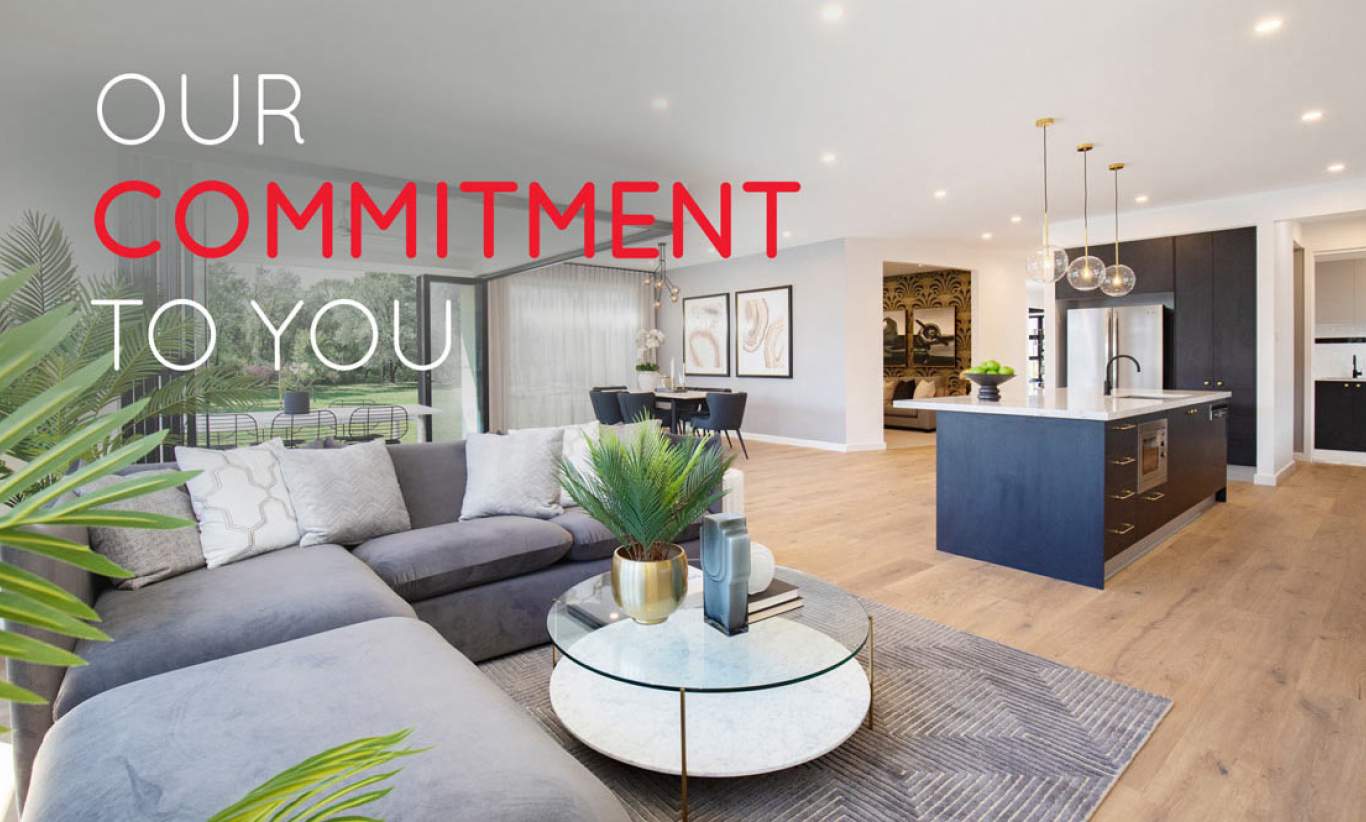 HOW WE WILL HELP YOU:
- $1,000 paid on proposal acceptance.
- $4,000 paid on signing of your "building agreement", in lieu of the industry standard, 5% of contract value.
- Nothing more to pay until building approvals are received and construction is ready to commence
In addition, if your employment is affected by COVID-19, MOJO Homes will: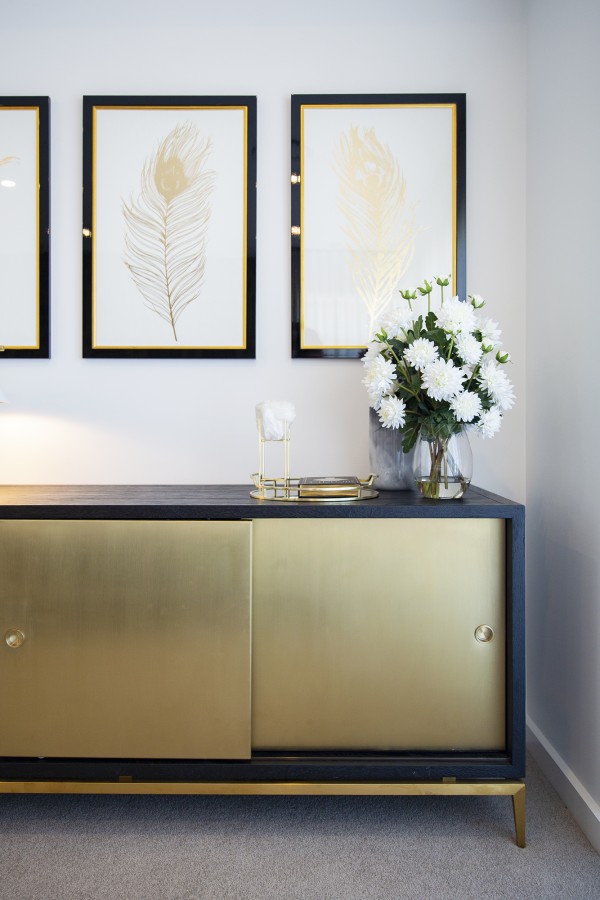 Guarantee today's price for 20 months (in lieu of the offered 12 months) from the date your deposit was paid or;
Refund any monies paid by you up until the building agreement is signed.*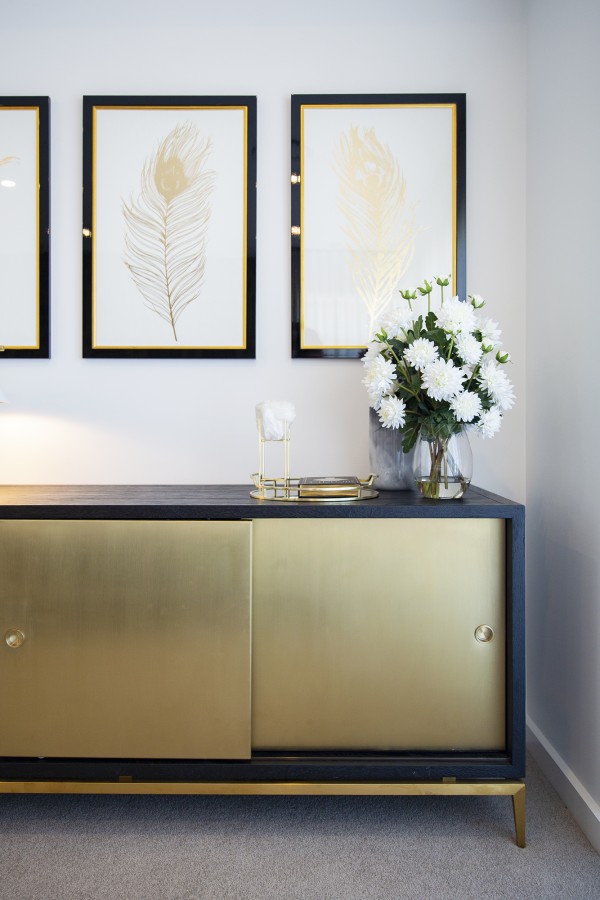 The strength of the MJH Group
At MOJO we're pretty lucky to be backed by 30 years of building experience from proudly being part of the MJH Group. It also means we can continue to deliver security and affordability that only one of Australia's leading building companies can provide. So you can build with assurance and certainty.
We will make it our duty to ensure you Live Passionately every day.
*Refund of acceptance fee applicable prior to contract signing where consolidated tender and external colour selections are accepted, and a medical certificate relating to COVID-19 or letter of termination of employment related to the current pandemic is provided. This offer valid for proposal accepted between 25.03.2020 and 30.04.2020.