Extra Repayment Calculator
Everybody would like the opportunity to shorten the term of their loans. If you have already secured a home loan to buy a new house with MOJO Homes or if you are trying to secure a loan, our calculator tools can help you. Use our extra repayment calculator to find out how you can save more money in the long run.
With this calculator, you can find out the potential benefits that would come with making additional repayments over and above your current repayments. You would not only shorten the length of your loan term but you would also save significant amounts in interest accrued. Those savings could be put toward a holiday, new car or something special you've had your eye on. Calculate your savings today!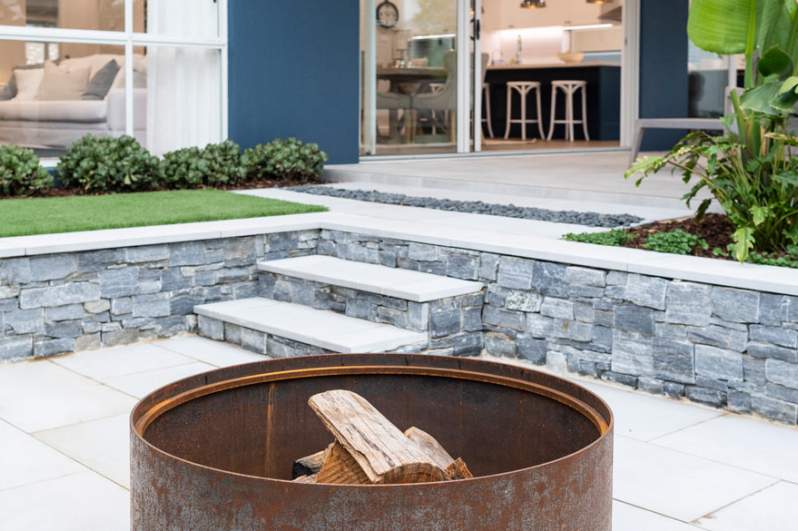 Save Money
For more information on ways you can save money when buying a home or for help securing a home loan, please don't hesitate to take advantage of our other home loan and finance calculators. Alternatively, contact our partners from MyChoice Home Loans. We'll not only build you your dream house, but we'll help you pay for it too.
gray