See the home, love the home, buy the home.
Now is your chance to secure your dream display home!
Our display homes are built to showcase just how functional, spacious and luxurious our architectural home designs can be. They are all distinctly crafted with high-quality inclusions, upgraded fittings and fixtures, and come with all the landscaping and luxury details perfectly finished indoors and out. These homes are styled in themes that suit everyone from Coastal Hamptons, to Global, Contempo or Classic styling to name a few, so discover a display home that is perfect for you!
Whether it's to build your property portfolio and purchase a sound investment with 7% Leaseback with options or preparing for your next lifestyle move, our range of display homes will set you up for your next move.
All of our display homes are built in highly sought-after locations and communities that are supported by transport, schools and, shopping infrastructure, along with medical facilities, all close by.
Register your interest below to purchase or find out more information.
Register your interest
Leaseback Terms
7% of the purchase price in year 1, paid monthly in advance, subject to an annual 3% increase on base amount. The minimum term and options are outlined per home.
Deposit
$5,000 payable as holding deposit. Balance up to 5% payable upon exchange of contracts.
Inclusions
Floor and window coverings, continuous flow hot water unit, water tank, reverse cycle air conditioning, security alarm, kitchen appliances including cooktop, rangehood, dishwasher and microwave, fixed joinery, light fittings, landscaping and any water features.
Exclusions
Furniture, artwork and soft furnishings, televisions and audio equipment (inbuilt speakers will remain) clothes dryer and washing machine.
Make Good Provisions
Reversion of sales office to double garage with internal access, removal of security cameras, removal of flag poles and pylon signs, complete any omitted fencing between neighbouring display homes. Specific details of make good and inclusions/exclusions are outlined in the Contract for Sale.
Lease Outgoings Paid
Electricity & gas, water usage and waste services, Insurances – Public Liability coverage is maintained under an MJH Group policy.
Explore our Hunter Display Homes for sale.
CARRINGTON GRAND ONE 31
1 Moran Parkway, North Rothbury NSW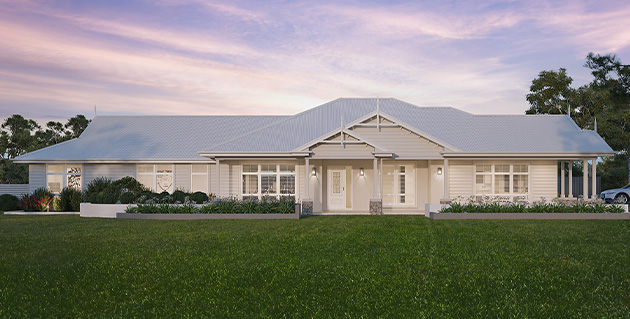 4 Bed | 2.5 Bath | 2 Car | Land Size 641sqm
Address: 1 Moran Parkway, North Rothbury NSW
Facade: North Hampton
Price: $1,200,000
Opening Date: 24.05.20
Leaseback Terms: Through to 30.06.24
Options: 4 x 6 month option from June 2024
Register your interest
RHAPSODY 30
19 Peachy Avenue, North Rothbury NSW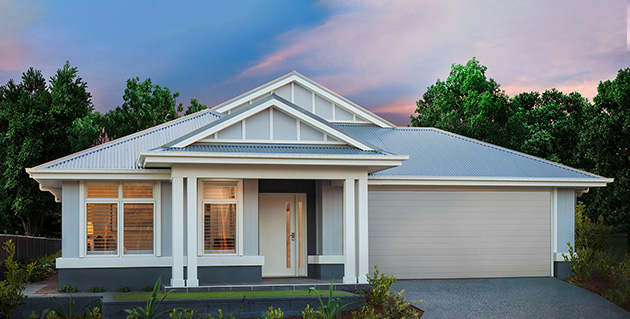 4 Bed | 2.5 Bath | 2 Car | Land Size 750sqm
Address: 19 Peachy Avenue, North Rothbury NSW
Facade: Portland
Price: $1,300,000
Opening Date: 24.05.20
Leaseback Terms: Through to 30.06.24
Options: 4 x 6 month option from June 2024
Register your interest
HARMONY 29
4 Piper Avenue, Cooranbong NSW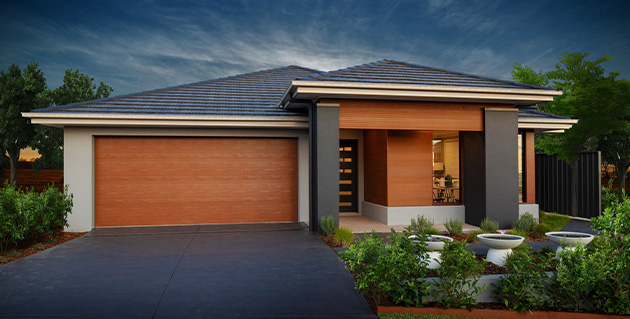 4 Bed | 3 Bath | 2 Car | Land Size 450sqm
Address: 4 Piper Avenue, Cooranbong NSW
Facade: Estbury
Price: $1,100,000
Opening Date: 19.01.20
Leaseback Terms: Through to 30.06.23
Options: 4 x 6 month option from June 2023
Register your interest
OASIS 37
9 Tillage Drive, Lochinvar NSW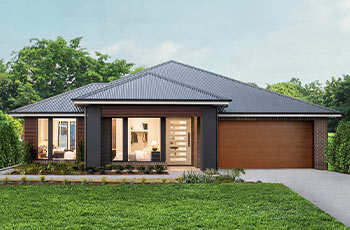 4 Bed | 2.5 Bath | 2 Car | Land Size 1030sqm
Address: 9 Tillage Drive, Lochinvar NSW
Facade: Natural
Price: Deposit taken 
Opening Date: 10.12.22
Leaseback Terms: Through to 30.07.25
Options: 4 x 6 month option from July 2025
Register your interest
CARRINGTON PROMENADE 34
11 Tillage Drive, Lochinvar NSW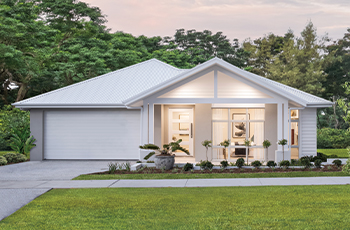 4 Bed | 2.5 Bath | 2 Car | Land Size 1078sqm 
Address: 11 Tillage Drive, Lochinvar NSW 
Facade: Gloucester 
Price: Deposit taken 
Opening Date: 10.12.22 
Leaseback Terms: Through to 30.07.25 
Options: 4 x 6 month option from July 2025
Register your interest
Explore our Sydney Display Homes for sale
TIVOLI 27
4 Saturn Street, Leppington NSW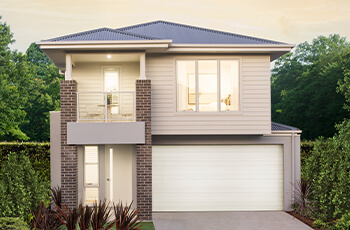 4 Bed | 2.5 Bath | 1 Car | Land Size 347sqm
Address: 4 Saturn Street, Leppington NSW
Facade: Grande
Price: Available 
Opening Date: 03.01.23
Leaseback Terms: Through to 17.03.24
Options: 4 x 6 month option from March 2024
Register your interest
ALPHA 18
17 Allott Street, Marsden Park NSW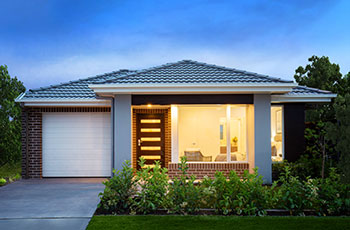 4 Bed | 2 Bath | 1 Car | Land Size 280sqm
Address: 17 Allott Street, Marsden Park NSW 
Facade: Swift
Price: Available
Opening Date: 24.10.19
Leaseback Terms: Through to 01.08.24
Options: 4 x 6 month option from August 2024
Register your interest
South Coast Display Homes
Discover our South Coast Display Homes for sale
RHAPSODY 26
10 Starling Street, Wongawilli NSW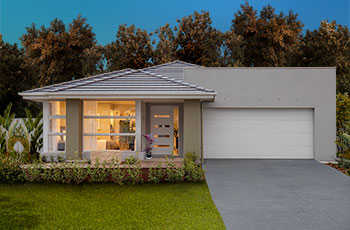 4 Bed | 2 Bath | 2 Car | Land Size 450sqm 
Address: 10 Starling Street, Wongawilli NSW 
Facade: Canvas 
Price:  $1,250,000
Opening Date: 26.06.20 
Leaseback Terms: Through to 25.07.24 
Options: 4 x 6 month option from July 2024
Register your interest
OASIS 30
12 Starling Street, Wongawilli NSW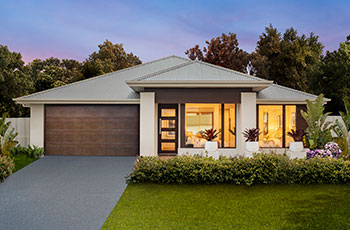 4 Bed | 2.5 Bath | 2 Car | Land Size 450sqm
Address: 10 Starling Street, Wongawilli NSW
Facade: Natural
Price:  Deposit taken 
Opening Date: 26.06.20
Leaseback Terms: Through to 25.07.24
Options: 4 x 6 month option from July 2024
Register your interest
CARRINGTON GRAND ONE
67 Basil Street, South Nowra NSW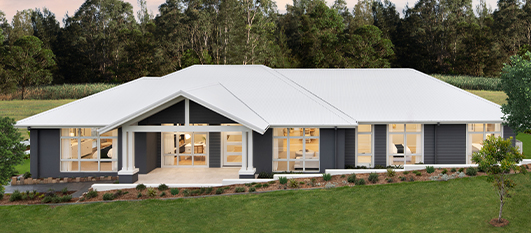 4 Bed | 2.5 Bath | 2 Car | Land Size 702sqm
Address: 67 Basil Street, South Nowra NSW
Facade: Gloucester 
Price: $1,200,000
Opening Date: 13.01.23
Leaseback Terms: Through to 30.06.24
Options: 4 x 6 month option from June 2024
Register your interest
KIAMA 24
108 Caladenia Crescent, South Nowra NSW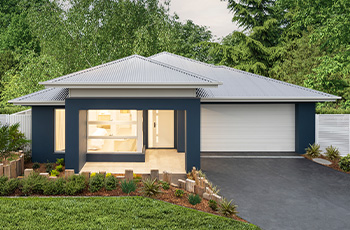 4 Bed | 2 Bath | 2 Car | Land Size 527sqm
Address: 108 Caladenia Crescent, South Nowra NSW
Facade: Viva
Price: $1,150,000
Opening Date: 13.01.23
Leaseback Terms: Through to 30.06.24
Options: 4 x 6 month option from June 2024
Register your interest