Budget Planner
MOJO Homes is here to help you Live Passionately and achieve your dream of building a new home.
One of the most important aspects of affording a new home is planning out your budget. While some people simply have a head for numbers, others tend to struggle with calculating their budget, and that's OK!
By using our budget planner tool, along with our other home loan calculators, you can truly visualise your income and expenses in order to better budget when buying a new home.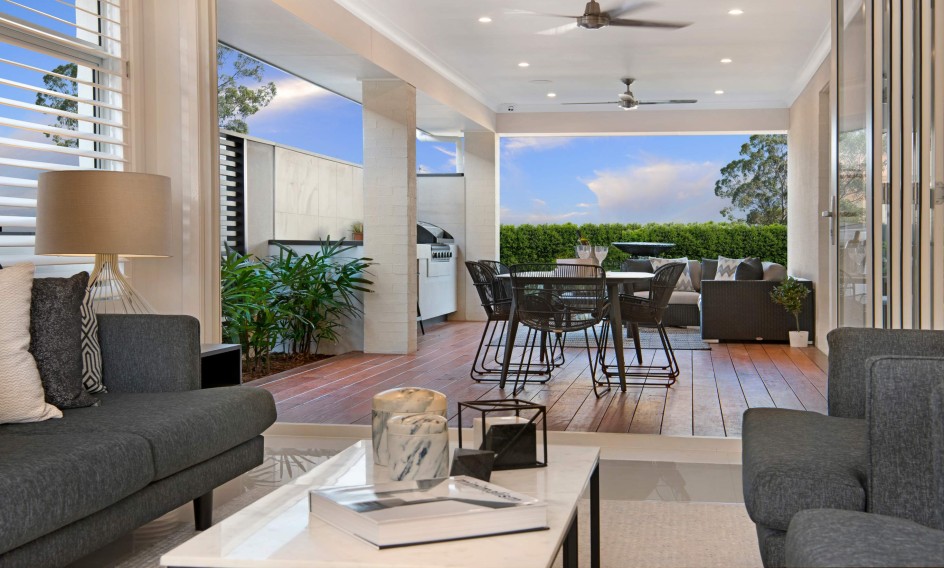 Importance of Budgeting for a New Home Purchase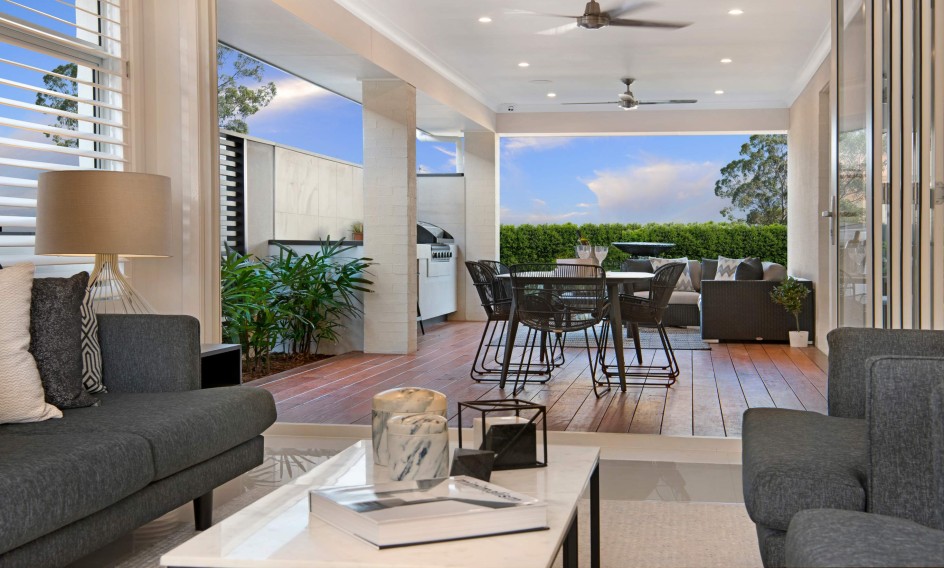 Buying property is one of the largest purchases you could make in your lifetime, so it's important to take a serious approach to your savings. By budgeting from the start, you can better focus your efforts and ensure that you have a surplus of funds for your daily life, your repayments, and any unforeseen expenses. If you're serious about buying a house, it's a smart idea to put a budget in place. Budgeting will help you understand a range of daily costs as well as other costs lenders will consider when assessing your borrowing capacity.
Keep the end goal in sight
Here are some things to keep in mind as you use our budget planner: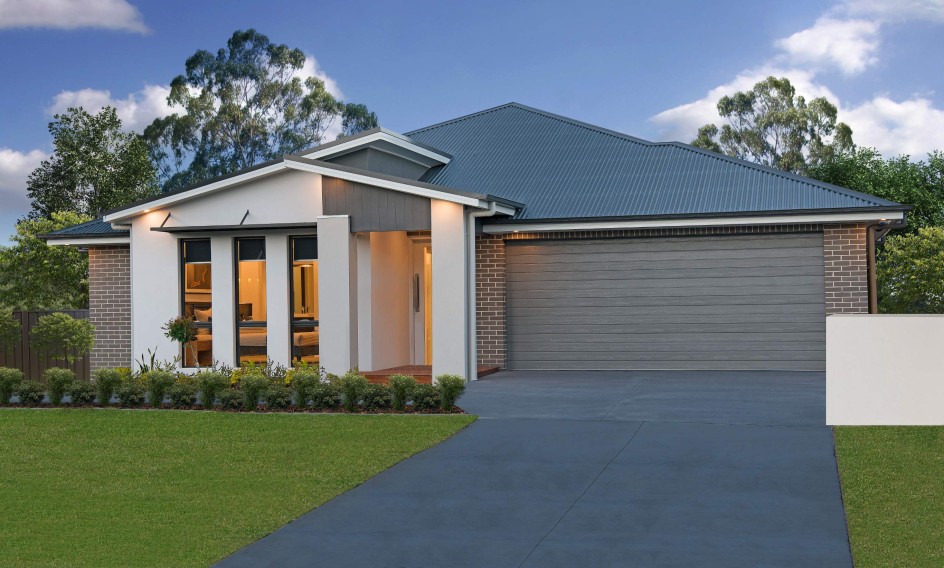 One of the biggest challenges that you'll face is keeping your savings ambitions on track. If you really want to afford your new home, you'll have to keep your end goal in sight. One way to help this process is to have a firm idea of the type of home you'll want to buy as well as other purchases that you'll need to make, like landscaping and furniture for example.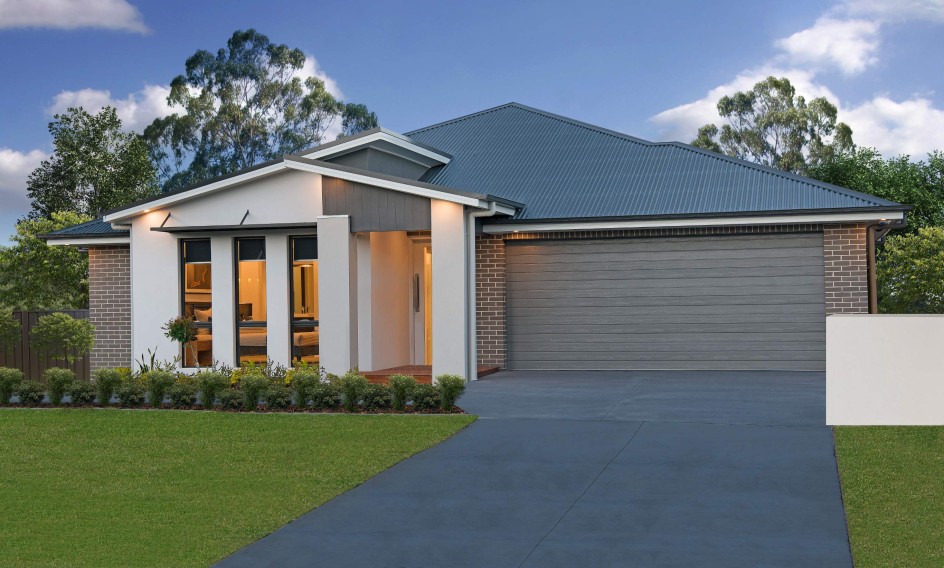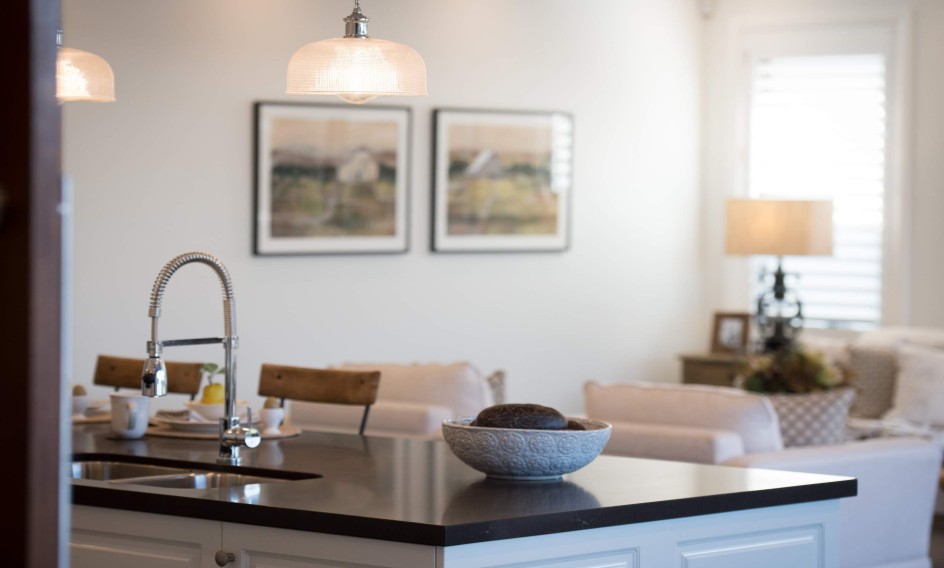 Understand All the Costs Involved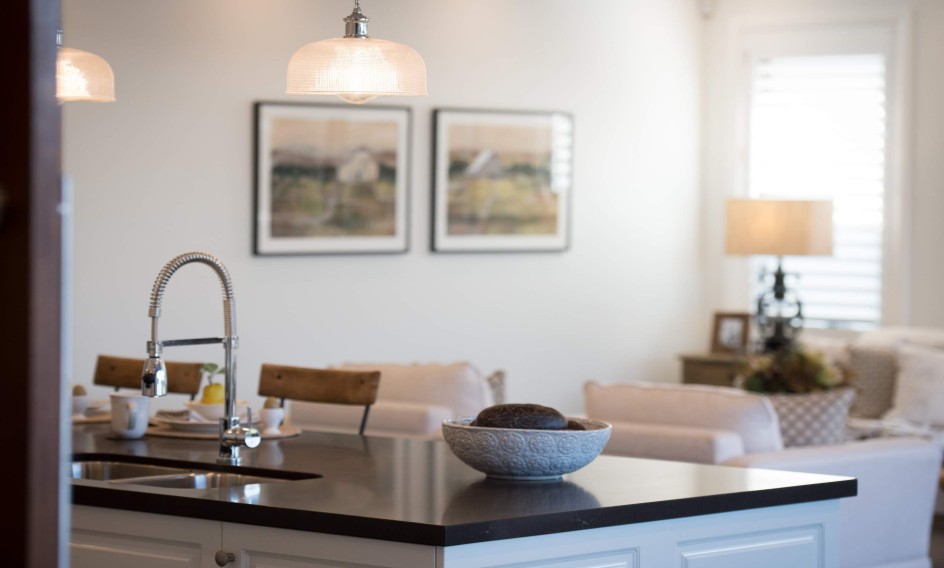 Repaying your home mortgage is only the tip of the iceberg in terms of all of the costs you're going to face. Once you've established a realistic budget, consider carefully what these costs will be during the buying process. Take into account things like mortgage registration fees, stamp duty, land transfer registration charges, and fees imposed by the conveyancer. If this is all a little overwhelming, our MyChoice Home Loans team will be able to explain it all.
Ask Yourself if You're Really Ready to Buy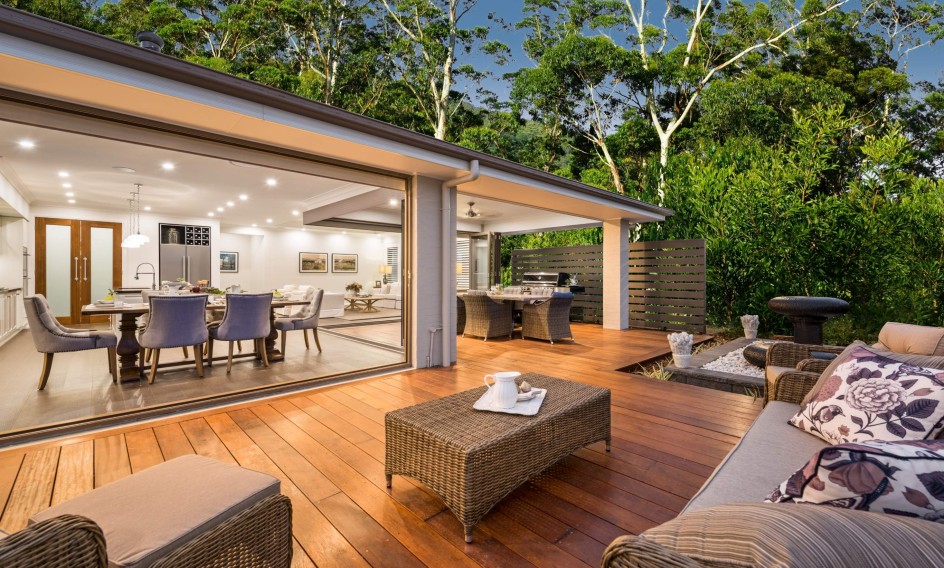 Take an objective look at your savings regularly. If you think you're not on track, see if there are any other expenses that you can tighten to get back on track. Are you buying with someone else? You need to make sure that you're both 100% on the same page in terms of sticking to your budget. No secret shopping spree allowed! Also, consider whether now is a good time to buy based on things like potential charges from withdrawing cash too early on a fixed-term period of your savings account.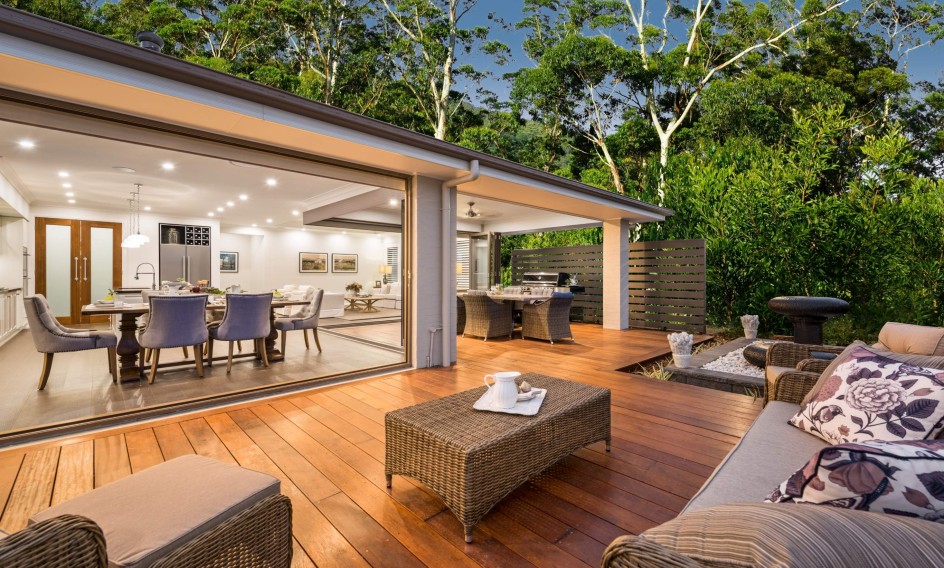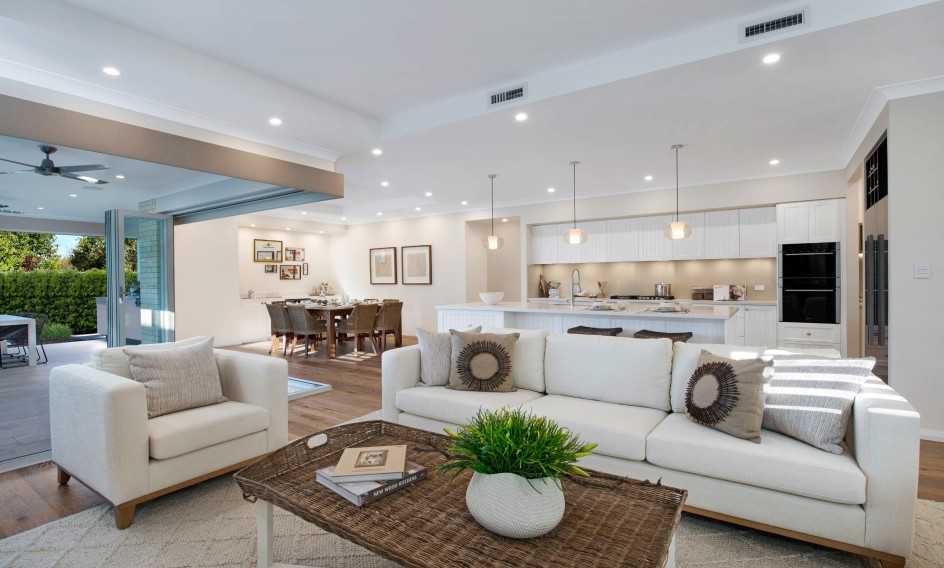 Include All Expenses from the Outset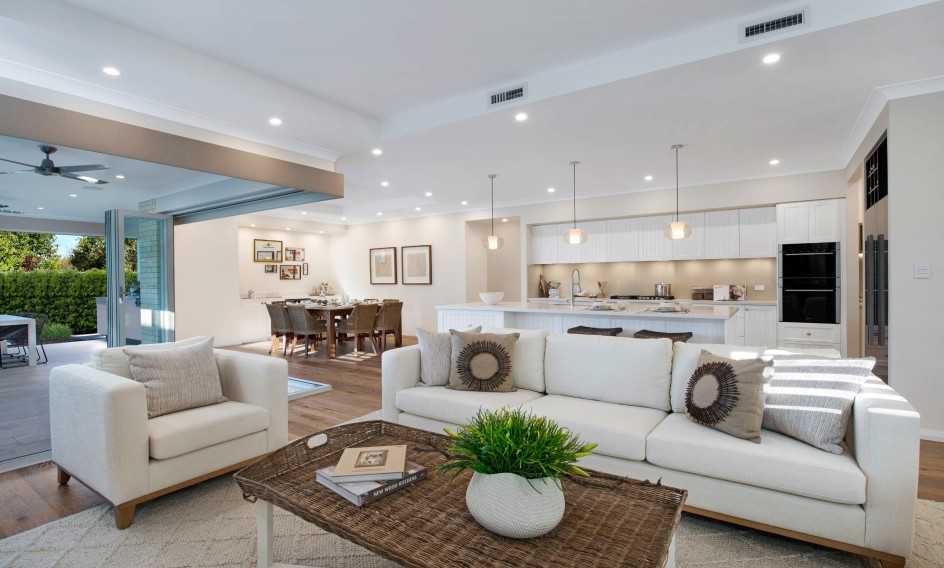 All of those little expenses add up, so don't forget to factor in costs like medical care, energy bills, insurance, Netflix and drinks with your friends into your budget. This will help you remain in a healthy financial situation once it's time to move into your new home. Take advantage of our budget planner for help determining the costs and savings of purchasing a new home in NSW.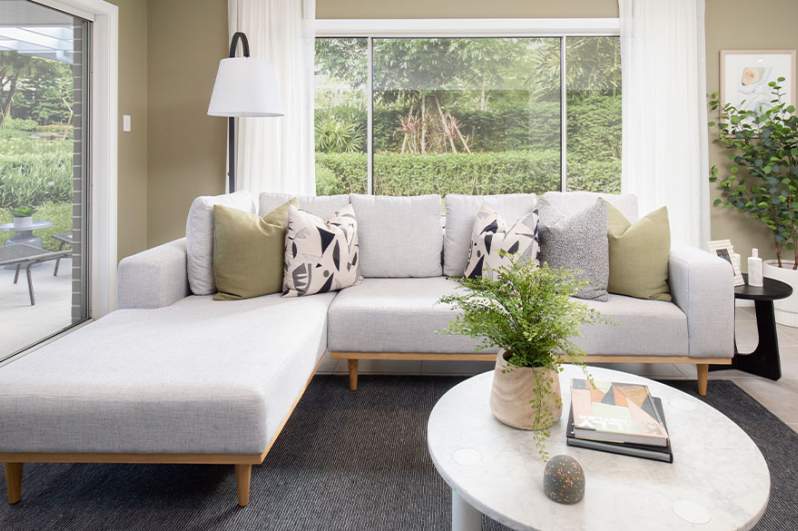 MyChoice Home Loans
As part of the service we provide at MOJO Homes, you now have access to our in-house finance experts at MyChoice Home Loans. To help you better understand the options available, the finance experts at MyChoice Home Loans can discuss the process and assist you in securing the right loan for your needs.
orange