MOJO's luxury Single storey home designs are a breath of fresh air, offering a freedom and an unsurpassed flow that enhances and lifts life's everyday magical moments.
From light-filled spaces to cosy, intimate nooks, your MOJO home will ring with the laughter and joy that comes from living from the heart and cherishing all the things in life that are truly important.
Find your dream home in a modern MOJO single storey house design, whether it be in Sydney, the Central Coast, Newcastle, Hunter Valley or the Illawarra and South Coast.
Discover our single storey modern house plans on display at Hereford Hill, HomeWorld Leppington, HomeWorld Marsden Park, HomeWorld Thornton, HomeWorld Warnervale, Housing World Watagan Park, Housing World Nowra, Huntlee, Old Pitt Town Road, Waterford Living and Wongawilli.
Best Selling Single Storey House Designs
All Single Storey House Designs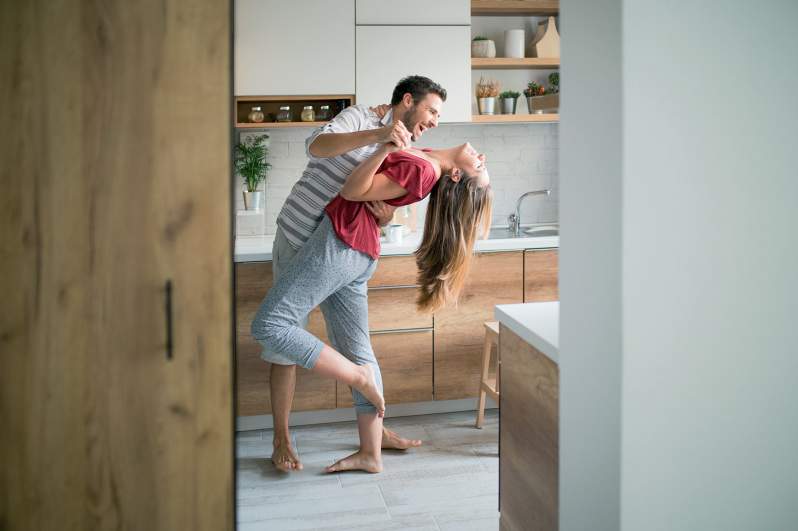 Make it yours with MyChoice Finance
Finance for your Single Storey House Design
MyChoice Finance are the experts in construction lending! Make one of our stunning Single Storey Home Designs yours, by chatting to them today.
PLUS you can have your interest paid, up to $12,000, while you build your MOJO home*.
*Terms and conditions apply
drak-gray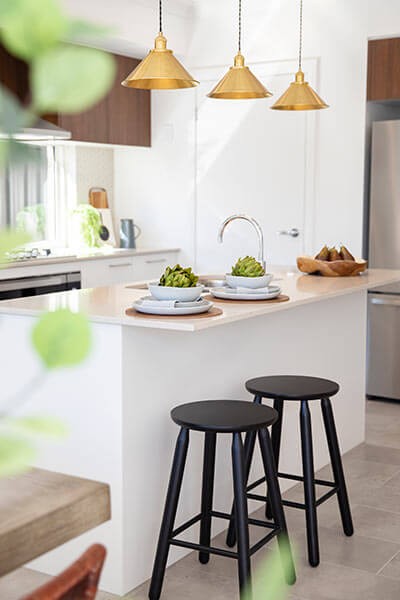 Award winning single storey home designs
The Alpha 18.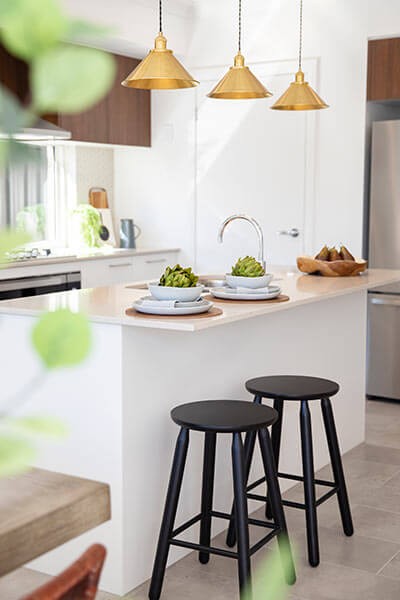 The Alpha 18 is the big brother of the Alpha 17- a perfectly sized 4 bedroom home with plenty of space for MORE. Recipient of an MBA Excellence in Building award in 2020, this design is truly a crowd favourite.
Award winning single storey home designs
The Oasis.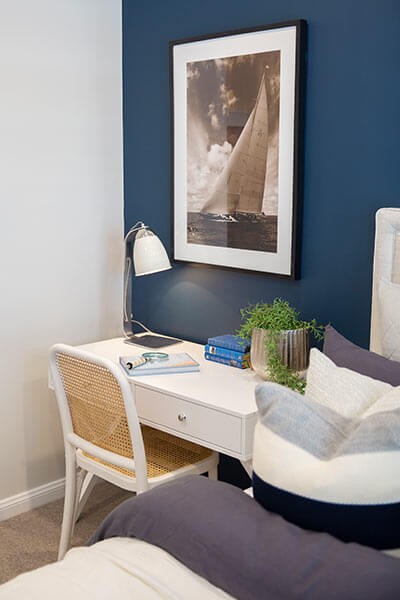 One of our most popular homes, you'll be immediately captivated by the free flowing luxury single level home, epitomising the ultimate in modern living and offering a lifestyle you've always dreamed of.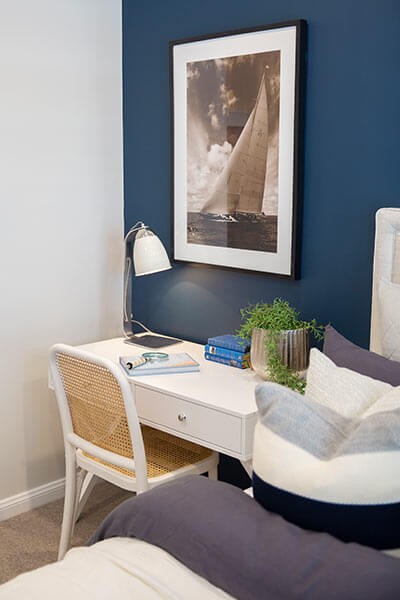 Get More with your single storey house design
MOJO MORE Enjoy value, confidence, certainty and added luxury with our MOJO MORE inclusions for your single storey, narrow block or acreage home. No smoke and mirrors and no nasty extras. Discover the real price, upfront!
Single storey home designs, on another level
Discover a carefully curated collection of upgrade packages designed by our Interior Designers. Enhance your single storey home to shine, to shimmer, to sit at the pinnacle of all of your new-home dreams.
Take a Virtual Tour of our Single Storey House Designs
Finding your dream MOJO home is now even easier thanks to our diverse range of stunning single storey display homes. The doors are open, 7 days a week in a number of convenient locations near you, to explore and enjoy!
However, if you want to do your new-home research without having to travel to one of our many displays, our 3D virtual display home tours can transport you into our single storey house plans in an instant!
Where We Build Single Storey Contemporary House Designs
MOJO Homes builds 1 storey house designs right across Sydney, Newcastle, the Hunter Valley and NSW South Coast. View the maps to find out where we build near you.
MOJO NEW HOME INSPIRATION CENTRE
Make your Single Storey House truly yours at MOJO Homes first ever Inspiration Centre, a one stop shop for customers where inspiration and innovation come to life. Located in Box Hill, a major growth area in Sydney for families looking to lay down roots, the centre is designed to give customers a start to finish experience of the building journey.
Also check out our Narrow Block House Designs to find the perfect home for you.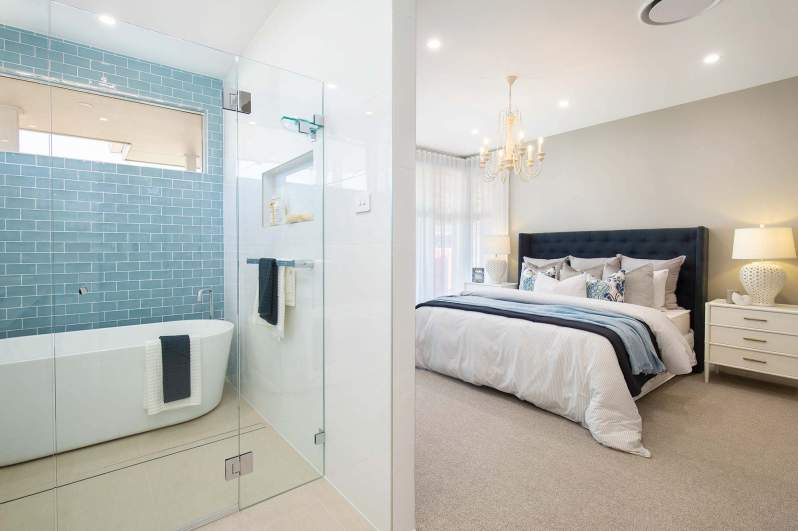 Visit your nearest single storey display home
Experience the quality of our designs for yourself, there is an award-winning MOJO single storey display home near you. Request a FREE quotation & site inspection to discover how you can Live Passionately in your own MOJO single storey house.
drak-gray
Single Storey House Knock Down Rebuild

Knocking down your existing home and building a brand new MOJO single storey house design gives you a great alternative to renovating or packing up and moving somewhere else. While it may sound pretty extreme to knock down and rebuild, the cost of building a new MOJO home is often surprisingly lower than renovating or moving.
Think about it. No hidden or unexpected renovating costs. No stamp duty and no realestate fees. And at the end of the day, you'll get the dream house you've always wanted in the location you've always loved. Knock down & rebuild with MOJO Homes!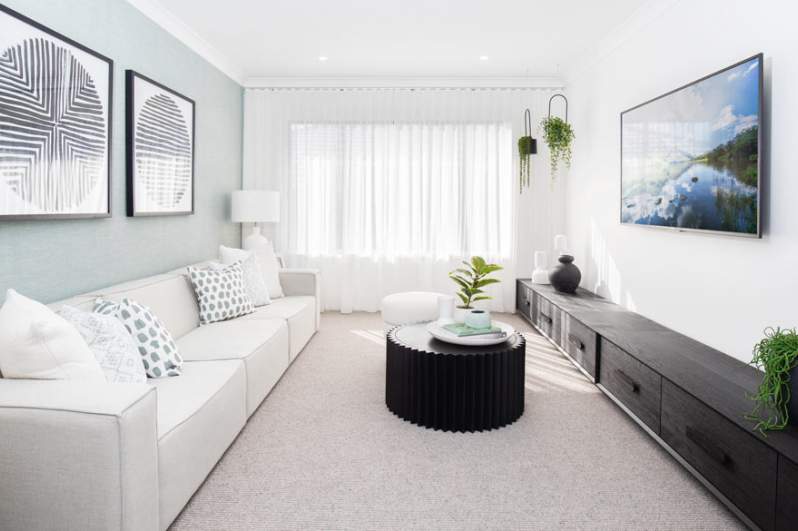 Single Storey House & Land Packages
MOJO Single Storey House and Land Packages offer sophisticated home designs with inspired living spaces in exciting new residential estates across Sydney, North West Sydney, South West Sydney, Newcastle, Hunter Valley, Central Coast and Illawarra.
drak-gray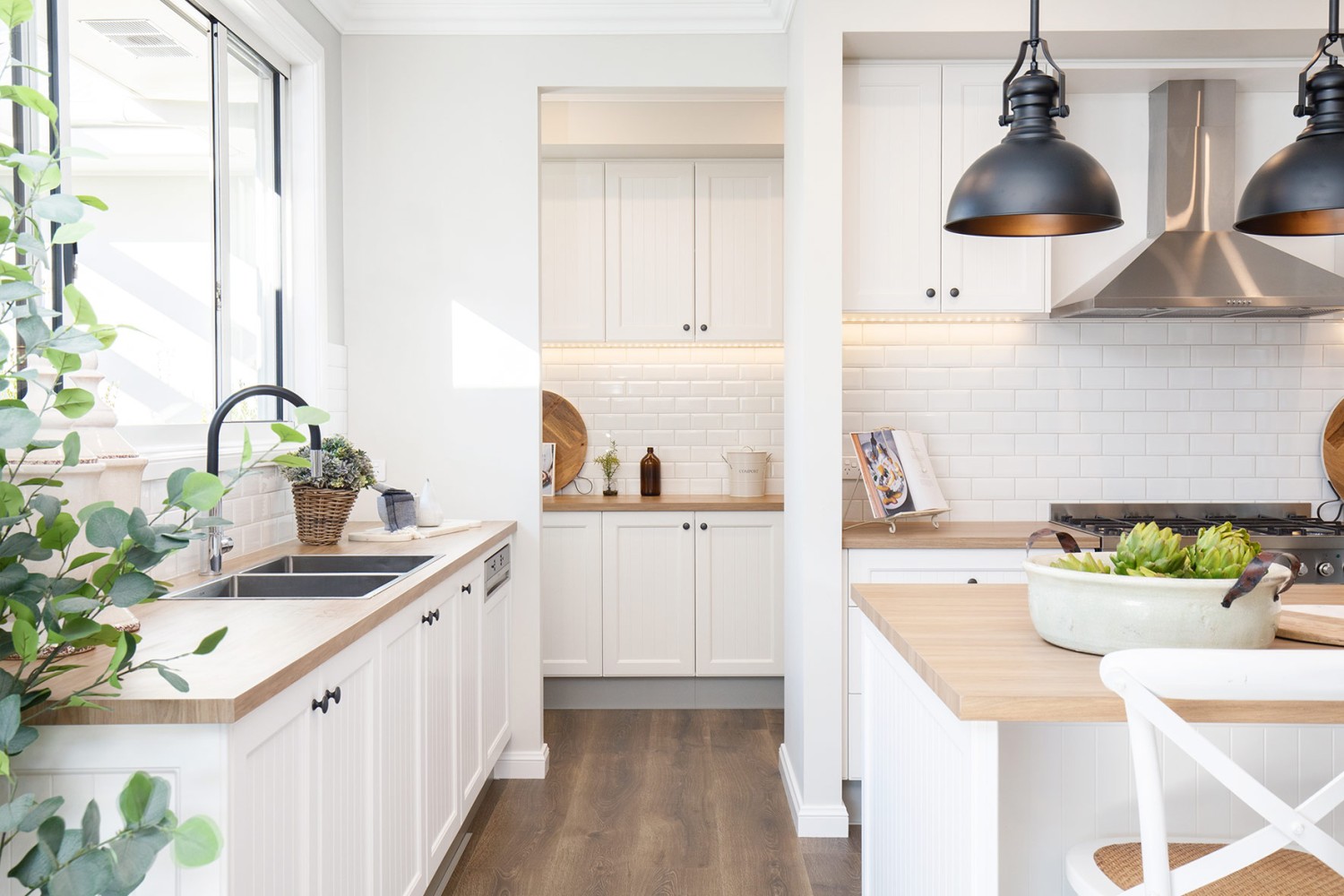 A MOJO new build home is where inspiration & innovation comes to life. It's where our original architectural concepts evolve with your style; & sketches on paper transform into your dream, turning potential into purpose, style into substance & vision into vibrancy.
Our new home designs are a breath of fresh air, offering an unsurpassed flow that enhances & lifts life's magical everyday moments to provide you with a life overflowing with MORE fun, freedom & memories.
Find out why new home builders in Sydney, Newcastle, Hunter Valley, Central Coast, Mid North Coast and South Coast choose to build with MOJO Homes.
green