Single Storey House Designs
Explore the range of affordable, style savvy single storey house designs. MOJO's single storey designs are a breath of fresh air, offering a freedom and an unsurpassed flow that enhances and lifts life's magical everyday moments.
From light-filled spaces to cosy, intimate nooks, your MOJO home will ring with the laughter and joy that comes from living from the heart and cherishing all the things in life that are truly important.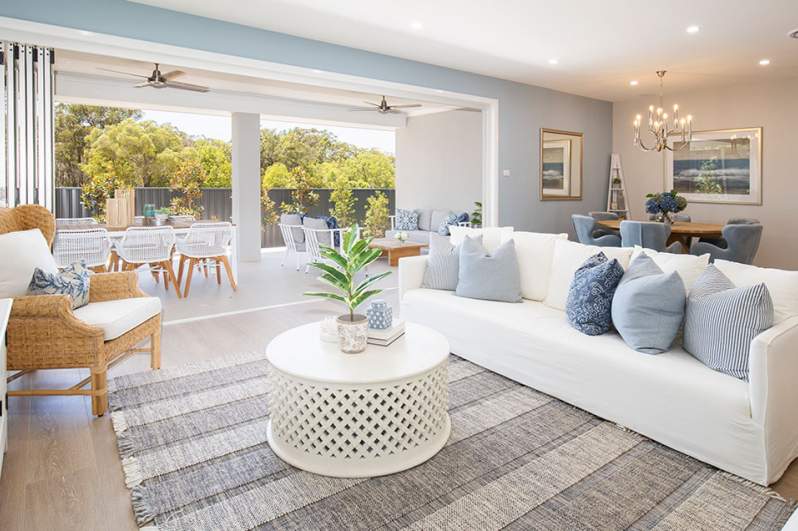 Featured
Symphony Single Storey House Design
Simple and open, the Symphony 29 will make your heart sing from the moment you open the door.
With the accommodation all on one side of the home, you'll love the way the Entry draws you down into the light of the airy, open-plan family space at the rear. Here, a designer galley Kitchen overlooks the Dining and Living room opening on to the Outdoor Living. And if you are craving an extra living space, the fourth Bedroom is the perfect space for a Home Theatre or retreat.
green
View Our Single Storey Homes
Our Commitment to You
As NSW's most exciting and vibrant builder we want to ensure that you never lose sight of enjoying a better future.
That's why we're focused on helping provide more certainty and confidence to you and your family, to achieve this as quickly as possible.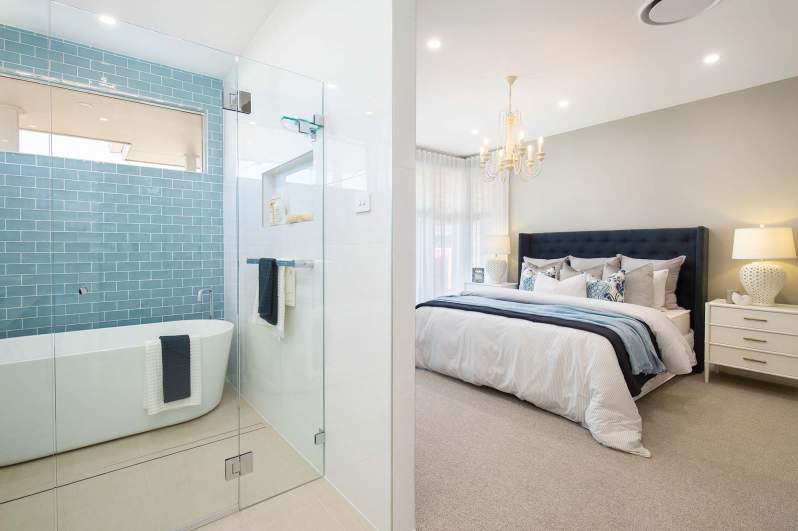 Visit your nearest display
Experience the quality of our designs for yourself, there is an award-winning MOJO display home near you. Request a FREE quotation & site inspection to discover how you can Live Passionately in your own MOJO home.