MyChoice Design Studio
Make your home your own at the MyChoice Design Studio, our team of expert Interior Designers can guide you through all the design decisions, to help you create your one-of-a-kind MOJO home. After bright wall colours to reflect your personality? We can help you with that. Want a distinctive kitchen splashback that'll raise eyebrows? We can help you out with that too. In fact, we can guide you through every fitting, fixture and home design choice to make sure your MOJO home reflects your personality, taste, style and of course, budget.
So much more than just bricks and mortar
The MyChoice Design Studio gives you the opportunity to cover off on every aspect of your home, from the bricks and mortar colour to the direction of the handles in the ensuite, not to mention the finishing touches for your flooring, window furnishings and driveways.
There are even electrical specialists to help you select the right light fittings, position of your power outlets and entertainment systems. You can also choose your heating and cooling options without leaving the design studio. And everything you do with our team is incorporated into your personal floor plan using our interactive software.
MyChoice Design Studio
Walkthrough
Studio Locations
Sydney
Hunter
South Coast
MyChoice Design Studio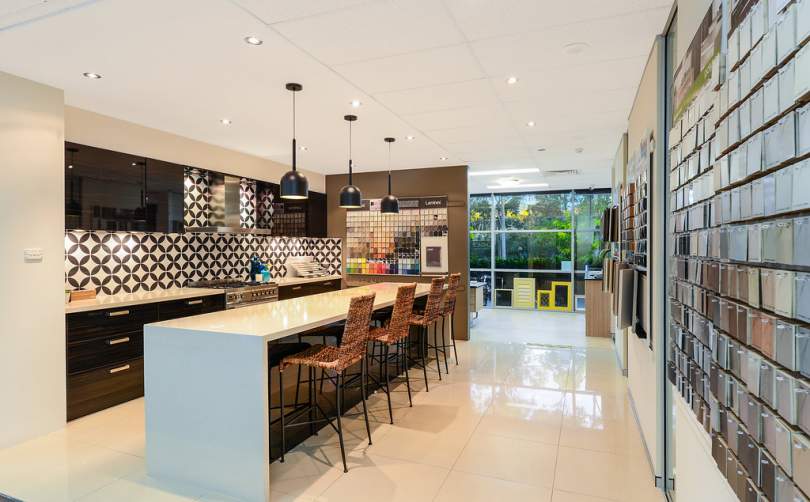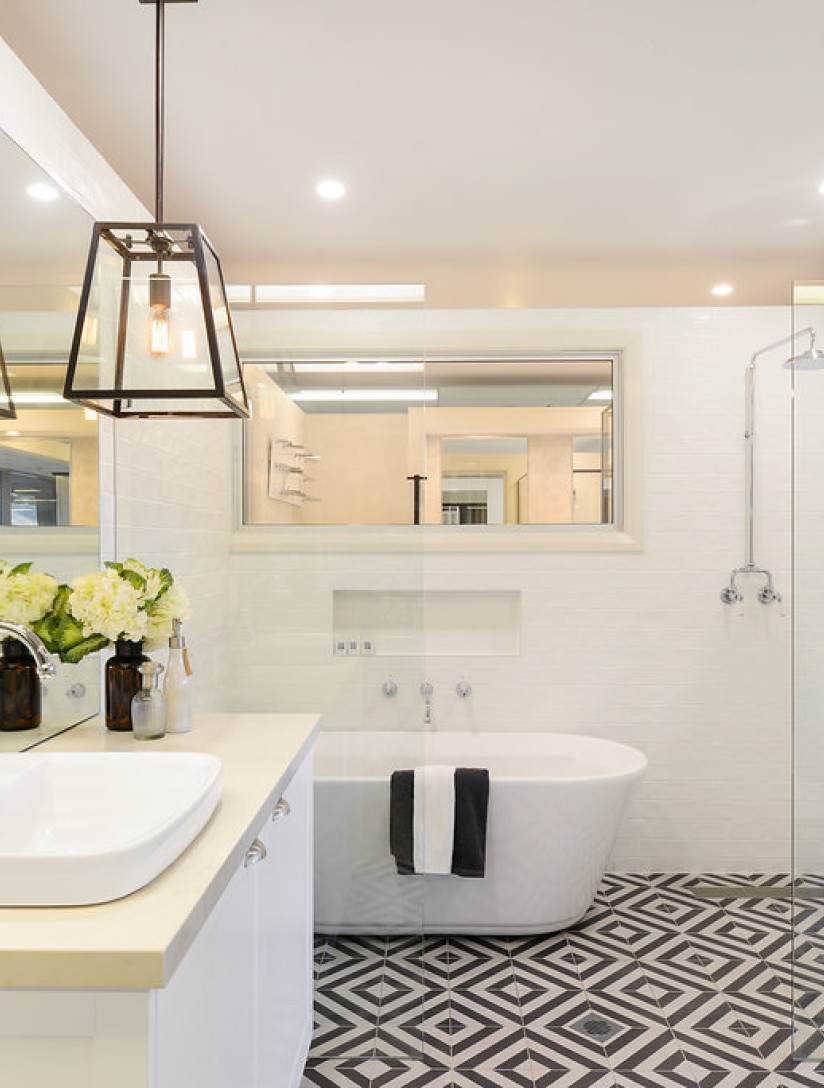 BRING YOUR HOME TO LIFE IN 5 EASY STEPS:

'WELCOME!' STUDIO TOUR
Once you've paid your initial deposit, we'll invite you into your local MyChoice Design Studio for your Welcome Studio Tour. In this two hour session, you'll be able to familiarise yourself with the Studio and our dazzling range of products, as well as get to know our qualified Interior Design Consultants in preparation for your scheduled Selections Appointments. Spend one hour alongside a MyChoice Design Studio Interior Designer on a guided tour, and an additional one hour at your leisure, discovering all of the products, colours and options close-up.

OPEN STUDIO SESSIONS
The MyChoice Design Studio offers 'Open Studio' sessions so you can spend as much time as you need in the Studio before your Selections Appointments. During these sessions, you'll be allocated an Interior Design Consultant to help you work through your schemes, answer any questions you have regarding your package inclusions and provide pricing where possible. You'll also have time to wander through at your own pace.

PLAN PRESENTATION, EXTERNAL SELECTIONS & CONTRACT SIGNING APPOINTMENT
During this one-on-one, you'll work through the internal and external aspects of your plan with one of our MyChoice Design Studio team members. This is when you'll see how your customisation and revisions come to life through your finalised plans and elevations. Next you'll have your External Selections Appointment, during which you'll make the choices that will make your MOJO home your own and let it stand out from the crowd! Lastly, after your external selections have been finalised, you will be guided through the HIA Contract for your home-build and execute the signing of this document, before you leave.

INTERNAL SELECTIONS APPOINTMENT
The fun stuff! This is when you put on your interior designer hat and choose all the finishing touches for your new home. Taking in everything from Kitchen benchtop stone and splashbacks to Bathroom tiles, door hardware, tapware and paint colour, it's now that you'll get together with your Interior Design Consultant and make all those final selections that will give your home its wow factor.

ELECTRICAL SELECTIONS
After you have completed your Internal Selections Appointment, you'll visit the MyChoice Design Studio for your Electrical Selections appointment. Your final appointment, this is when you'll select electrical fittings and work with our experienced Electrical Lighting Consultant to ensure your home is comfortably fitted out for your heating, cooling, lighting, data and technological requirements.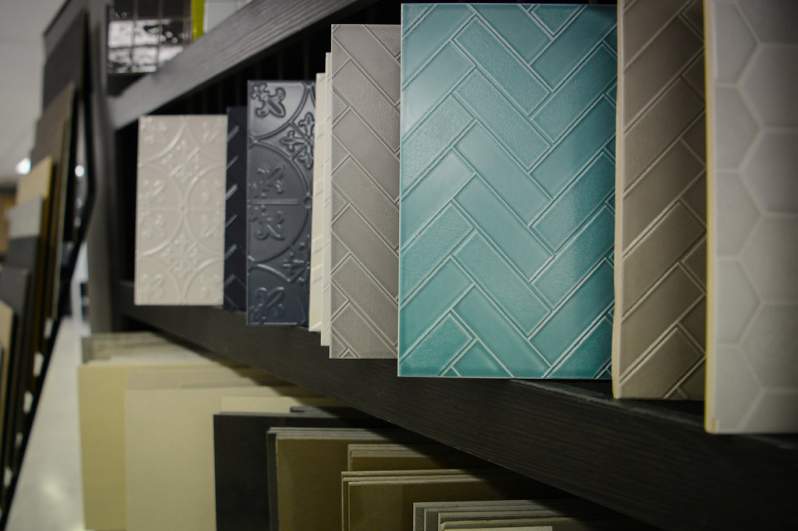 Our MOJO MORE inclusions ensure your home starts with MORE
From the moment you enjoy your first walk-through appointment at your local MyChoice Design Studio, you will understand why we say, we give you MORE at MOJO. We believe that bare basic home inclusions will not do for your home, so enjoy choosing from a vast selection of fittings, fixtures, colours and materials to bring your home to life!
green