After bright wall colours to reflect your personality? We can help you with that. Want a distinctive kitchen splashback that'll raise eyebrows? We can help you out with that too. In fact, we can guide you through every fitting, fixture and home design choice to make sure your MOJO home reflects your personality, taste, style and of course, budget.
So much more than just bricks and mortar
The MyChoice Design Studio gives you the opportunity to cover off on every aspect of your home, from the bricks and mortar colour to the direction of the handles in the ensuite, not to mention the finishing touches for your flooring, window furnishings and driveways.
There are even electrical specialists to help you select the right light fittings, position of your power outlets and entertainment systems. You can also choose your heating and cooling options without leaving the design studio. And everything you do with our team is incorporated into your personal floor plan using our interactive software.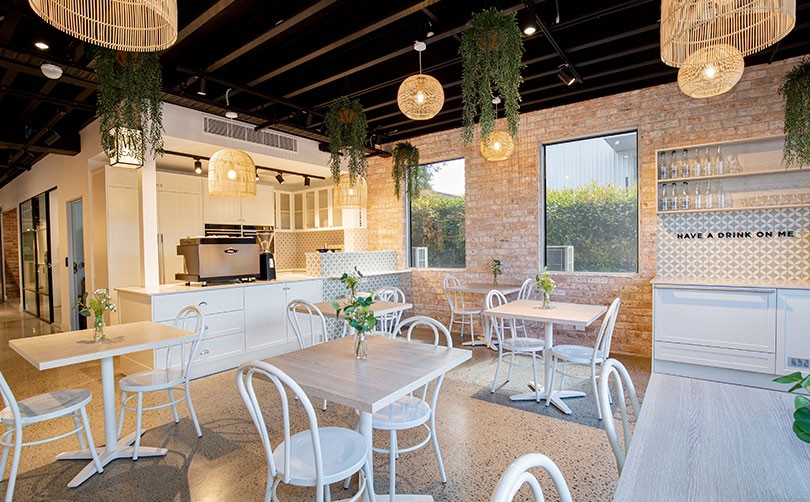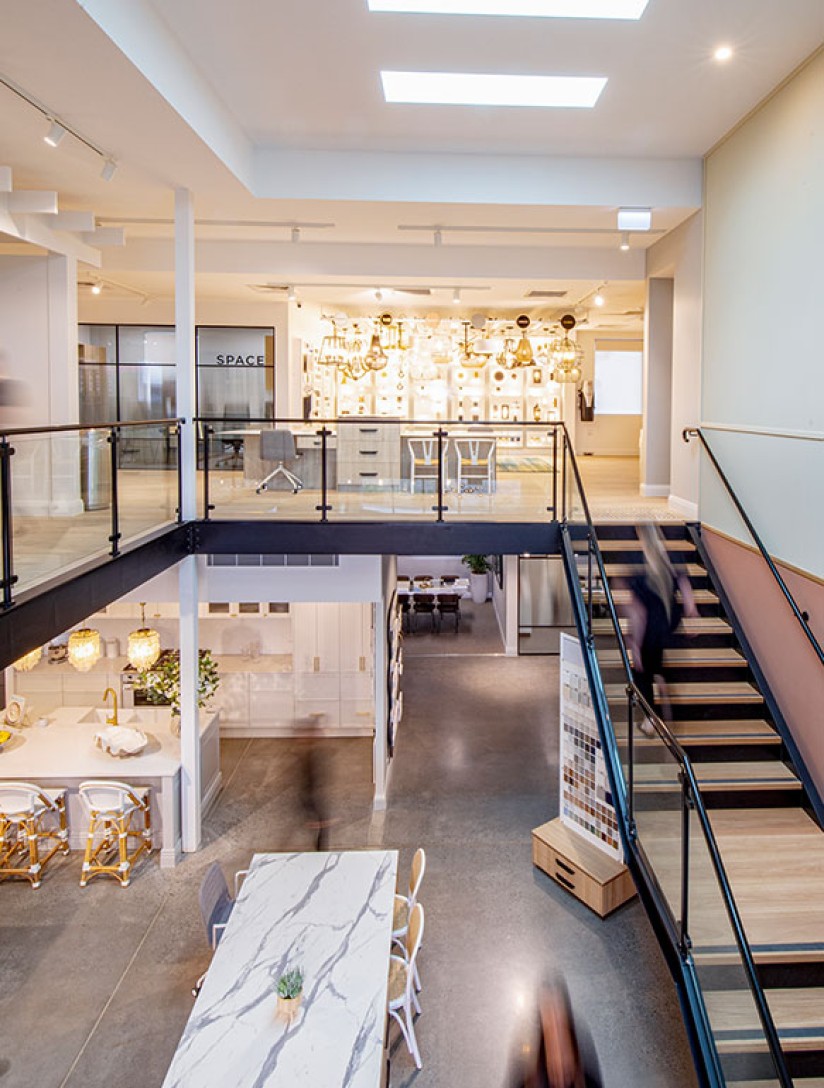 BRING YOUR HOME TO LIFE IN 4 Easy Steps:

MYCHOICE WALK THROUGH & EXTERNAL OPEN STUDIO APPOINTMENT
Appointment duration: approx 2 hours
Congratulations! We're thrilled that you made the decision to build your dream home with us! This will be your first look inside our stunning, purpose-built design studio, guided by our experienced Interior Design Consultants
Your Interior Designers will:
•Take you on a guided tour of the studio
•Explain your package inclusions, bonus and promotional items plus other options available to you to personalise your new home
•Guide you through the MyChoice 'Style Quiz' to find your personal style
•Recommend specific design features fundamental to your style
•Prepare you for your external selections appointment

EXTERNAL SELECTIONS & INTERNAL SELECTIONS OPEN STUDIO APPOINTMENT
Appointment duration: approx 4 hours
You're welcomed back to the MyChoice Design Studio where you'll select your external colours in your preferred style of your new home. You will be selecting items such as bricks, render colours*, window and garage door colours, as well as feature external materials and MORE with our qualified Interior Designers helping you every step of the way. Once your external approvals have been selected, the colours are then used in your submission of your building approvals to the relevant authorities. Our Interior Designers will then help you prepare for your Internal Selections appointment by taking you through an Open Studio appointment where they provide assistance on your specific design deatures and colours within your preferred style.

INTERNAL SELECTIONS APPOINTMENT
Appointment duration: approx 7 hours
Your Internal Selections appointment starts with your style. We'll discuss functionality and design, focusing on the finer details that really make your house, a home. From benchtops to cabinetry, flooring to tile heights, paint finishes to tapware products and even the accessories you've considered for when you move in. Your Interior Designer will thoroughly discuss and plan the styling and delivery of your home to ensure you're aware of all the options available so we get the final styling right for you.

ELECTRICAL SELECTIONS APPOINTMENT
Appointment duration: approx 2 hours
From the functionality of automation and connectivity to the perfect lighting selection and layout to compliment your style, we'll help finalise your final set of selections ready for memories to be made! From task lighting to mood lighting and heating, you will be able to select the locations and designs of light switches, powerpoints and feature lighting, as well as alarm systems, intercom systems, underfloor heating, home entertainment and much more. You will have the option to attend either a one and a half hour or three hour appointment, depending on how much you wish to include in your new home. How you light each room reflects how that space feels.
MyChoice Design Studio Walkthrough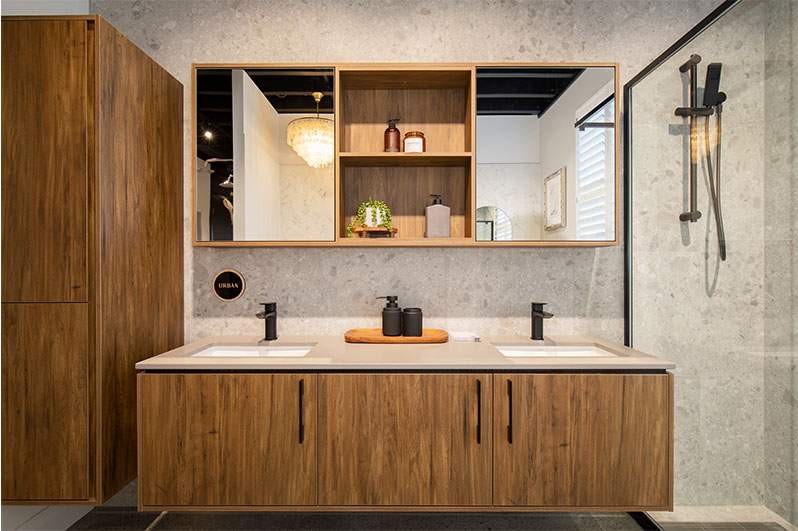 Our MOJO MORE Inclusions
From the moment you enjoy your first Walk Through appointment at your local MyChoice Design Studio, you will understand why we say, we give you MORE at MOJO. We believe that bare basic home inclusions will not do for your home, so enjoy choosing from a vast selection of fittings, fixtures, colours and materials to bring your home to life!
drak-gray