MyChoice Design Studio
  Make your home your own at the MyChoice Design Studio, our team of expert Interior Designers can guide you through all the design decisions, to help you create your one-of-a-kind MOJO home. After bright wall colours to reflect your personality? We can help you with that. Want a distinctive kitchen splashback that'll raise eyebrows? We can help you out with that too. In fact, we can guide you through every fitting, fixture and home design choice to make sure your MOJO home reflects your personality, taste, style and of course, budget.
So much more than just bricks and mortar
The MyChoice Design Studio gives you the opportunity to cover off on every aspect of your home, from the bricks and mortar colour to the direction of the handles in the ensuite, not to mention the finishing touches for your flooring, window furnishings and driveways.
There are even electrical specialists to help you select the right light fittings, position of your power outlets and entertainment systems. You can also choose your heating and cooling options without leaving the design studio. And everything you do with our team is incorporated into your personal floor plan using our interactive software.
MyChoice Design Studio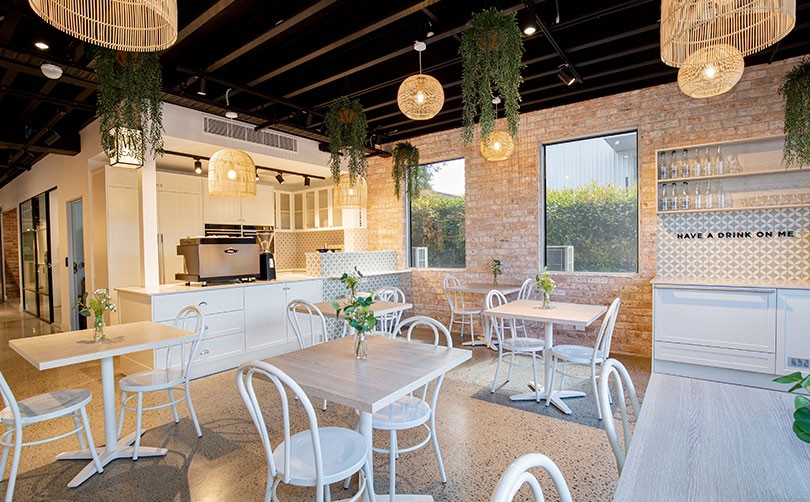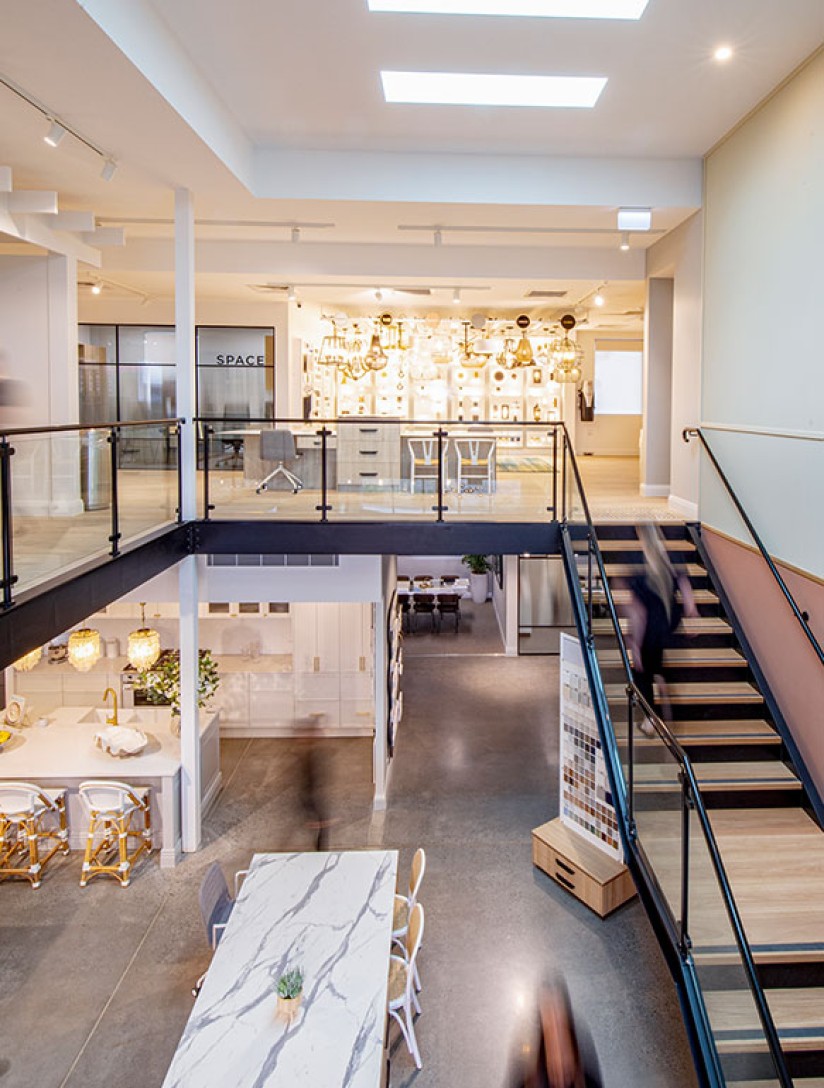 BRING YOUR HOME TO LIFE IN 5 Easy Steps:

WALK THROUGH AND OPEN STUDIO APPOINTMENT
Once you have paid your initial acceptance fee, your Interior Designer will invite you to attend your Walk Through and Open Studio appointments at our MyChoice Design Studio. During this two hour appointment, our qualified Interior Designers will assist in sharing with you the studio, your beautiful package inclusions and bonus items and a world of other options available to you. In addition to this, we also make use of our MyChoice 'Style Quiz' to determine what Style your home may be. Your Interior Designer will spend one on one time with you as part of your appointment to help you prepare for your next appointment. We will be able to provide assistance on specific design features that you may wish to consider as part of your new home fundamental to your style.

AUSTRAL EXTERNAL COLOUR APPOINTMENT
Once you have completed your contract signing, your next appointment will be at your local Austral Colour Hub. During this one hour appointment you will select all your external colours in the style of your beautiful new home. You will be selecting items such as your bricks, render colours, window and garage door colours as well as feature external materials and more. Qualified Interior Designers will assist you every step of the way and will present a coloured render at the conclusion of this appointment. These documents are used for submissions to authorities another step closer to your home.

INTERIOR DESIGN APPOINTMENT
Your Interior Design appointment starts with your "Style". We discuss functionality and design focusing on how you want to live in your home. We will confirm all joinery requirements throughout your home including the kitchen, bathrooms and living areas. We will also discuss tiling heights and accessories you have considered in your wet areas. We will discuss every room of your home to ensure that we don't miss any options available to you.
This appointment is all about the finer details required to be added to your plan in preparation for the Internal Selections Appointment. This is the first step in bringing your style to life. Create your vision and your unique style with your Interior Designer. Please allow six hours for this appointment.
TIP: Consider who uses the spaces you are designing. What functions do you need out of them?

INTERNAL SELECTIONS APPOINTMENT
During your Internal Selections appointment, your Interior Designer will take you through the options available to you in terms of colours, finishes and textures throughout the interior of your home. You will select the colour from benchtops, cabinetry, paint, tapware finishes, flooring, tiles as well as many other products all with the help our qualified Interior Designers, to get the final styling right for you.
TIP: Consider how you want these spaces to feel. How do you want others to feel within these spaces that you share with them?

ELECTRICAL SELECTIONS APPOINTMENT
Your Electrical and Lighting appointment is where you add the final requirements, adding the finishing touches that make your house a home. From the functionality of lighting and connectivity to the perfect lighting selection and layout to compliment your style, we help create spaces for memories to be made!
From task lighting to mood lighting and heating, you will be able to select the locations and design of light switches, powerpoints and feature lighting, as well as alarm systems, intercom systems, underfloor heating, home entertainment and much more. You will have the option to attend either a one and a half hour or a three-hour appointment, depending on how much you wish to include in your new home. How you light your rooms reflects how that space feels.
TIP: Consider how you want these spaces to function. What's your vision for each space?
MyChoice Design Studio Walkthrough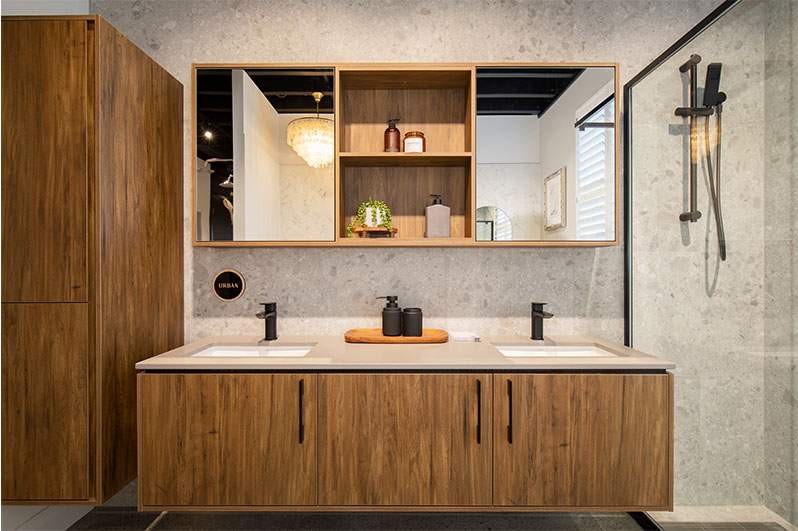 Our MOJO MORE Inclusions
From the moment you enjoy your first walk-through appointment at your local MyChoice Design Studio, you will understand why we say, we give you MORE at MOJO. We believe that bare basic home inclusions will not do for your home, so enjoy choosing from a vast selection of fittings, fixtures, colours and materials to bring your home to life!
drak-gray