Loan Repayment Calculator
When you're looking for a home loan, it's essential to understand your repayments. Whether you're a first home buyer or you already own property, this loan repayment calculator is a great tool to give you an estimate on what your monthly repayments will be.
At MOJO Homes, we believe in excellent customer service on all fronts. We not only provide and build some of the most exciting and vibrant home designs in NSW, but we also work with you to ensure that you can find the right home loan. Fulfil your dream of owning a new home by joining the MOJO Homes family!
With this loan repayment calculator, you can understand information like your monthly repayments, total interest payable and total payments. All we ask for is your loan amount, interest rate, loan term, repayment frequency and loan type.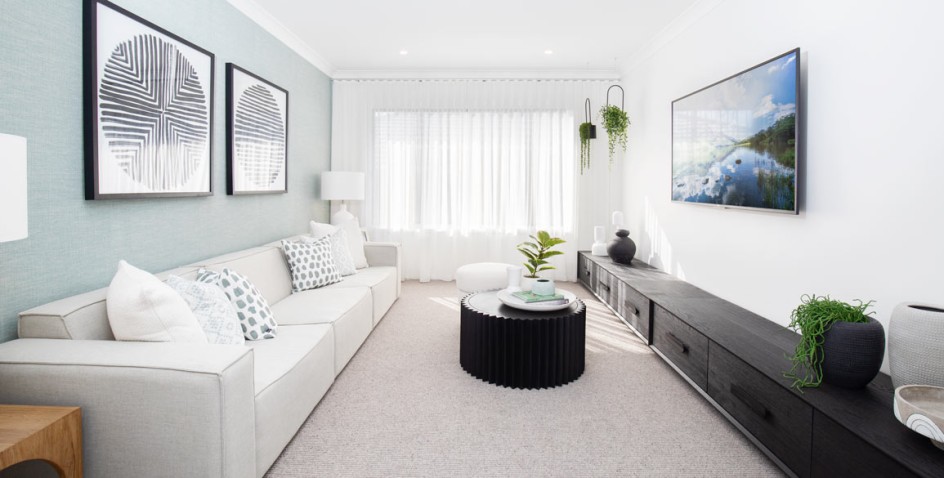 Why Use This Tool?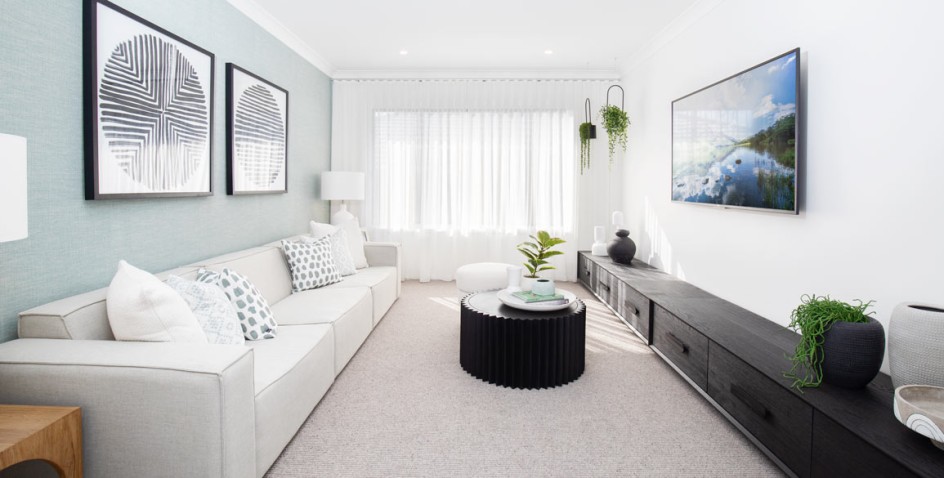 MOJO Homes offers many finance calculators to help you prepare to buy a new home. By using this calculator, you can determine how much interest you can save by increasing your repayment amounts or frequencies. Couple this with our budget planner and you can give yourself estimated options on what you can afford to pay off and how soon you'll have your loan paid in full.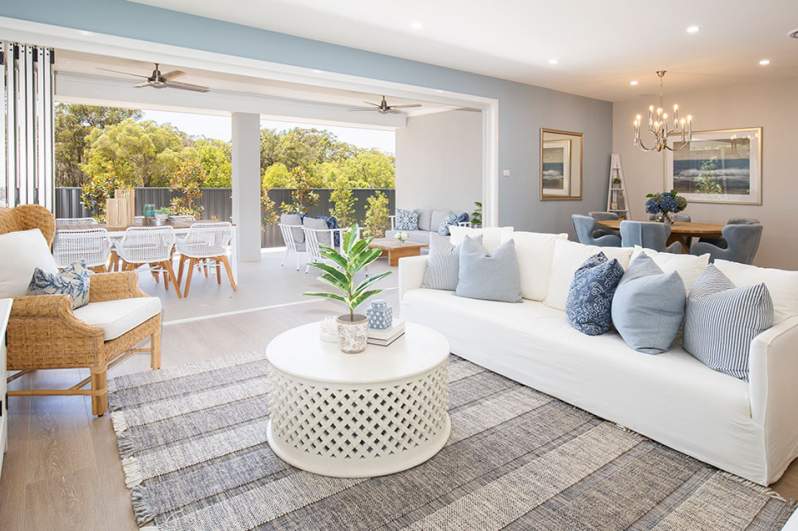 Plan Your Finances
Please take advantage of our repayment calculator so that you can better plan out your finances when taking out a home loan. Contact MOJO Homes to discuss buying a new home in NSW.
green
*It is important to note that the information we provide is only meant to give you illustrative examples based on stated assumptions and your inputs. These numbers are estimates only and are not to be used as a quote. We advise that you consult your mortgage broker about specific circumstances.