Split Level Home Designs
The world's not flat, right? That's ok because we're launching a brand new range of sloping block home designs that have been cleverly created to split across up to three levels. Each one of these new split level home designs will shout love, passion, fun and of course functionality, all while offering you the ideal solution that works with the lay of your land rather than against it.
So sloping lots, no worries...we make sure our home designs provide more inspiration and innovation for every member of the family to enjoy!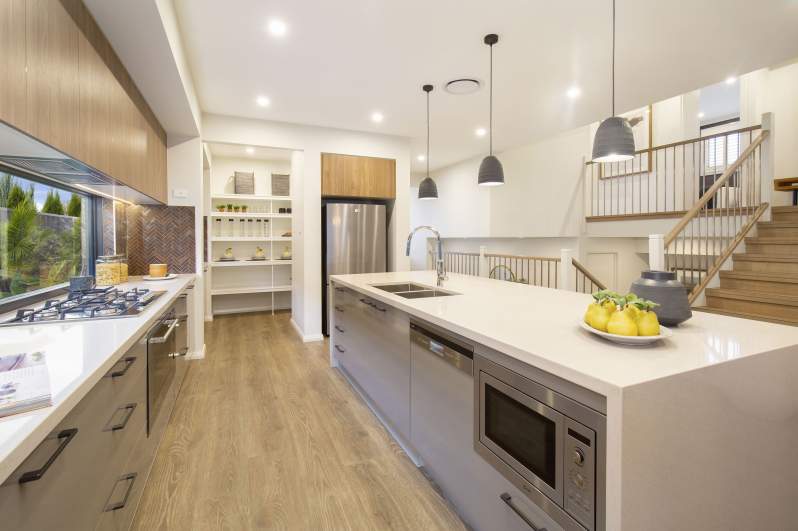 Take a walk through the Trilogy
Experience the quality of our split level home designs. Take a 3D walk through the award winning Trilogy split level design and see how you can get MORE out of your sloping block when you build with MOJO.
drak-gray