Recognising the unique challenges posed by sloped sites, we've curated a range of split-level house floor plans that cater to flexible family living. Our split-level home designs provide an uncomplicated means to maximise your block of land, delivering seamless flow, practicality, and superior features synonymous with a MOJO home.
Our multi-tiered floor plans feature airy and sunlit open-concept living and entertainment spaces meticulously designed to encompass the panoramic surroundings of your home. With three different options, each split level home design offers spaces that beckon comfortable living, filled with practical spaces such as storage solutions, recesses for furniture, and tucked-away study corners that streamline daily life and create a family haven.
Experienced Builders of Split Level Homes
If you're in search of a variety of proven split level house designs, MOJO Homes offers an array of home design options to match any type of sloping land. Regardless of whether your land slopes upwards, downwards, sideways, or features an unconventional shape, our team of skilled split level home builders will ingeniously create a tailored solution that harmonises with your property.
What are the benefits to a split level home
At MOJO Homes, we present an assortment of architecturally crafted Split-Level Homes designed to cater to various sloped, inclined, and hillside plots, tailored to meet the unique requirements of you and your family. These exquisite, modern family residences provide innovative living solutions within a breathtaking departure from the ordinary traditional lot.
Downhill Sloping
Building a house on a downhill slope takes advantage of gorgeous views at the rear of the block. Don't let uneven land stand in the way of your dream home. Our down slope house plans make it simple and affordable to build on any lot.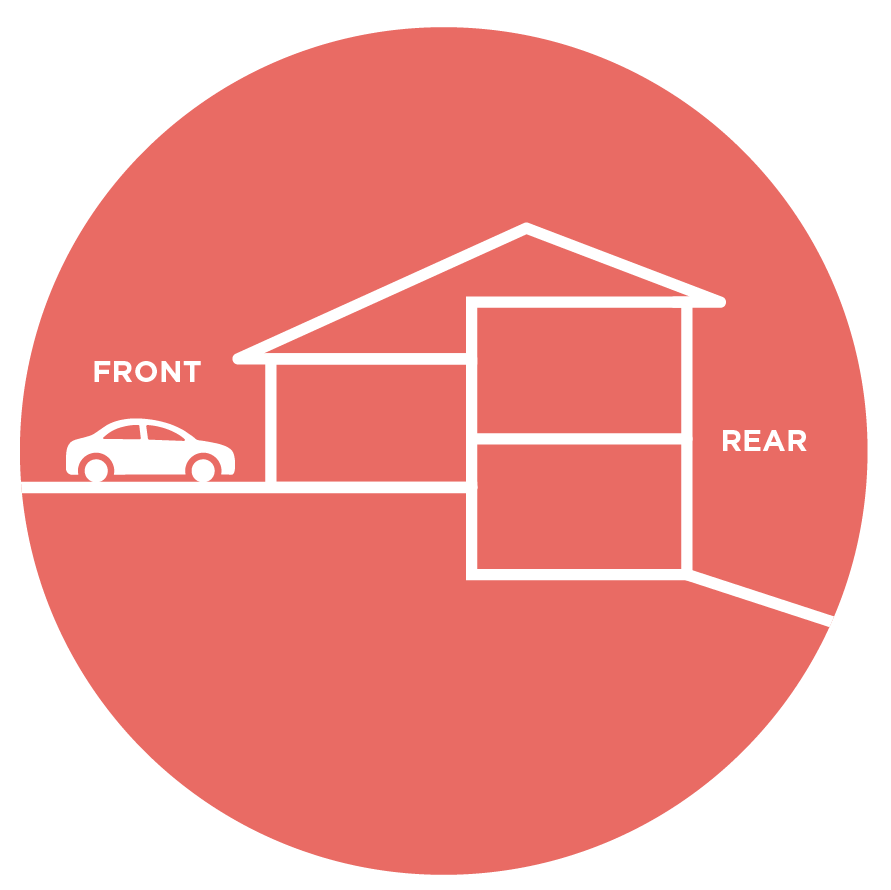 Uphill Sloping
Building a house on an uphill slope takes advantage of gorgeous views at the front of the block. Our upslope house designs can help you take advantage of the slope and create a beautiful, functional home on any block of land.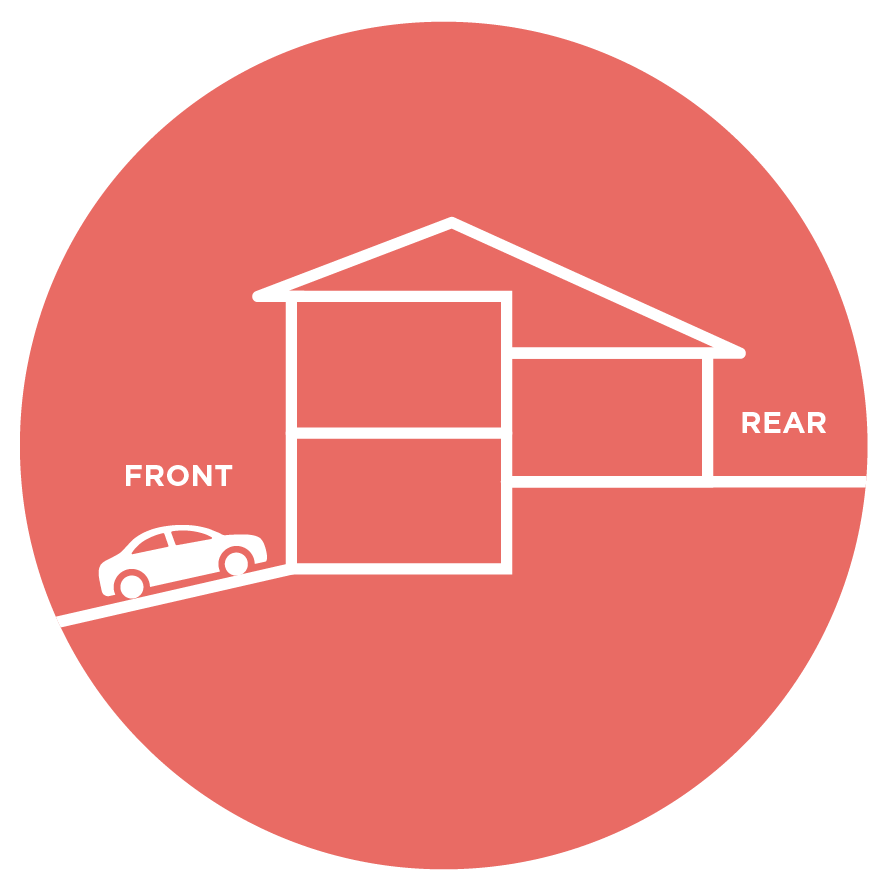 Side Sloping
Sloping sites can slope from the right or left, with the garage usually being at the lower level. Don't let a sideways sloping block stand in the way of your dream home. Our architectural home designs can help you make the most of your property.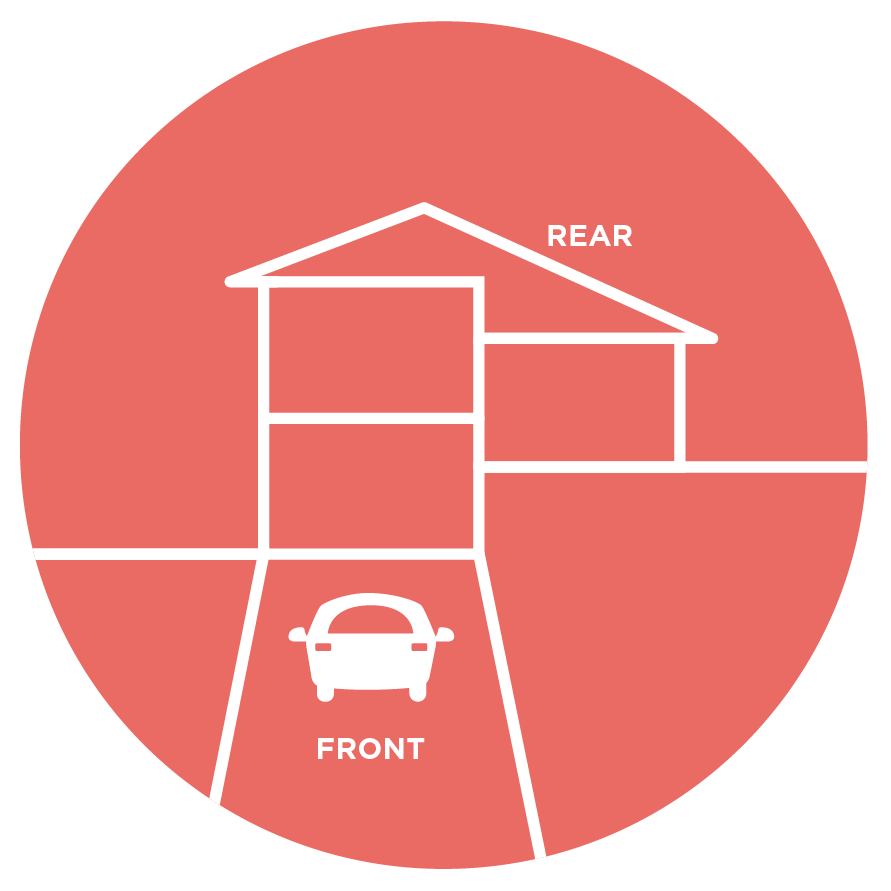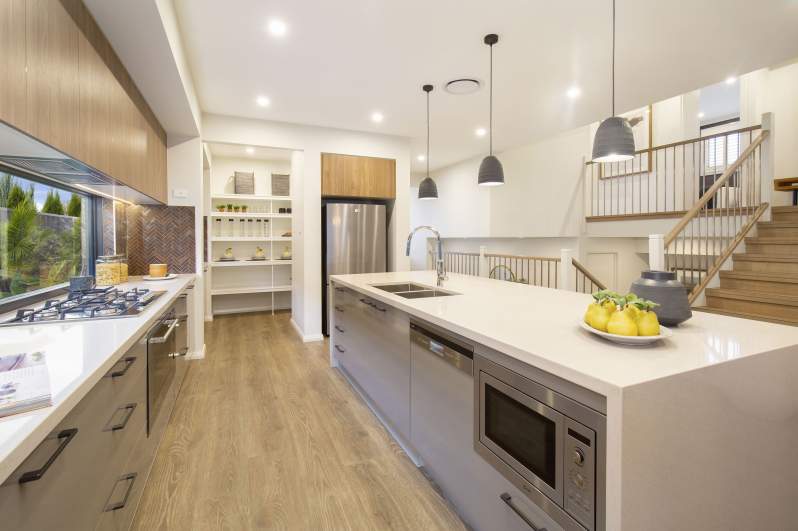 Take a walk through the Trilogy
Experience the quality of our split level home designs. Take a 3D walk through the award winning Trilogy split level house design and see how you can get MORE out of your sloping block when you build with MOJO.
drak-gray
At MOJO we want you to have MORE certainty at every stage of the building journey, which is why we offer a FREE 12 month price lock quote that gives you all the details upfront. A MOJO new split level home quote includes fixed price site costs and BASIX, MORE inclusions, a siting of your home and independent survey of your block*.
Get More with your split level home design
MOJO MORE Enjoy value, confidence, certainty and added luxury with our MOJO MORE inclusions for your split level home design, single storey, double storey, narrow block or acreage home. No smoke and mirrors and no nasty extras.
Split level home designs, on another level
Discover a carefully curated collection of upgrade packages designed by our Interior Designers. Enhance your split level home design to shine, to shimmer, to sit at the pinnacle of all of your new-home dreams.
Split Level Home Knock Down Rebuild

Knocking down your existing home and building a brand new MOJO split level home design gives you a great alternative to renovating or packing up and moving somewhere else. While it may sound pretty extreme to knock down and rebuild, the cost of building a new MOJO home is often surprisingly lower than renovating or moving. 
Think about it. No hidden or unexpected renovating costs. No stamp duty and no realestate fees. And at the end of the day, you'll get the dream house you've always wanted in the location you've always loved. Knock down & rebuild with MOJO Homes!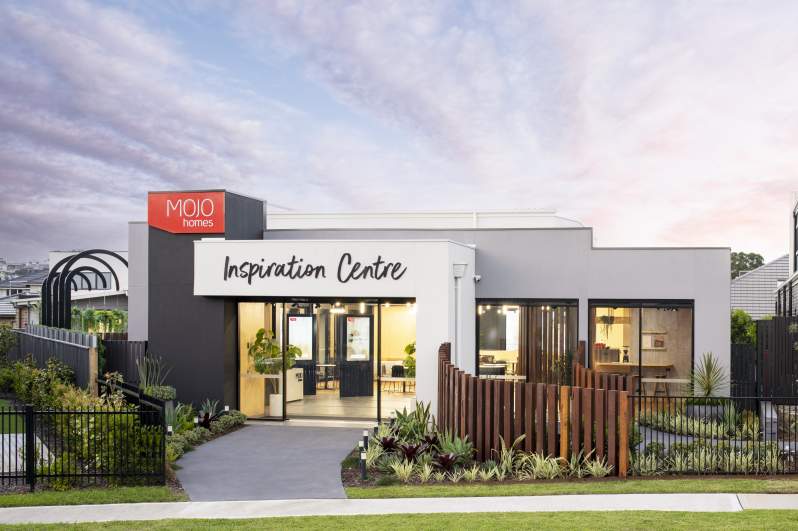 Be inspired to build your perfect split level home
The Inspiration Centre is the one stop shop for split level home builders to learn all about the new home building process and draw on design inspiration from our team of dedicated New Home Consultants.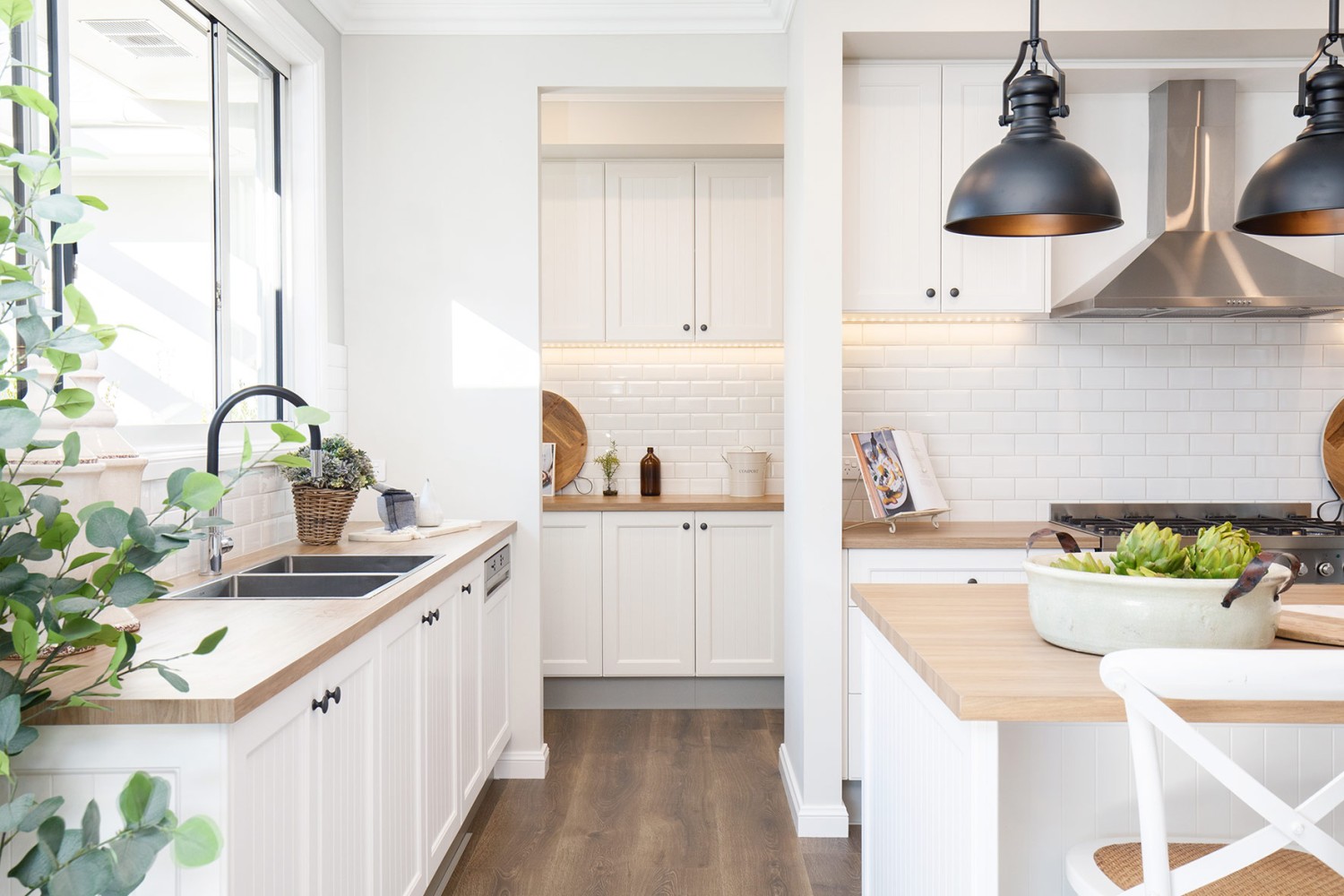 A MOJO split level home design is where inspiration & innovation comes to life. It's where our original architectural concepts evolve with your style; & sketches on paper transform into your dream, turning potential into purpose, style into substance & vision into vibrancy.
Our split level home designs are a breath of fresh air, offering an unsurpassed flow that enhances & lifts life's magical everyday moments to provide you with a life overflowing with MORE fun, freedom & memories.
Find out why new home builders in Sydney, Newcastle, Hunter Valley, Central Coast, Mid North Coast and South Coast choose to build with MOJO Homes.
green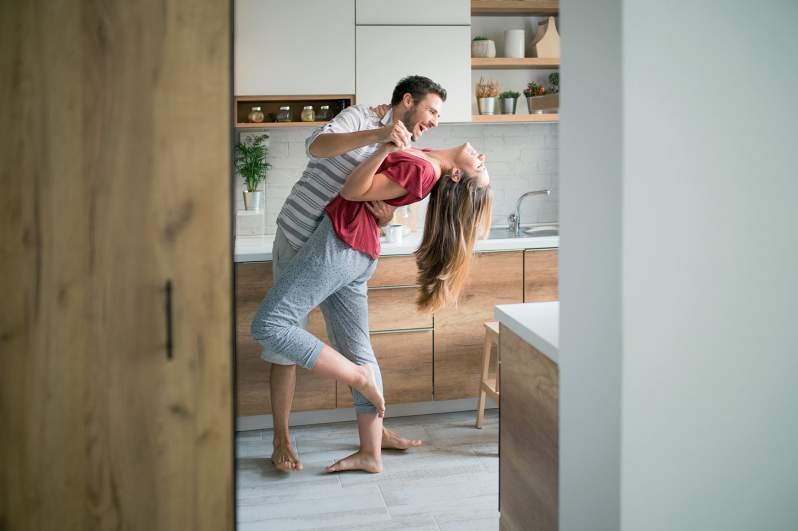 Make it yours with MyChoice Finance
Finance for your Split Level Home Design
MyChoice Finance are the experts in construction lending! Make one of our stunning Single Storey Home Designs yours, by chatting to them today.
PLUS you can have your interest paid, up to $12,000, while you build your MOJO home*.
*Terms and conditions apply
green