Best Selling Home Designs
Discover MOJO Homes best selling house collection, the designs our customers keep coming back to over and over again. With a mix of Single Storey, Double Storey, and Acreage designs, there's a reason each of these wonderful designs has topped the charts.
You'll love our range of best selling home designs; each exuding style and sophistication that makes your home stand out from the crowd, exuding its own sense of style, awakening your inspiration and capturing the imagination. Whether you are building on a narrow lot, a large lot or a lot with views, MOJO will transform its potential into a home you'll always treasure.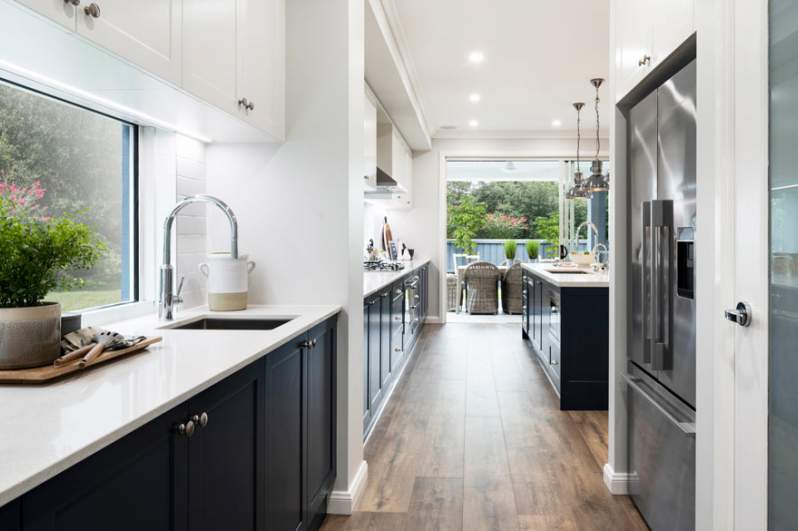 Featured
Enigma Double Storey House Design
If you are looking for space, space and more space, the luxurious Enigma is for you!
This Double Storey Home Design comes in six different sizes, making it easy to find the Enigma that suits you and your family's needs the best. With generous Living spaces, Bedrooms and luxurious Bathrooms, the Enigma has it all.
drak-gray
View Our Best Selling Double Storey Homes
View Our Best Selling Single Storey Homes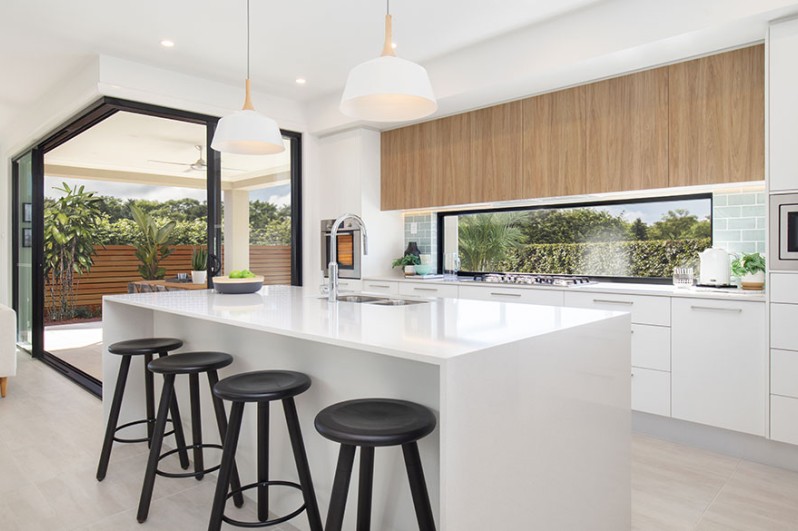 Free online quote request
Discover how you get MORE with MOJO by requesting a free quote
At MOJO we want you to have MORE certainty at every stage of the building journey, which is why we offer a FREE fixed price quote that gives you all the details upfront. A MOJO new home quote includes fixed price site costs and BASIX, MORE inclusions, a siting of your home and independent survey of your block*.
drak-gray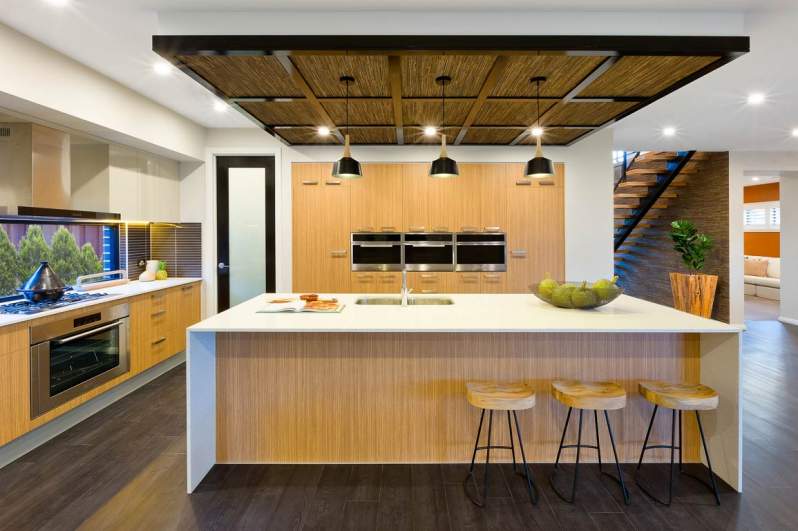 Take a Tour of our homes
Experience the quality and beauty of our designs for yourself, right from your living room! With over 30 homes to tour, with a range of styles on display. Request a FREE quotation & site inspection to discover how you can Live Passionately in your own MOJO home.
drak-gray