Mojo's Dual Occupancy Home Designs - A Smart and Stylish Choice for Future-Focused Homeowners
Dual occupancy homes are a great way to maximize the potential of your land and provide a solution for multi-generational living or generating extra income. Mojo's dual occupancy home designs offer a variety of benefits, including:
Flexibility: Dual occupancy homes can be designed to meet a wide range of needs, from providing separate living spaces for multi-generational families to creating two rental properties.
Affordability: Dual occupancy homes can be more affordable than two separate houses, as you only need to pay for one lot of land and one set of utilities.
Investment potential: Dual occupancy homes can be a great investment, as they can generate two streams of income.
Style: Dual occupancy homes can be designed to be just as stylish and functional as single-family homes.
If you're looking for a smart and stylish way to future-proof your home, a dual occupancy home from Mojo is a great option.
Here are some additional benefits of dual occupancy homes:
Increased property value: Dual occupancy homes can often increase the value of your property.
Reduced maintenance costs: Dual occupancy homes can reduce your maintenance costs, as you only need to maintain one set of exterior walls and roof.

If you're considering a dual occupancy home, Mojo homes can guide you through the process, checking with your local council to make sure that dual occupancy is allowed in your area, ensuring that specific building regulations that apply to dual occupancy homes are met.
Mojo Homes will carefully consider the design of your dual occupancy home to ensure that it meets your needs.

Overall, dual occupancy homes offer a number of benefits that can make them a wise investment for future-focused homeowners. If you're considering a dual occupancy home, be sure to do your research and speak to a new home expert to make sure that it's the right choice for you.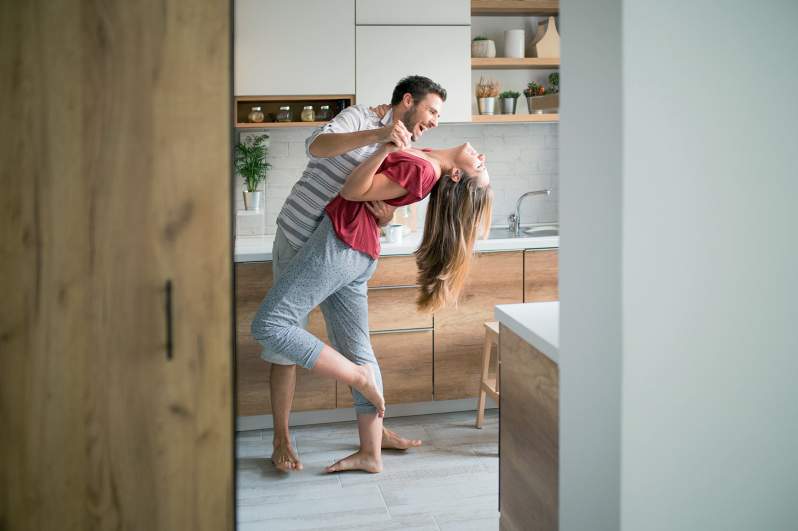 Make it yours with MyChoice Finance
Finance for Your Dual Occupancy Home Designs
MyChoice Finance are the experts in construction lending! Make one of our stunning Dual Living Home Designs yours, by chatting to them today.
PLUS you can have your interest paid, up to $12,000, while you build your MOJO home*.
*Terms and conditions apply
drak-gray
Dual Occupancy Homes & Designs
Motion Collective Dual Occupany Affordable Living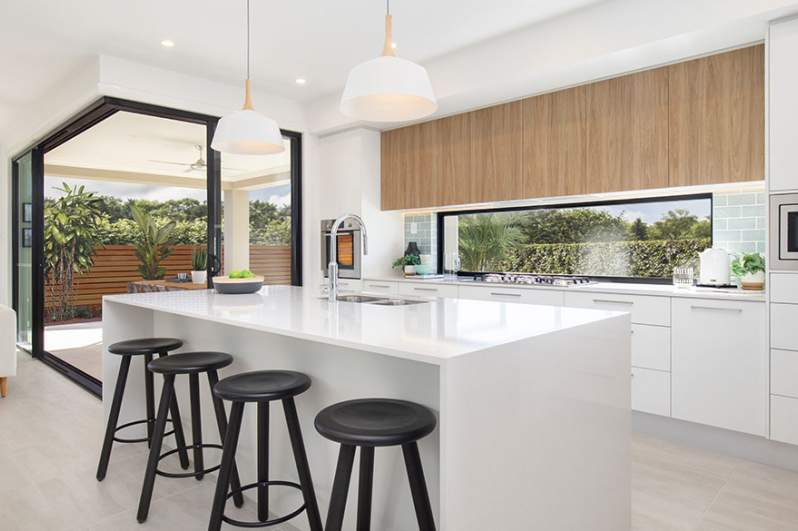 Free Online Quote Request
Discover how you get MORE with MOJO by requesting a free quote
At MOJO we want you to have MORE certainty at every stage of the building journey, which is why we offer a FREE 12 month price lock quote that gives you all the details upfront. A MOJO new home quote includes fixed price site costs and BASIX, MORE inclusions, a siting of your home and independent survey of your block*.
green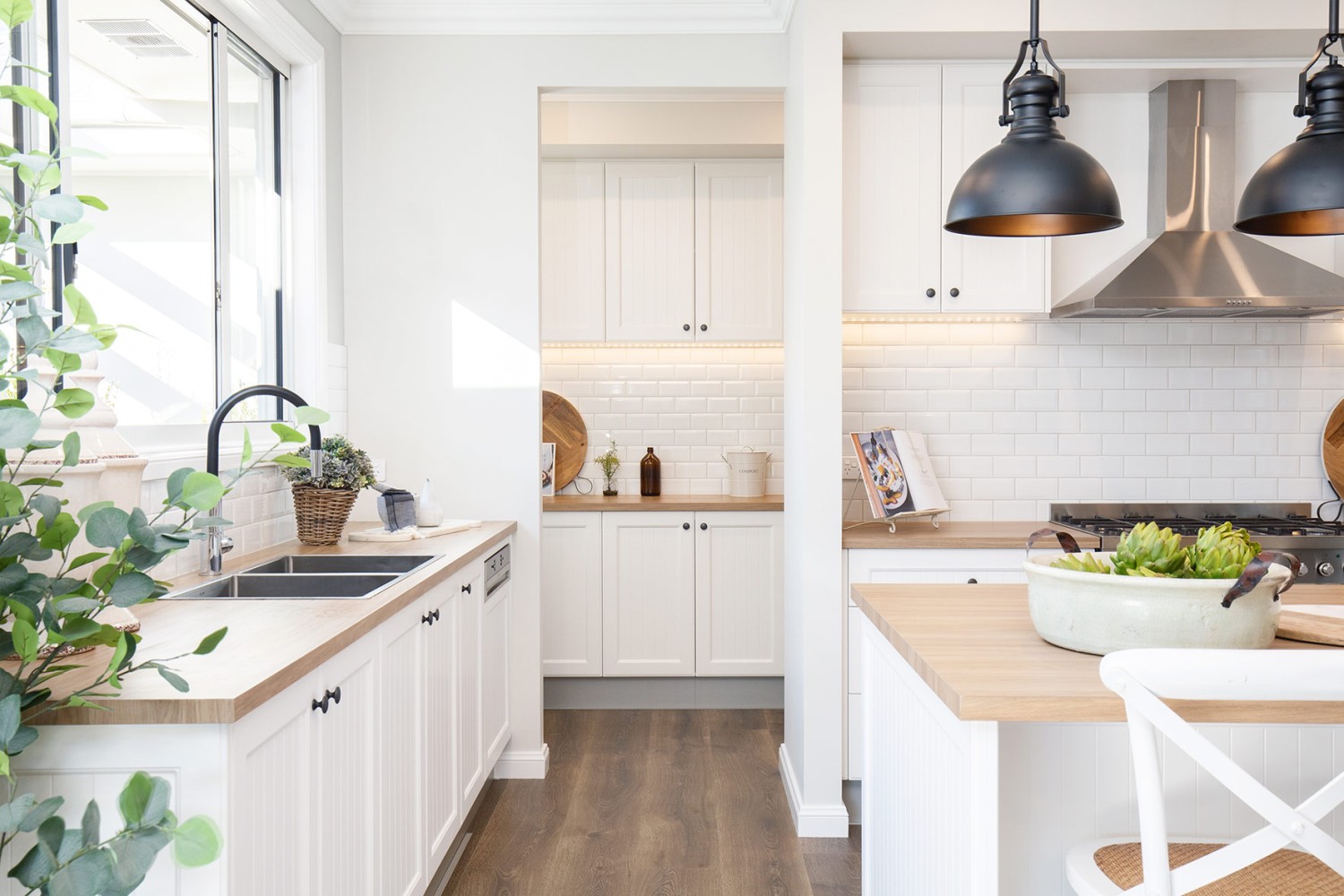 A MOJO new build home is where inspiration & innovation comes to life. It's where our original architectural concepts evolve with your style; & sketches on paper transform into your dream, turning potential into purpose, style into substance & vision into vibrancy.
Our new home designs are a breath of fresh air, offering an unsurpassed flow that enhances & lifts life's magical everyday moments to provide you with a life overflowing with MORE fun, freedom & memories.
Find out why new home builders in Sydney, Newcastle, Hunter Valley, Central Coast, Mid North Coast and South Coast choose to build with MOJO Homes.
coral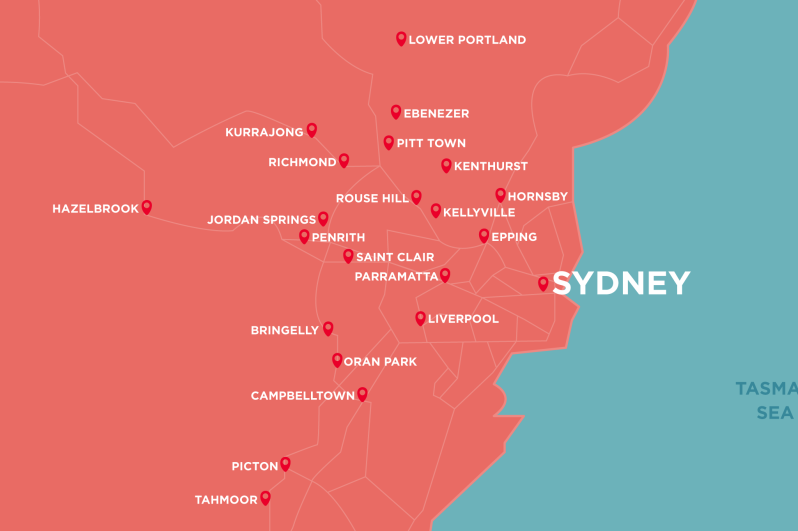 WHERE WE BUILD
MOJO Homes builds dual occupancy homes right across Sydney, Newcastle, the Hunter Valley and NSW South Coast. View the maps to find out where we build near you.
Display Locations
Housing World Watagan Park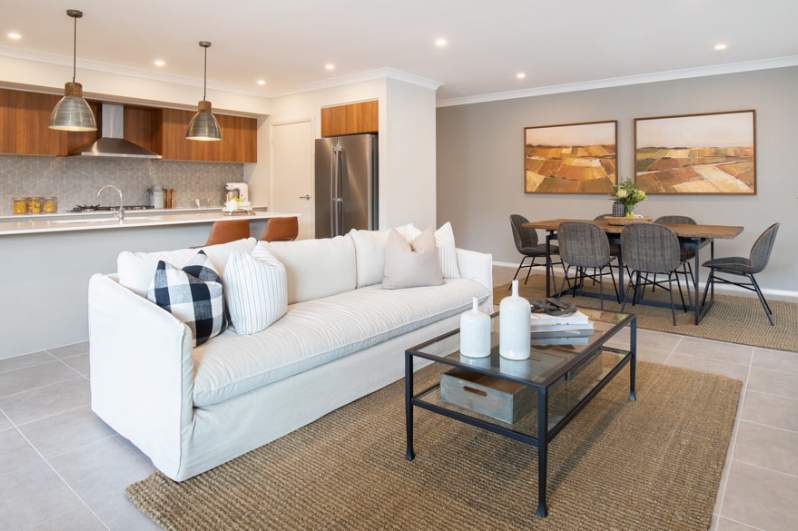 Visit YOUR NEAREST DISPLAY
Experience the quality of our designs for yourself, there is an award-winning MOJO display home near you. Request a FREE quotation & site inspection to discover how you can Live Passionately in your own MOJO home.
drak-gray