Contact Us
Contact us here with any general enquiries or feedback you may have. If you're looking to find out more about a specific Home Design, Display Home or House and Land Package please do not hesitate to reach out directly from any of these specific web pages.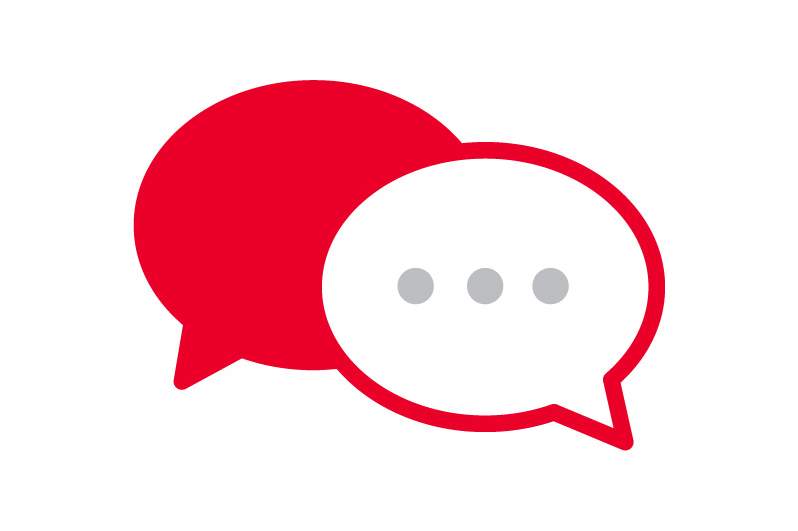 Share Your Feedback
We want to learn more about your experience with us, from our customer service, display homes, website, and your building journey, plus any other areas of our business that has made an impression on you!
Feel free to provide your feedback, lodge your concerns or let us in on your great ideas that can help us create an even better building experience.
crimson