If you are ready to start your journey and become part of an award winning, growing Australian company supported by the NEX Building Group, there's a few ways you can register your interest in becoming part of the team.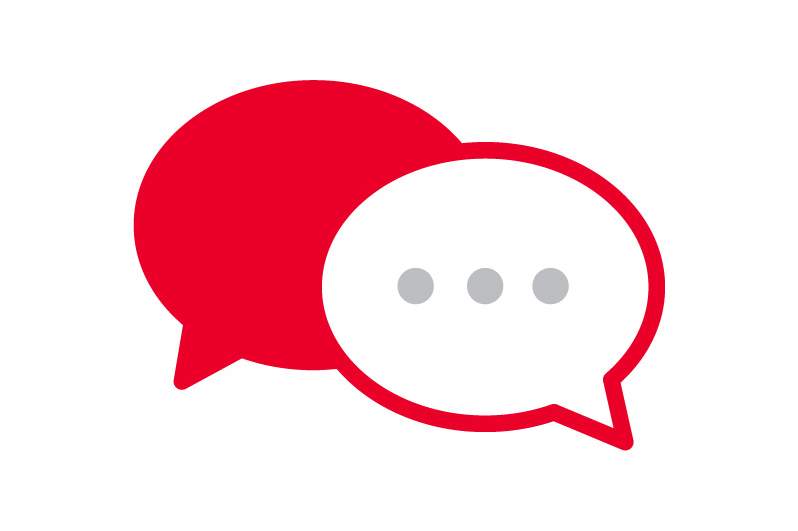 Share Your Feedback
We want to learn more about your experience with us, from our customer service, display homes, website, and your building journey, plus any other areas of our business that has made an impression on you!
Feel free to provide your feedback, lodge your concerns or let us in on your great ideas that can help us create an even better building experience.
crimson