House Designs with Granny Flat
We understand that a little extra space can make a big difference to the way you live, so we've designed a range of exciting options to your main home. We don't just build granny flats, we provide an extra living space for any member of the family. If the kids want to stay at home longer to get a head start, or you would like mum and dad to be a little closer, or perhaps you simply want an extra space for a dedicated home office, then this range of House Designs with Granny Flat is sure to provide the perfect solution.
Our Commitment to You
As NSW's most exciting and vibrant builder we want to ensure that you never lose sight of enjoying a better future. That's why we're focused on helping provide more certainty and confidence to you and your family, to achieve this as quickly as possible.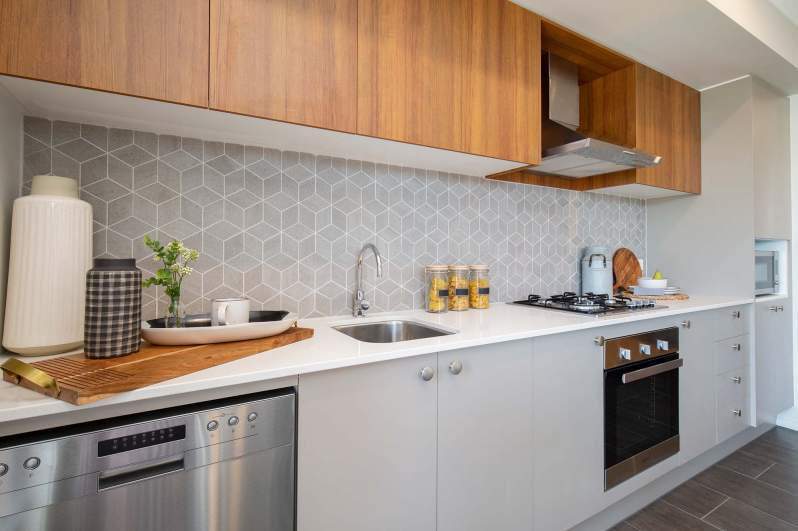 Visit your nearest display
Experience the quality of our designs for yourself, there is an award-winning MOJO display home near you. Request a FREE quotation & site inspection for a House Designs with Granny Flat to discover how you can Live Passionately in your own MOJO home.