Knock Down Rebuild
Reboot . Rebuild . Restart
So you love where you live. You're on a good block, you've got nice neighbours and the barista down the road has finally remembered your coffee order. But, your home needs some serious work.
Knocking down your existing home and building a brand new MOJO home gives you a great alternative to renovating or packing up and moving somewhere else.
While it may sound pretty extreme to knock down your home and start again, the cost of building a new MOJO home is often surprisingly lower than renovating or moving. Think about it. No hidden or unexpected renovating costs. No stamp duty and no realestate fees. And at the end of the day, you'll get the dream home you've always wanted in the location you've always loved. Knock down & rebuild with MOJO Homes!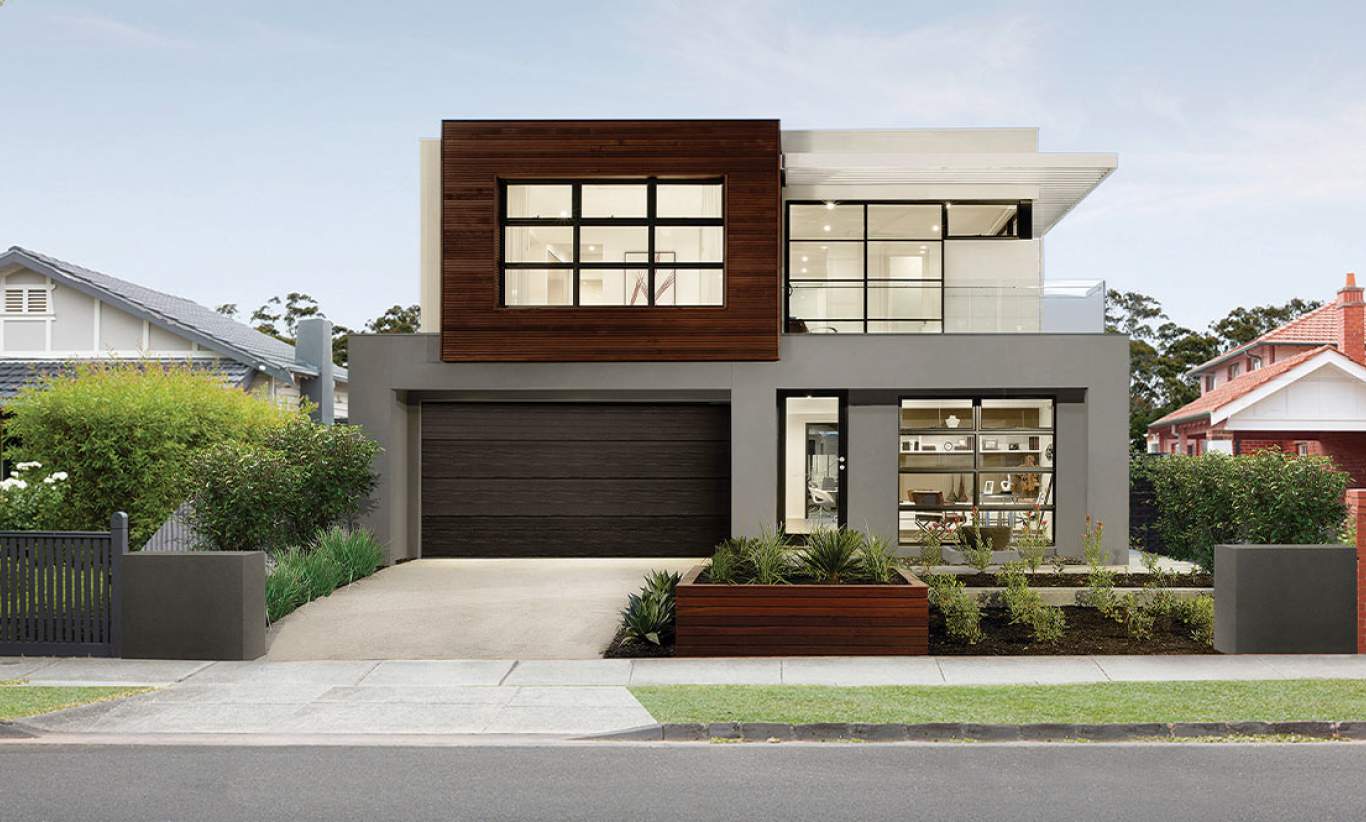 Building your new home
When you decide to knock down and rebuild with MOJO we'll be there with you throughout the entire process, giving you advice and access to our complete range of resources, including:
Live Passionately, where you know you love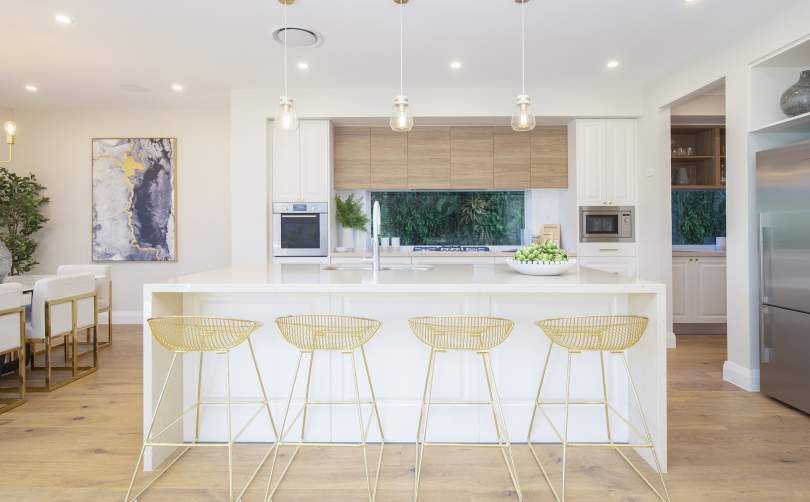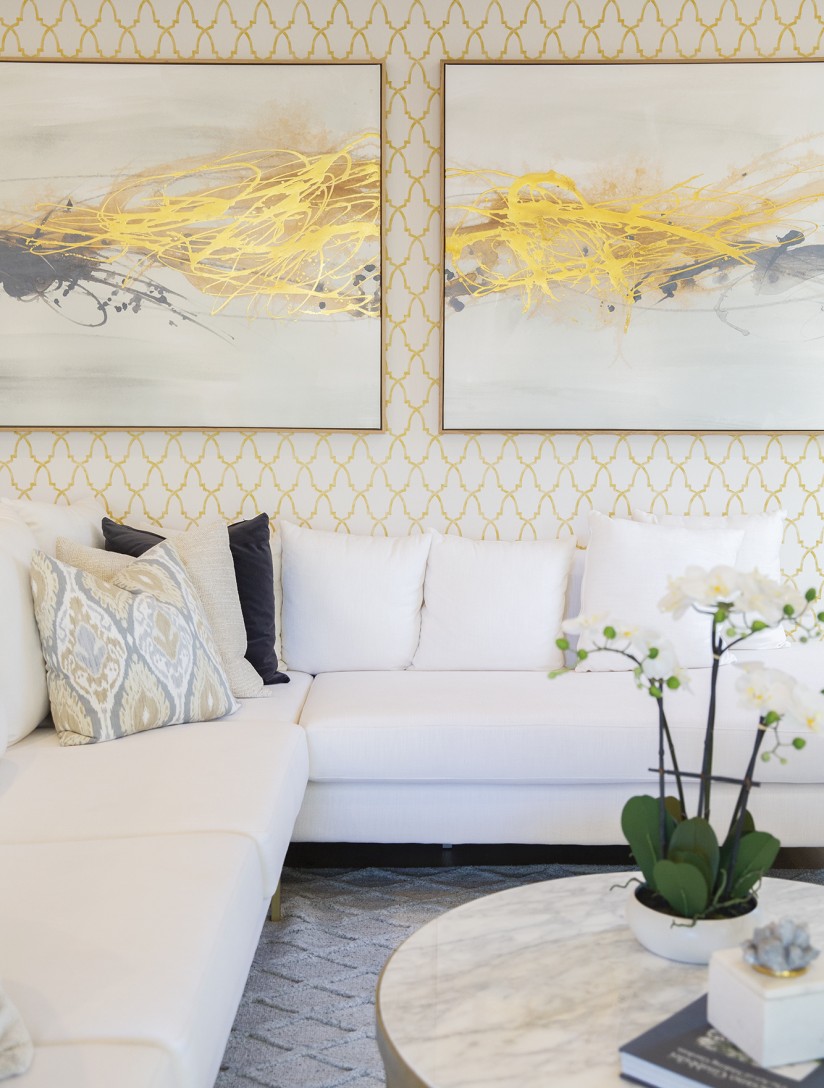 Knockdown Rebuild Enquiry
Get in touch with one of our Knock Down Rebuild experts, they make it simple and guide you throughout the process.
Like some more info?
Please complete the enquiry form and someone from our team will be in contact within 24 hours to talk to you about your knock down rebuild enquiry.
Alternatively you can see more contact details on the contact page or give a design consultant a call.
Contact us
1300 006 656