Huntlee
Display Homes
Come and discover two wonderful display homes that deliver style, space and functionality. Be wowed at the lifestyle possibilities in the Carrington Grand One 31 Acreage design - our very first Acreage Display Home. Plus, fall in love with the effortless floor plan of the Rhapsody 30 single-storey design. Be inspired to live Passionately today!
Address & Contact Details
Open Hours
10am – 5pm. Visit today
Building and Design Consultant
Display Home Location Map
19 Peachy Avenue
North Rothbury
NSW
2335
Australia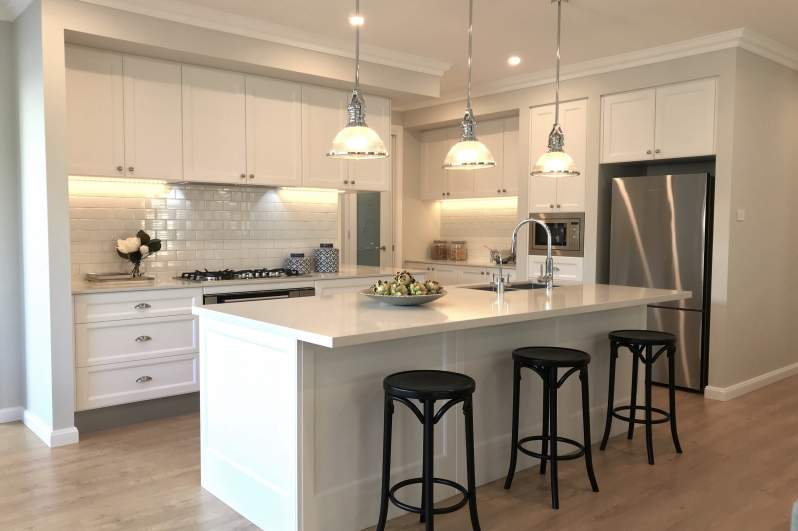 DISCOVER MORE MOJO DISPLAY HOMES
Discover more MOJO display homes nearby with unbelievably spacious & flexible floorplans, superior inclusions & a building experience you'll treasure for life. Why not visit our other display homes in the Hunter Valley? We've got more stunning display homes to explore at Homeworld Thornton and Waterford Living in Chisholm.
green