Singles Vs Double Storey Home

When choosing to build your new home it can be difficult to decide if you should build a Single or Double Storey design. We have put together a few key considerations on each to help you decide which is best suited to you. 
LOCATION & BLOCK SIZE

The first important consideration is the size of your block of land. To maximise the most space on a smaller or narrow block, many people opt for a double storey home to create larger living spaces and allow for additional bedrooms. 
For those who are in larger estates or regional areas, larger blocks of land are maximised with single storey homes. These are typically most suited to young families, downsizers, first home buyers or those living in rural locations on acreage lots. 
PROPERTY ASPECT

So you want to build a home that will take in your stunning view! If your location has a beautiful outlook, this may be a deciding factor in choosing to build a Double Storey home or Single Storey home. Many buyers choose a Double Storey design to access the best possible view. You can also break with convention and choose a design which features the primary living spaces on the first floor, such as the incredibly popular Seabreeze design. 
Can you see yourself sitting on the front porch of your new Acreage home taking in the country air or sitting at the dining table of your first floor looking out over the water? 
FLOOR PLAN

A design aspect that should be considered is the desired layout of your floor plan. If you are looking for an open and airy floor plan that flows from each room a single storey design would be best suited. For more privacy and zoned living areas, a double storey design is best. 
FAMILY NEEDS /LIFESTYLE & AGE OF FAMILY

Each family situation is unique and not everyone's circumstances are the same. Factors that should come into play when choosing a Single or Double Storey design is your lifestyle and how you spend your spare time. Young families with small children or those who are looking to downsize as they lead into retiring, a Single Storey home will be more beneficial with less obstacles such as stairs and everything conveniently located on ground level. 
Double Storey Homes with separated living spaces and bedrooms from a home office is perfect for those who want privacy to work from home or conduct after hours phone calls. Privacy also comes into play with teenagers who want to entertain or complete study without any distraction.    
OUR MOST POPULAR SINGLE STOREY

View our top Single Storey design the Rhapsody. Available in four variations 24, 26, 28, 30 to suit lot widths from 12.50M to 14.00M. 
Visit our Rhapsody design: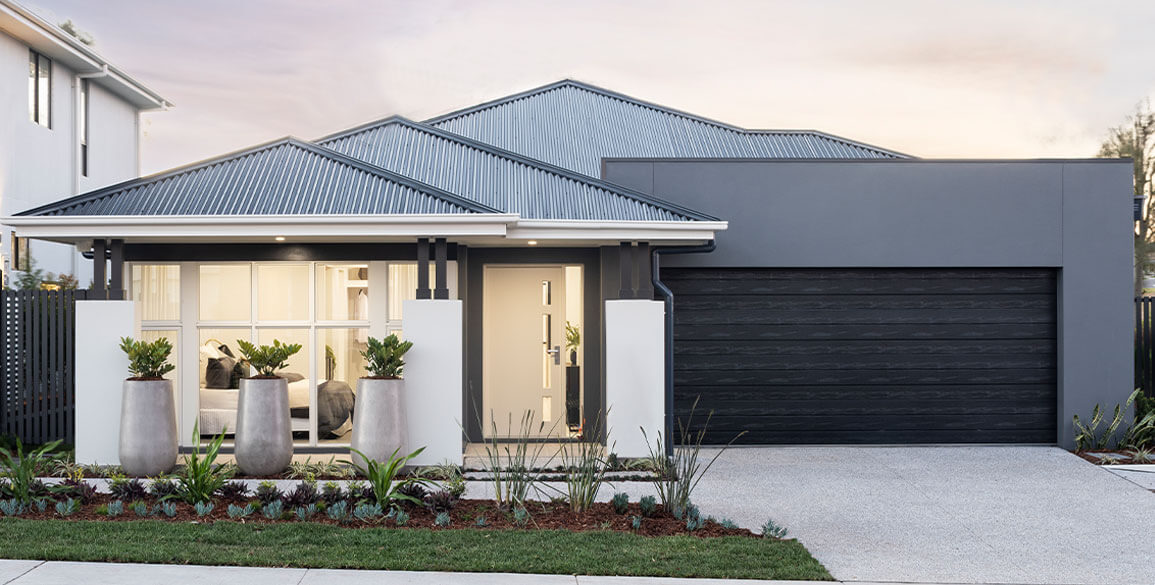 OUR MOST POPULAR DOUBLE STOREY 
 
Discover our top Double Storey home design the Enigma.  Available in six sizes, 31, 32, 35, 36, 41 and 46, this home offers endless options for Double Storey living. 
Check them out on display: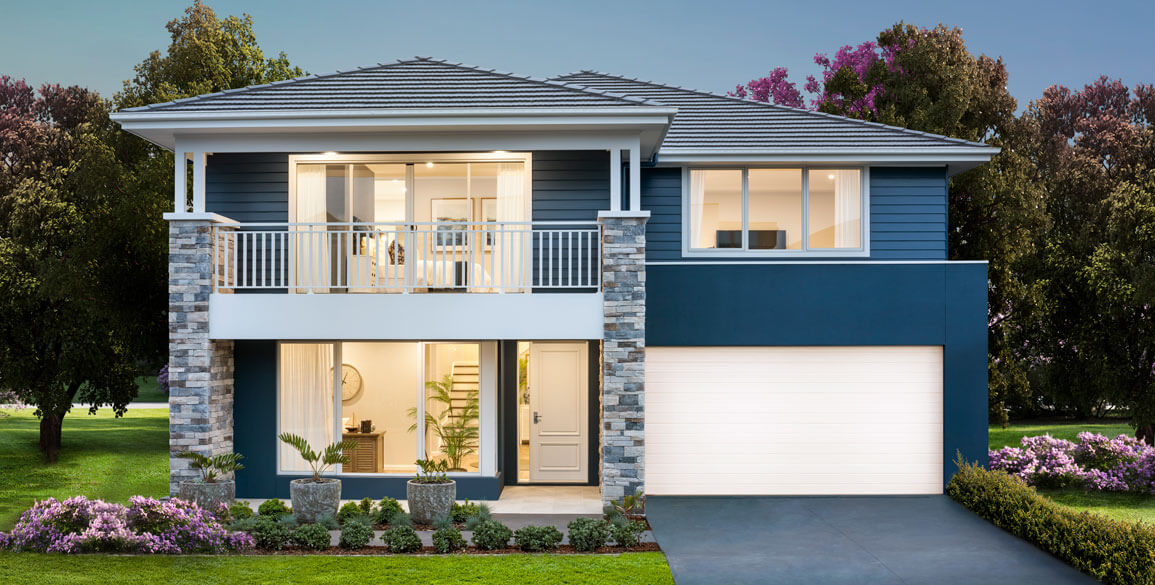 ---