What is Smart Start?
We're passionate about what we do, and every last one of us is committed to giving you a building experience you'll treasure for life. Yes, we build homes. But we also do a whole lot more.
Big picture? We're here to rebuild the home building industry for the better. Small picture? We make the journey, not just the destination, an amazing experience for each and every one of our customers.
Smart Start by MOJO Homes is our unique program to teach and mentor, choose and plan and build your first home.
Three steps to home ownership
Using this program, your Smart Start Mentor will take you through the three major steps to building your first home:
The Smart Start program is broken down into sections to clearly and comprehensively cover these three steps. Each section includes simple check lists, handy hints and space for you to take your own notes. We'll guide you through each step at the pace that's right for you and your circumstances.
See if you pre-qualify today! It's easy just answer a few simple questions.
The Smart Start program will:
Teach you the complete building process from beginning to end
Educate you on everything you need to know about home loans, government grants and schemes
Inform you how to finance the build, including how to build a deposit and be finance fit
Guide you to choose the ideal lot and location to suit your lifestyle
Help you select a MOJO home design which aligns with your current and future needs
Provide everything you need to know about building and constructing a home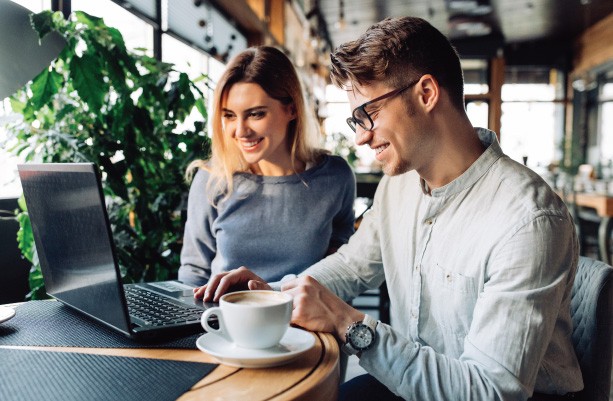 Smart Start by MOJO Homes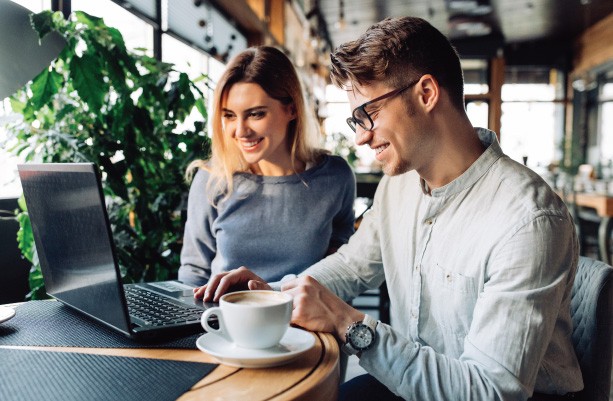 As one of Australia's most trusted builders, we call on our combined wealth of knowledge and experience to coach you through every step in the process of building your first home or investment property.