Back to School – Study Nook Inspo

With Summer holidays almost over and kids heading back to school, it's important for them to get back into a routine, especially when it comes to homework.
Study Nooks are a genius space for your kids to sit down, concentrate and do their homework! They can also be created as a communal space, allowing you to easily assist your child with homework, school projects, arts and crafts or even as an additional office nook should a family member be studying at University or working from home part-time.
Having a dedicated area in your home for a Study Nook is much easier than working in another area of your home – it's a space away from messy rooms and Kitchen benches, where distractions can easily take place and homework can take longer than it should. Plus, creating an exciting, colourful and inviting environment for your children will make them a lot more enthusiastic when it comes to study time!! 
MOJO offer Study Nooks with built-in desks in a lot of our homes, which are typically designed for families. See some of our favourites below, we hope it gives you some inspiration when choosing your MOJO Home.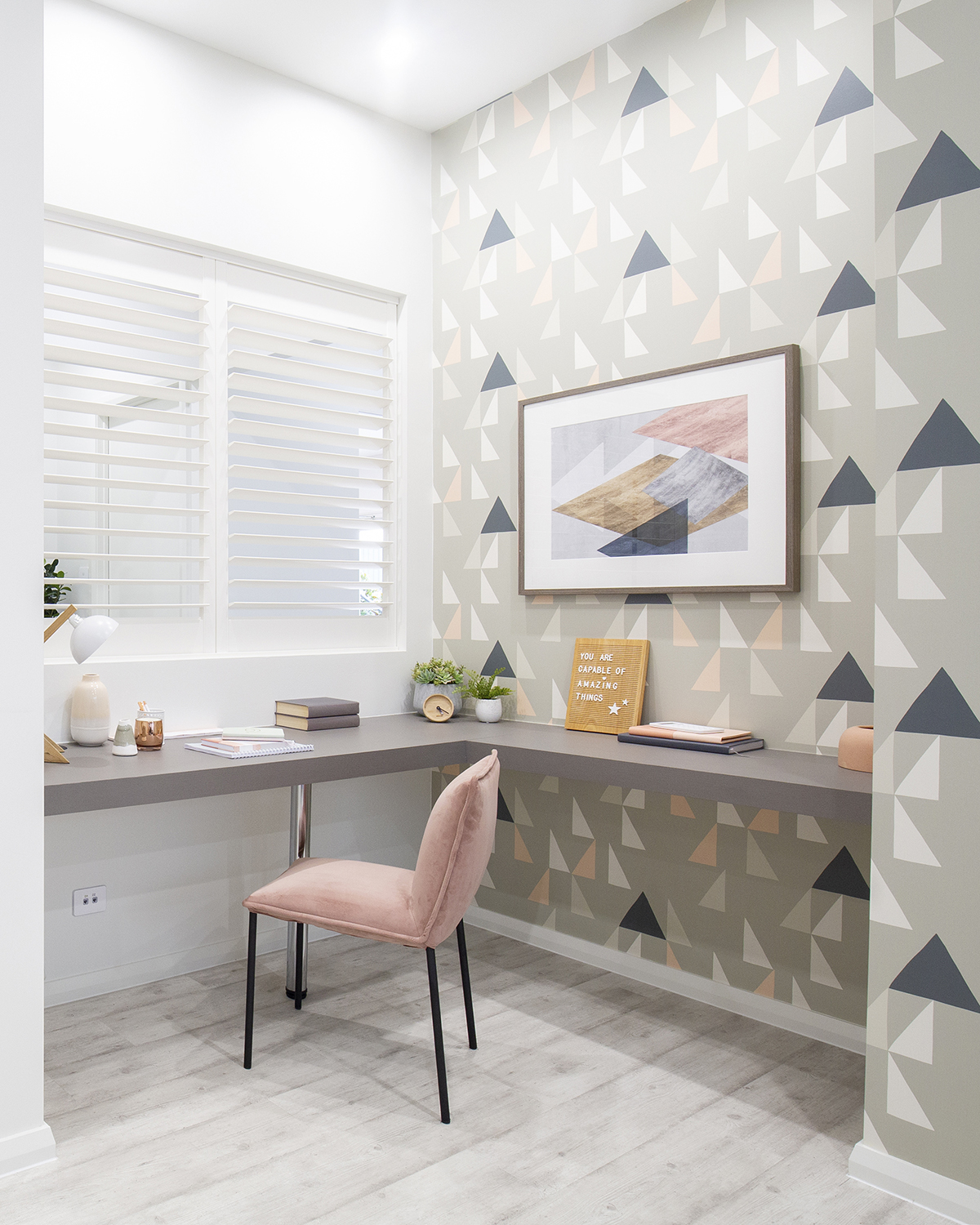 View more study nook options from our display homes