Cessnock
-

Vineyard Grove Estate

Overview
Located in Cessnock, the heart of the Hunter Valley, this estate boasts luxury and lifestyle fit for families amongst the picturesque wineries. You can explore acclaimed wineries and scenic, historic countryside. Proximity to the Hunter Expressway makes commuting a breeze, with easy access to both the Upper Hunter employment hub, as well as Newcastle CBD. Only two hours' drive north of Sydney and 50 minutes west of Newcastle Airport, Vineyard Grove is ideally situated to capture the best of your tree change lifestyle and the city.
Amenities
• Lot sizes from 581m2 to 1466m2
• Range of design options available
• Set amongst private bushland reserve
• 5 minutes to Cessnock CBD
• Close to schools, shopping, golf courses and employment hubs
• Gateway to Hunter Valley food, wine, entertainment, and leisure
House and Land Packages at
Vineyard Grove Estate
Location -
Cessnock
O'Shea Circuit
Cessnock
NSW
2325
Australia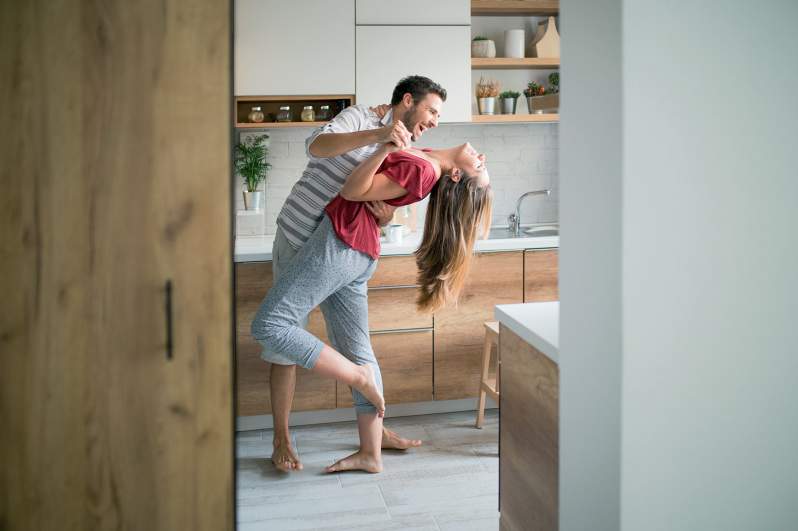 HOME LOAN CALCULATORS
Calculate your BORROWING POWER
MOJO Homes want to help you achieve your dream of owning a new home. That's why we have provided a range of home loan calculators, like our borrowing power tool. The information provided by this calculator is intended to provide you with an estimate and examples based on stated assumptions and your inputs. Simply enter your income details, expense details and loan details and view your results! You'll get information like what you can borrow, your monthly repayments, fortnightly repayments and weekly repayments. What are you waiting for!
drak-gray