Benefits of Building a Duplex Home

There are so many advantages to building  MOJO Duplex home designs, and now is a better time than ever to do it. Duplex designs offer flexibility in style and functionality, with the opportunity to bring family closer together or maximise your rental return. Keep reading to discover why you get MORE with a MOJO Duplex.
What are the advantages of building duplex designs?
For investors, the advantages of building a duplex design are unmatched. With the ability to generate two rental returns from the one home or live in one and live off the other. Duplex home designs cater to first time investors, right through to seasoned professionals. The growing Airbnb market also presents an exceptional opportunity for Duplex owners to generate a second income by renting out one of the spaces, particularly during peak holiday times.  
For others, Duplex house plans offer unique multigenerational living opportunities to keep family close, while still creating independence through private and self-contained accommodation. Elderly parents can downsize into a more manageable space, while allowing their children and grandchildren to make the most of a brand-new home, all under the same roof.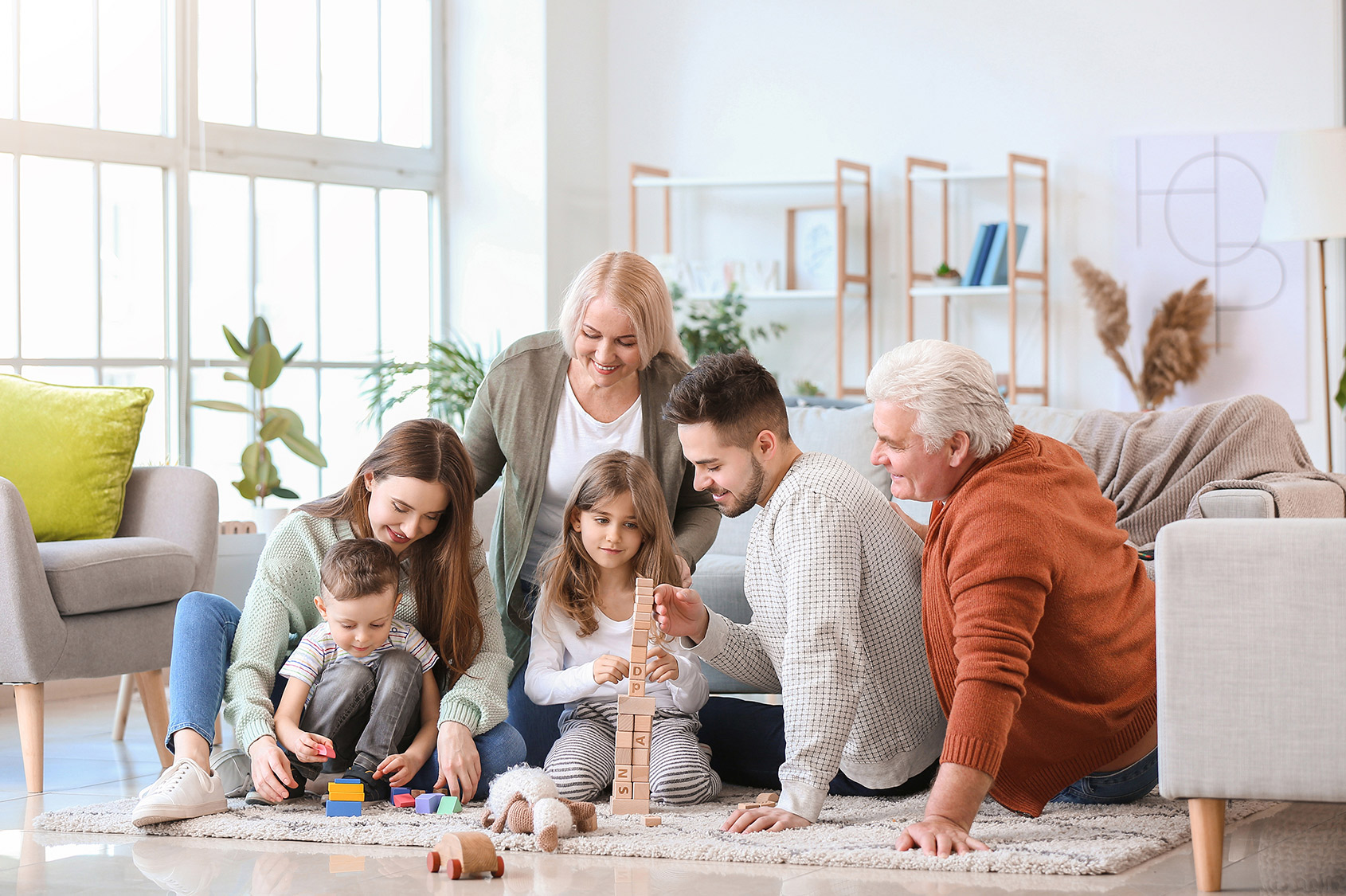 Why choose a MOJO Duplex design?
MOJO Homes Duplex house plan range features 12 designs with single storey designs, two storey designs and corner lot designs. Ranging from six bedrooms to ten bedrooms with thoughtful living spaces and practical inclusions, these designs can cater to the whole family or create the perfect space for two. Each space can be given a unique look and feel that reflects your individual style and personality with the range of finishes available through the MyChoice Design Studio. If you're planning to live in one dwelling, you can opt to add a little more luxe to this space with our ICONIC Collection upgrades. Choose from a number of luxury upgrades you've always dreamt of having in your new home, while selecting from our fantastic range of MORE standard inclusions for the second dwelling.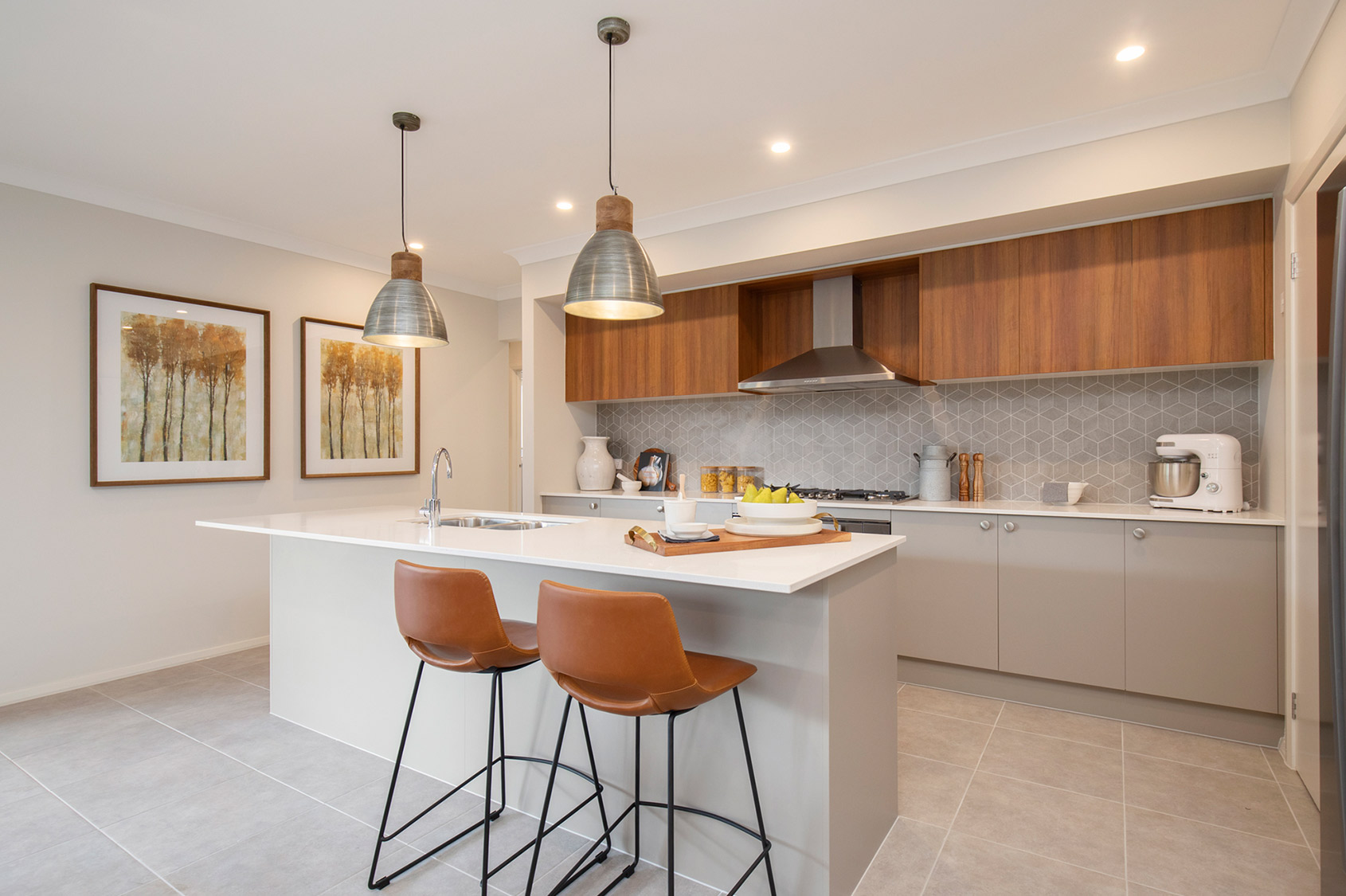 Why is NOW a great time to build Duplex home designs?
The recently implemented Low Rise Housing Diversity Code makes building Duplex home designs a lot easier than it once was. The new code allows for dual occupancies, provided they meet all relevant requirements, to be fast tracked through the complying development code (CDC), meaning an approval can be sought through a private certifier and issued within 20 days. You can read more about changes to the code here. 
---