Walk-In Robe
Having a Walk-In Robe is proper luxury. It's not only a space to hang your clothes (or hide your online shopping), it's a space where you can organise and store your belongings whether it be bags, shoes, garments and accessories. A Walk-In Robe can also double up as a personal dressing room, providing both privacy and security. With MOJO's thoughtful design and clever layout, a Walk-In Robe will maximise space, and make your life a whole lot easier, as well as bringing value to your home.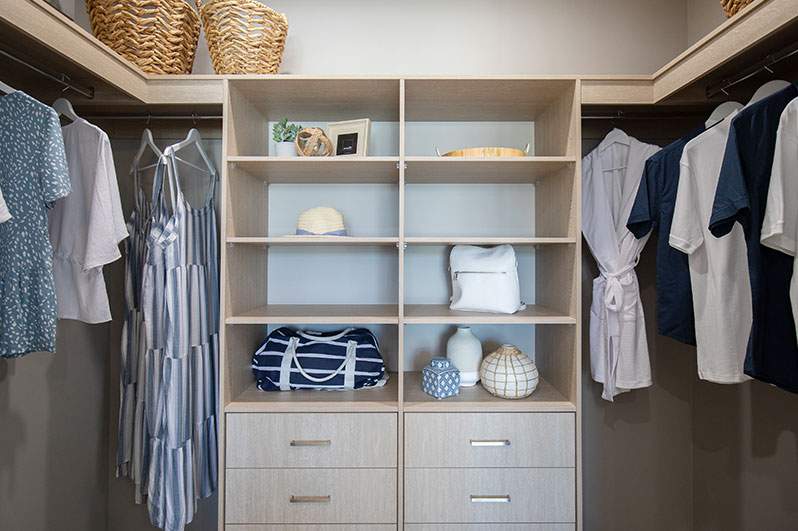 WATAGAN PARK | Symphony 29 - Walk-in Robe
Visit MOJO Display Homes
You'll be swept away by the stunning style of a MOJO display home as soon as you step inside. Our display homes across Sydney, Newcastle, the Hunter Region, Central Coast & South Coast feature a mix of Single Storey, Double Storey, Split Level, Dual Living, Acreage and Narrow Block home designs so you can easily find the home of your dreams and a lifestyle you have only imagined.
crimson