Symphony 29- 3D Walk Through
Simple and open, the Symphony 29 will make your heart sing from the moment you open the door. Take a 3D Walk Through the Symphony 29 and discover this beautiful home for yourself.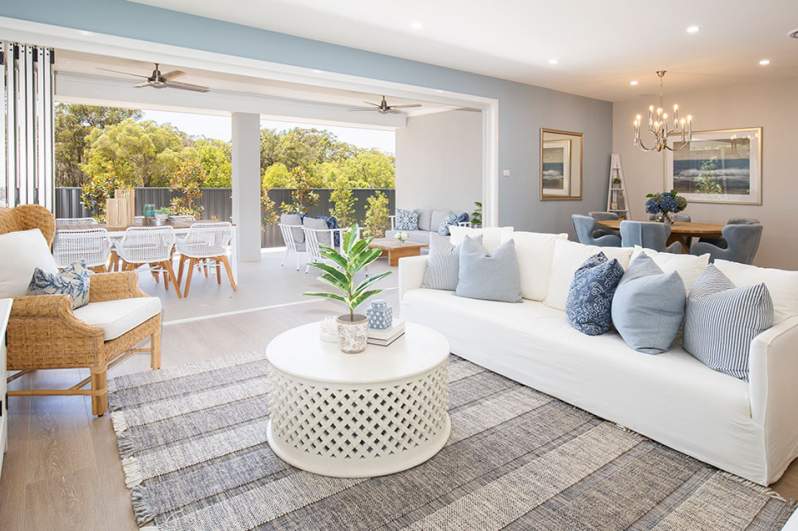 Find out more about the Symphony
With the accommodation all on one side of the home, you'll love the way the entryway draws you down into the light of the airy, open-plan family space at the rear. Keep exploring, view the single storey floor plan now.
Visit a Display Centre
Finding your dream MOJO home is now even easier thanks to our diverse range of stunning display homes. Discover all of our display locations across Sydney, Hunter and the Central Coast.