Chevron 37 - 3D Walk Through
You'll be swept away by the stunning style of the Chevron 37 as soon as you step into this dream home, with the bold curve of the Home Theatre wall creating a dramatic entry and setting the scene for the rest of this beautiful design. Take a 3D walk through of the Chevron 37.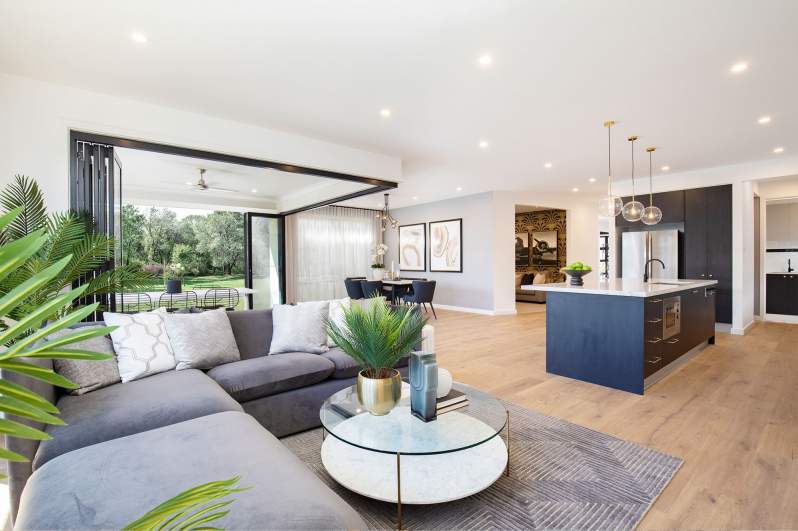 Find out more about the Chevron
The Chevron's open-plan living, means there's so much room for the family to come together in the heart of the home. Keep exploring, view the two storey floor plans now.
Visit a Display Centre
Finding your dream MOJO home is now even easier thanks to our diverse range of stunning display homes. Discover all of our display locations across Sydney, Hunter and the Central Coast.