3 Bedroom House Plans
MOJO Homes offer desirable three-Bedroom house designs that give family's the best opportunity to live large, even when your home sits on a 10m wide lot. Discover our range of three-Bedroom house plans, that prove an entry-level budget doesn't have to mean sacrificing the things that make your home special. Light-filled, airy plans can make anything possible with a little creativity. A great option for small family's or First Home Buyers.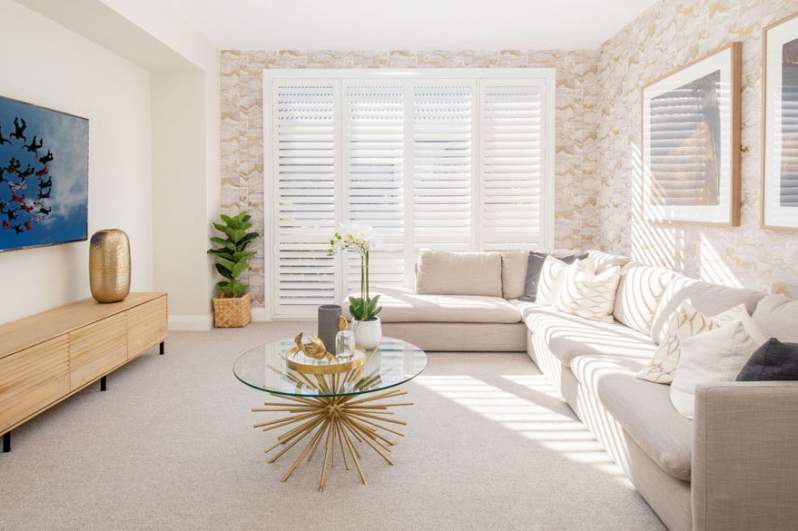 VISIT YOUR NEAREST DISPLAY
Experience the quality of our designs for yourself, there is an award-winning MOJO display home near you. Request a FREE quotation & site inspection to discover how you can Live Passionately in your own MOJO home.
drak-gray