Soul 39- 3D Walk Through
If you are looking for a home that's bursting with personality, practicality and a welcoming vibe, you are going to fall in love with the Soul 39. Offering simplicity at its best, this streamlined design makes every day living easy.
Take a 3D Walk Through the Soul 39 and discover this beautiful home for yourself.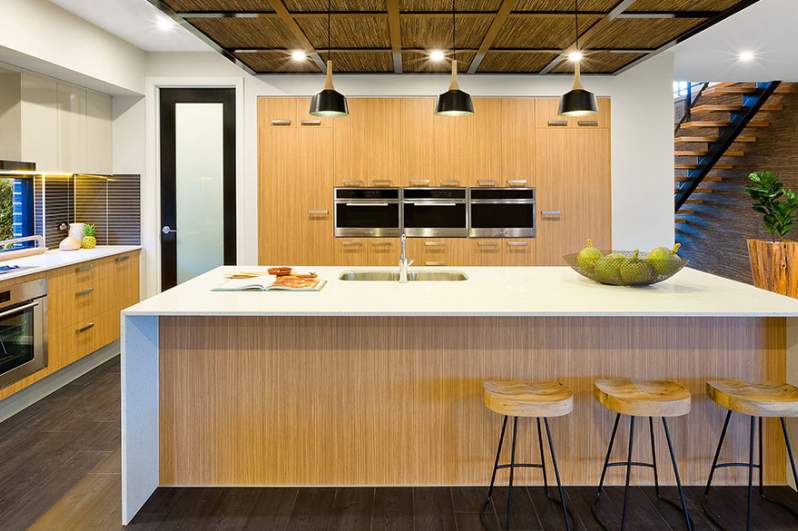 Find out more about the Soul
The two storeys divide the accommodation and living areas, giving you the sanctuary you need at the end of the day on the First Floor, where four Bedrooms, a Retreat and two Bathrooms offer privacy and peace. Meanwhile downstairs, there's oodles of flexible space, with open-plan family living, a Home Theatre, Home Office and a breezy Outdoor Living area. Keep exploring, view the double storey floor plans now.
Visit a Display Centre
Finding your dream MOJO home is now even easier thanks to our diverse range of stunning display homes. Discover all of our display locations across Sydney, Hunter and the Central Coast.