Nova 31- 3D Walk Through
Beaming warmth and welcome, the Nova 31 is an entertainer's dream – the perfect home for special celebrations, memorable family occasions and casual nights at home. You'll never tire of the seamless flow of this design with its airy, open feel flowing between upstairs and down.
Take a 3D Walk Through the Nova 31 and discover this beautiful home for yourself.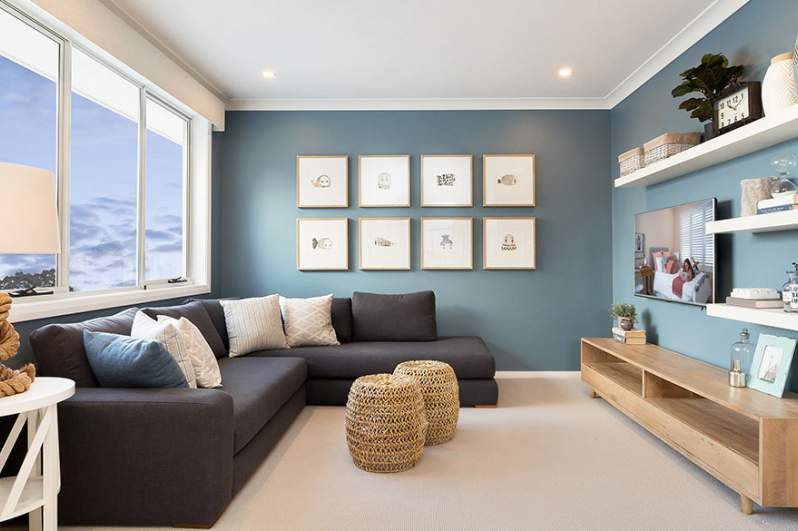 Find out more about the Nova
In addition to the heart of the home at the rear, the Nova 31 also offers two additional living spaces. The roomy Home Theatre at the front gives you the luxurious pleasure of sanctuary in a quiet zone away from the buzz of the family, while upstairs a spacious Retreat offers the flexibility of a playroom, a teenage chill zone or an area that's easily incorporated into the Master Suite for parents. Keep exploring, view the two storey floor plans now.
Visit a Display Centre
Finding your dream MOJO home is now even easier thanks to our diverse range of stunning display homes. Discover all of our display locations across Sydney, Hunter and the Central Coast.