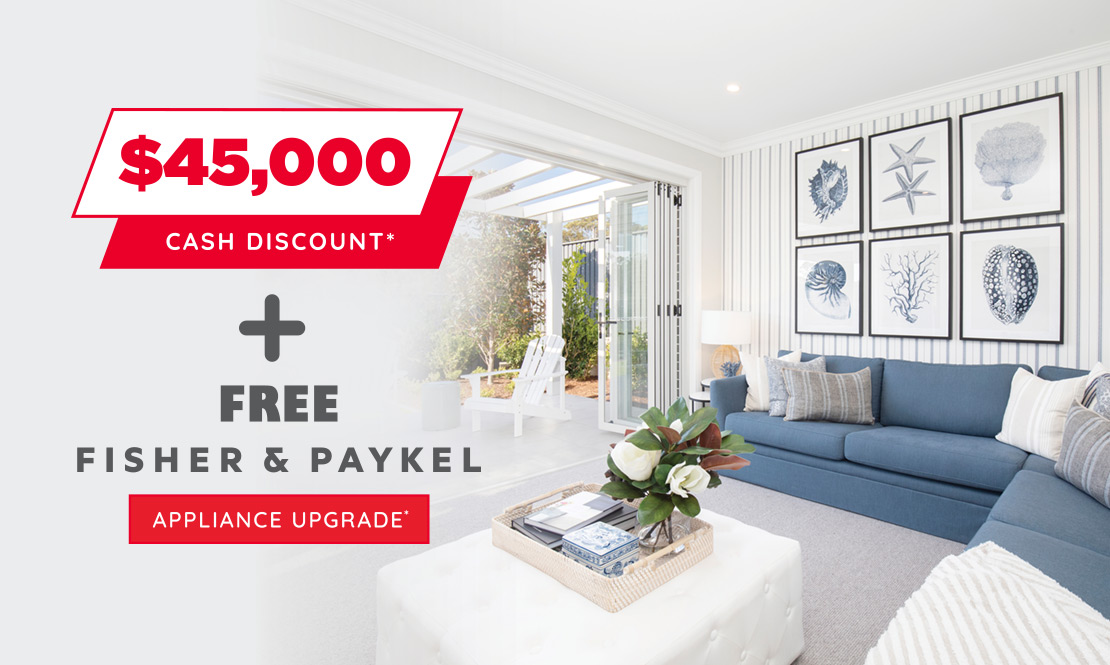 Enjoy MORE value in your new home with a $45,000 Cash Discount + a FREE Fisher & Paykel appliance upgrade
At MOJO, we want you to enjoy MORE of everything, which is why for a limited time we're offering a $45,000 cash discount off every new MOJO Home PLUS a free upgrade to premium appliances by Fisher & Paykel. So don't delay, visit a MOJO Display home today and make your dream of building a brand new home a reality.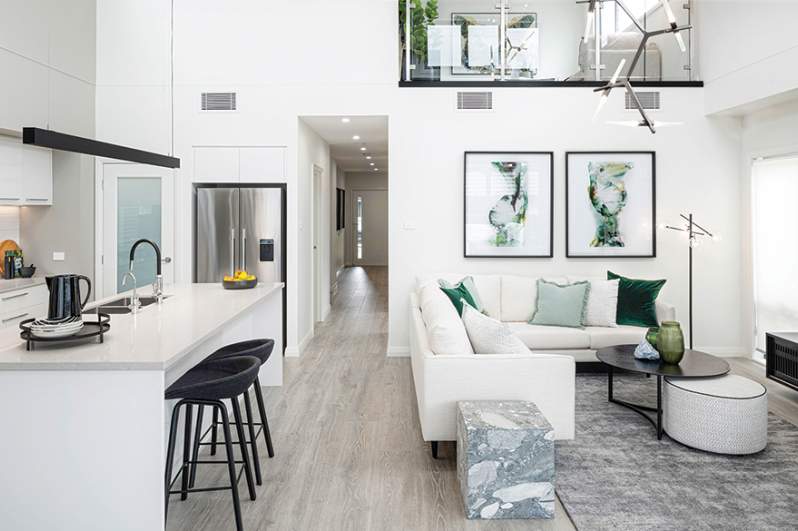 $45,000 cash discount* off every MOJO Home
Explore MOJO's range of affordable, style savvy house designs.
With a $45,000 cash discount* off every MOJO Home there has never been a better time to build.
green
Go from home cook, to master chef
FREE Fisher & Paykel Appliance Upgrade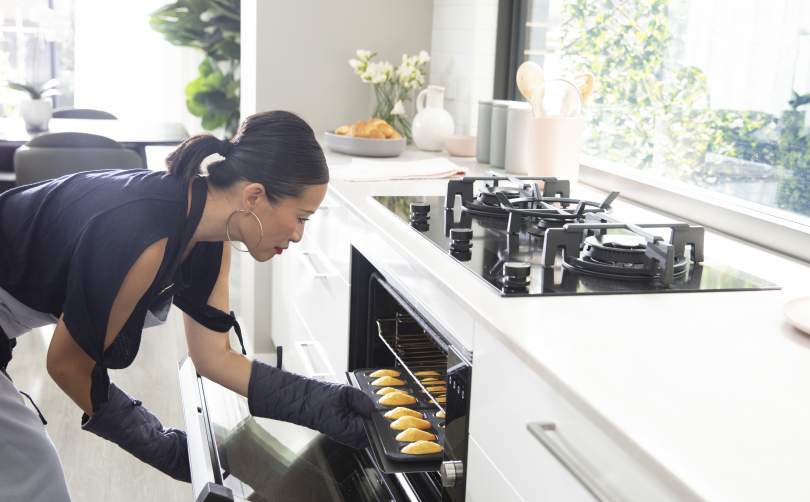 With your choice of either a built in 900mm oven and cooktop OR a 900mm freestanding cooker, this Fisher & Paykel appliance upgrade has everything you need to channel your inner master chef. Complete with integrated rangehood, french door refrigerator, double drawer dishwasher and microwave, this premium appliance upgrade really completes the kitchen in your new MOJO home. On top of our range of great kitchen inclusions including stone benchtops, soft close doors and drawers as well as your choice of tiled or window splashback (design permitting) you really do get MORE in a MOJO kitchen.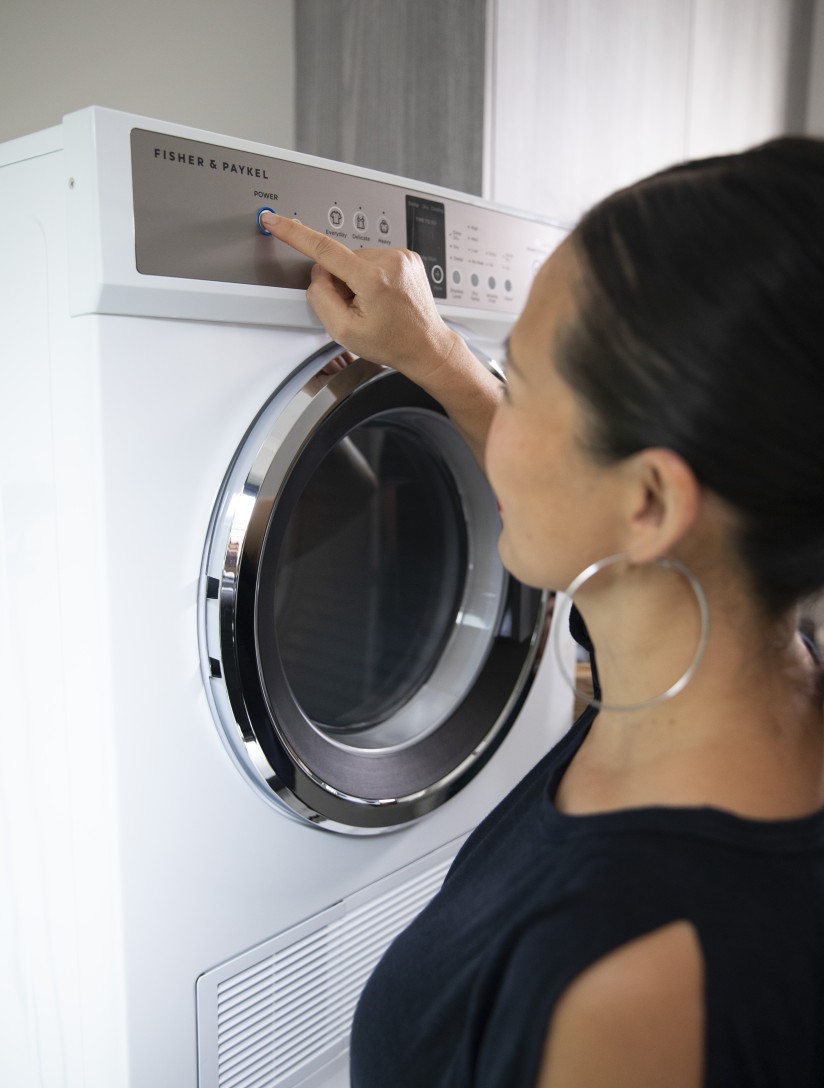 AND what makes this particular appliance package even more special is the addition of a complete set of laundry appliances by Fisher & Paykel. With a washing machine and dryer included at no extra cost, you can master laundry day just as well as a dinner party.
Our commitment to you
As NSW's most exciting and vibrant builder we want to ensure that you never lose sight of enjoying a better future.
HOW WE WILL HELP YOU:
- $5,000 paid on proposal acceptance.
- Nothing more to pay until we are ready to apply for your building approvals.
- Guarantee today's price for 20 months (in lieu of the offered 12 months) from the date your deposit was paid.

In addition, if your employment is affected by COVID-19, MOJO Homes will refund any monies
paid by you up until the Building Agreement is signed.*
*^Conditons apply
Our Display Homes
View our display home locations below