Are you considering building new?
Head along to one of our FREE webinars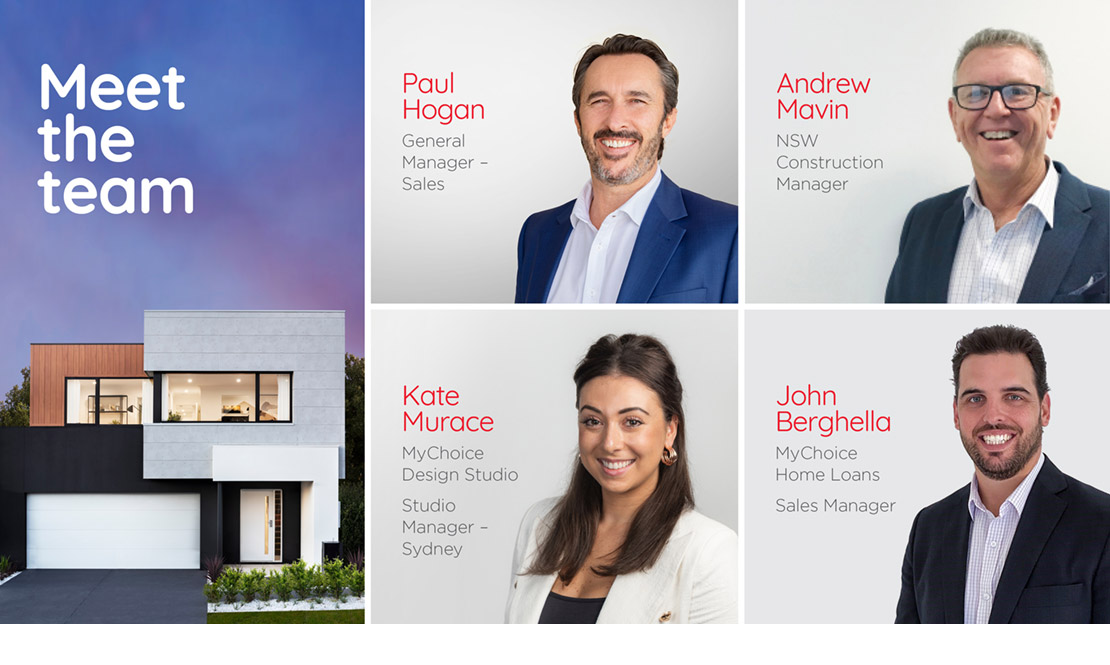 Webinar -BUILDING WITH MOJO
YOUR BUILDING QUESTIONS ANSWERED

Are you considering building new? You'll be more prepared to pursue your dream of a new home after our webinar.
No matter where you are in your build journey, whether you are considering the idea of building, comparing builders or trying to navigate the new-home industry and find out what inclusions are offered, this event is not to be missed!

Join MOJO's Executive team (the team who will build your new home) to learn more about why NOW is the perfect time to get the ball rolling for a new home, find out what's involved in the entire build process and be blown away by the level of value in our MOJO MORE inclusions.

Hosted by, Paul Hogan – GM Sales and Andrew Mavin- Construction Director NSW, sit back, relax and enjoy an engaging presentation, with the ability for you to anonymously send through any questions as they go!
When: TBA
Time: 7pm-8pm
How: TBA
We want to ensure that you never lose sight of enjoying a better future. That's why we're focused on helping provide more clarity, certainty and confidence to you and your family, to achieve this as quickly as possible, especially now, during these unprecedented times.
Don't miss out, discover why we are NSW's most exciting builder, and how we put MORE into your home so that you can get MORE out, allowing you to achieve your dream lifestyle and to Live Passionately!