Enigma 46- 3D Walk Through
When you are looking for space, space and more space, the luxurious Enigma 46 is for you!
Take a 3D Walk Through the Enigma 46 and discover this beautiful home for yourself.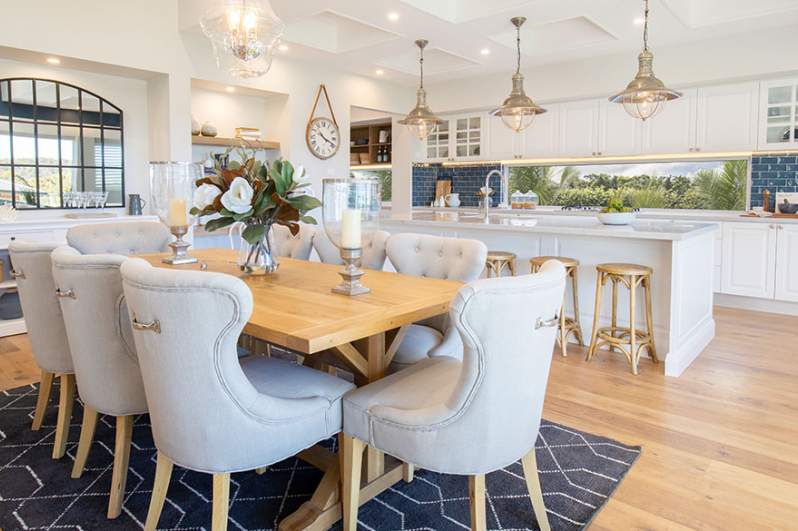 Find out more about the Enigma
You'll be captivated by the way the roomy open-plan Kitchen/Living/Dining space looks out over your spacious Outdoor Living. Wide doors and generous windows let the sunshine soak in, flooding your home with light and an incredible sense of warmth and welcome. Complementing this, upstairs, is the generous Master Suite, with the remaining four Bedrooms and Children's Activity alongside. Keep exploring, view the two storey floor plans now.
Visit a Display Centre
Finding your dream MOJO home is now even easier thanks to our diverse range of stunning display homes. Discover all of our display locations across Sydney, Hunter and the Central Coast.