PANTONE Colour of the Year 2021

This year, PANTONE has chosen two independent colours that highlight how different elements come together to support one another. Introducing PANTONE Ultimate Grey and PANTONE Illuminating. 

Leatrice Eiseman, Executive Director of the PANTONE Colour Institute said:

"The union of an enduring Ultimate Grey with the vibrant yellow Illuminating expresses a message of positivity supported by fortitude". 

This message is fitting and relatable for so many due to the current climate, where people all over the world are coming together with positivity and strength to get through these uncertain times. 

"Practical and rock solid but at the same time warming and optimistic, this is a colour combination that gives us resilience and hope. We need to feel encouraged and uplifted; this is essential to the human spirit" Leatrice said. 

For over 20 years, the Pantone Colour Institute select a new Colour of the year, based on global research which looks for recurring patterns or colours in daily life situations, with the research and selection process lasting nearly nine months.

Pantone states that the Colour of the Year is actually "…a colour snapshot of what we see taking place in our global culture that serves as an expression of a mood and an attitude."

Pantone's Colour of the Year has influenced product development and purchasing decisions in multiple industries, including fashion, home furnishings and industrial design, as well as product packaging and graphic design.

MOJO's Interior Designer Display Homes, Sandra Setian says she's pleased to see that yellow is back!

"Yellow is the colour of happiness, it brings sunshine into our homes… 

The combination of Ultimate Grey with splashes of Illuminating immediately lift a space, making you feel joy" Sandra said. 

Sandra's Interior Design Tip: Yellow geometric patterns are popular within contemporary spaces, whether it be a feature tile, wallpaper or cushions. 

Where to find these colours in a MOJO Display Home:

Illuminating
Enigma 32 Bedrooms, on display at Leppington.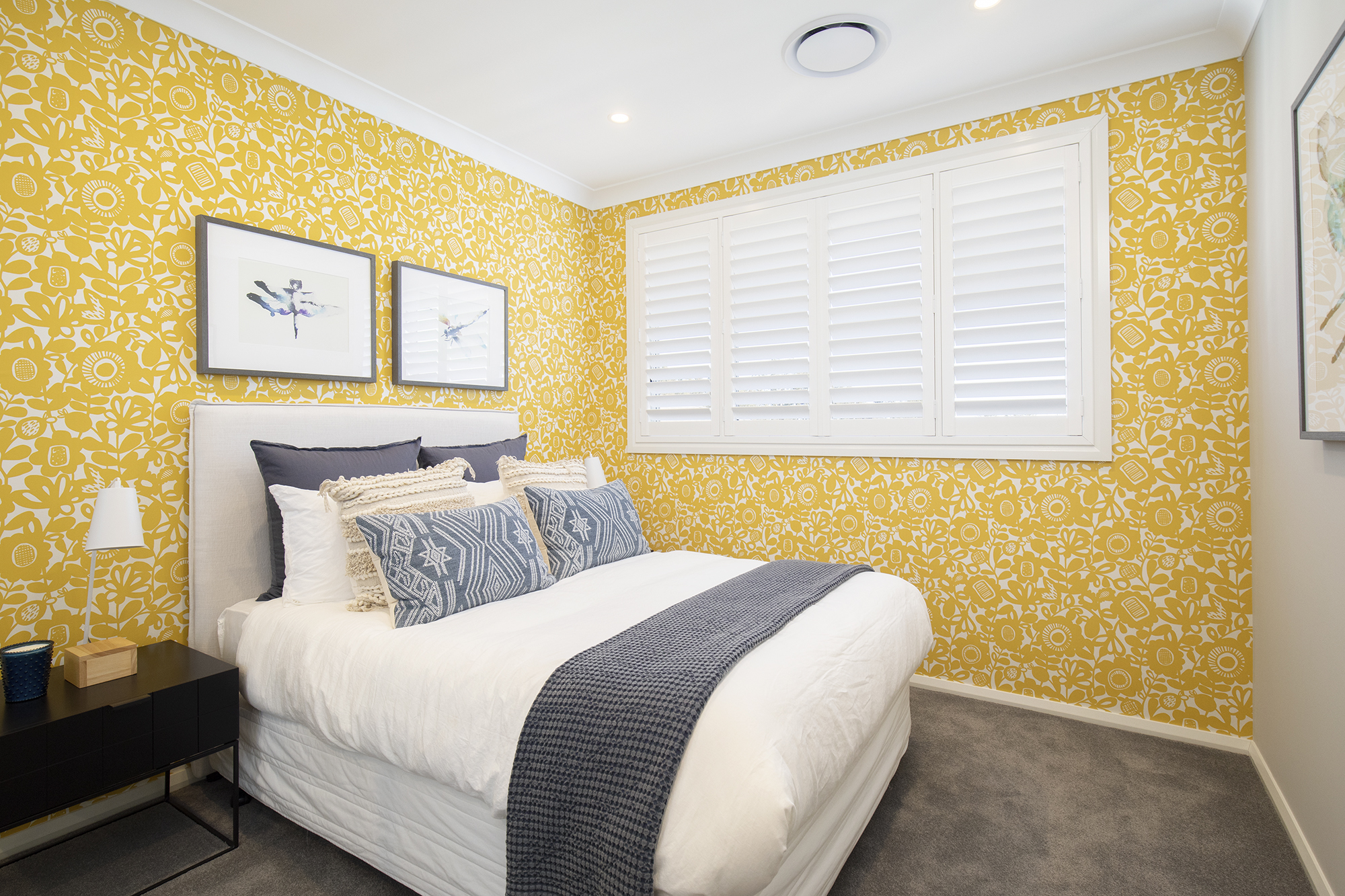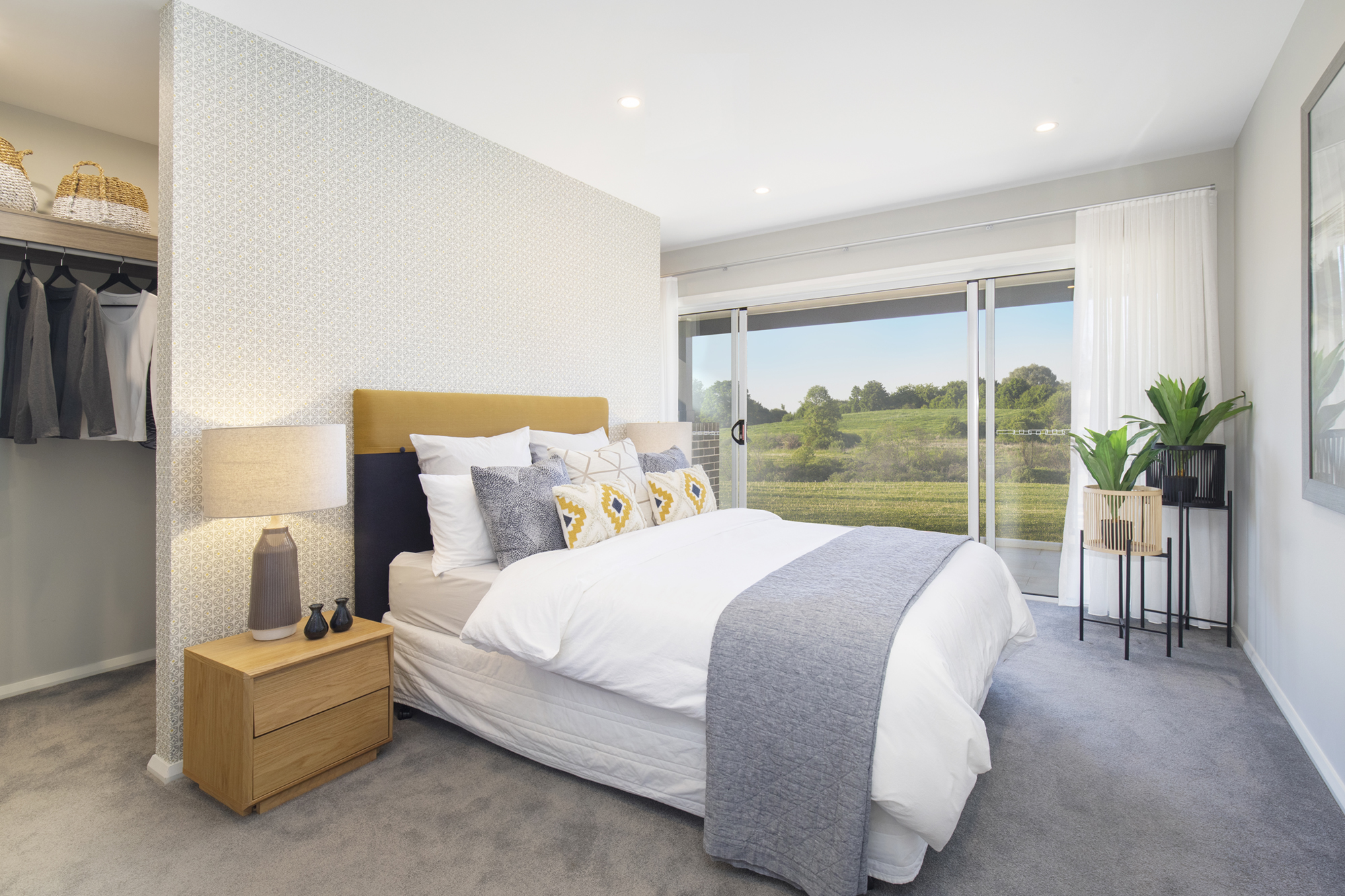 Ultimate Grey
Conga 26 Kitchen, on display at Waterford Living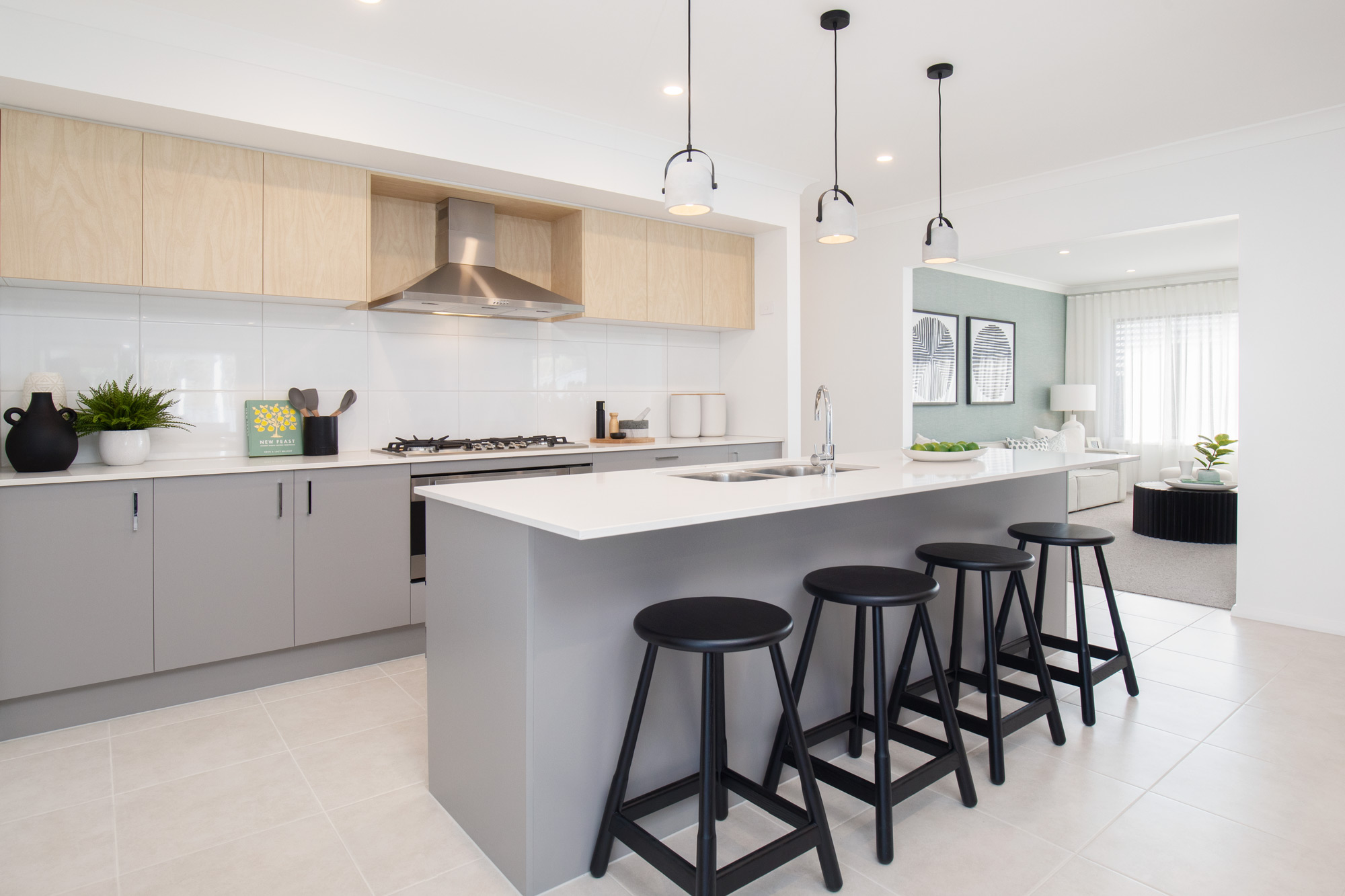 Oasis 31 Dining, on display at Waterford Living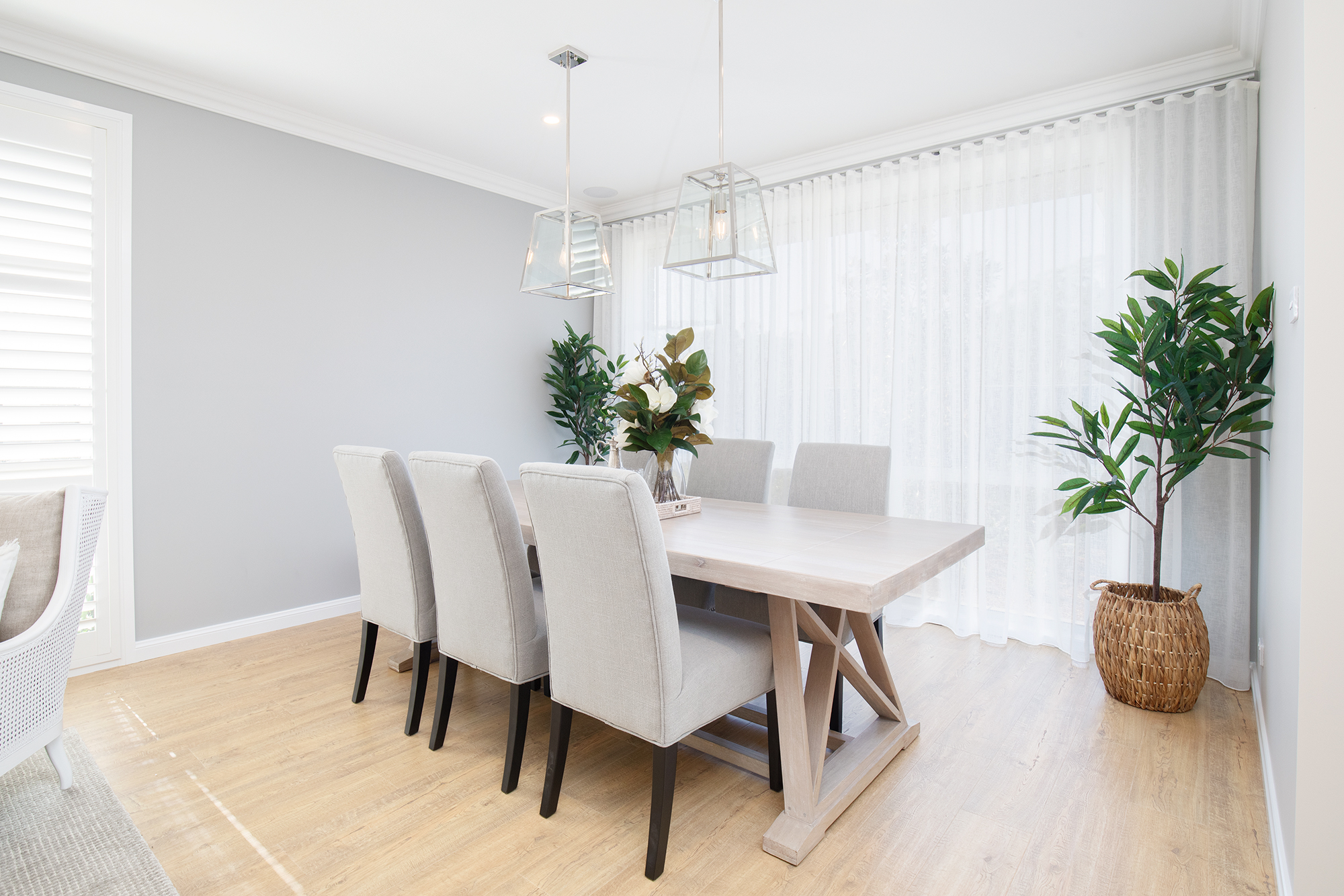 See our PANTONE Colour of the Year Pinterest Board. 
Read more on the PANTONE Colour of the Year here.