And just like that we are halfway through 2022! This year we promised you would get MORE New in 2022 with MOJO and we have not disappointed. The past 6 months have been huge for MOJO and the remaining 6 months of the year are following in suit. 
MOTION BY MOJO

MOJO launched a brand new range of Home designs in February. This included 16 NEW Single and Double storey home designs suited to first home buyers or anyone looking to build a stylish but affordable home that doesn't compromise on any of life's necessities. 
From light-filled spaces, to private sanctuaries, this collection of Home designs is complete with everything you need for modern living, allowing you to live large, without the price tag.
So far, our most popular MOTION design has definitely been the Essence 22. This large, 4 bedroom home features multiple living areas and a generous outdoor living area, making it perfectly suited to families who love to entertain. 
INSPIRATION CENTRE

In February MOJO opened it's first ever MOJO Homes Inspiration Centre at HomeWorld Box Hill. The Inspiration Centre is your one stop shop to learn all about the new home building process and draw on design inspiration from our team of dedicated New Home Consultants. Drop in for a free coffee and while you enjoy a guided sales presentation and get a sneak peek at the selections process by visiting the first ever MyChoice Style Gallery. Request your quote to receive an invite to our monthly VIP nights, hosted by MOJO Homes executive team. Come and discover how you get MORE experience and knowledge as well as MORE in your new home, when you build with MOJO.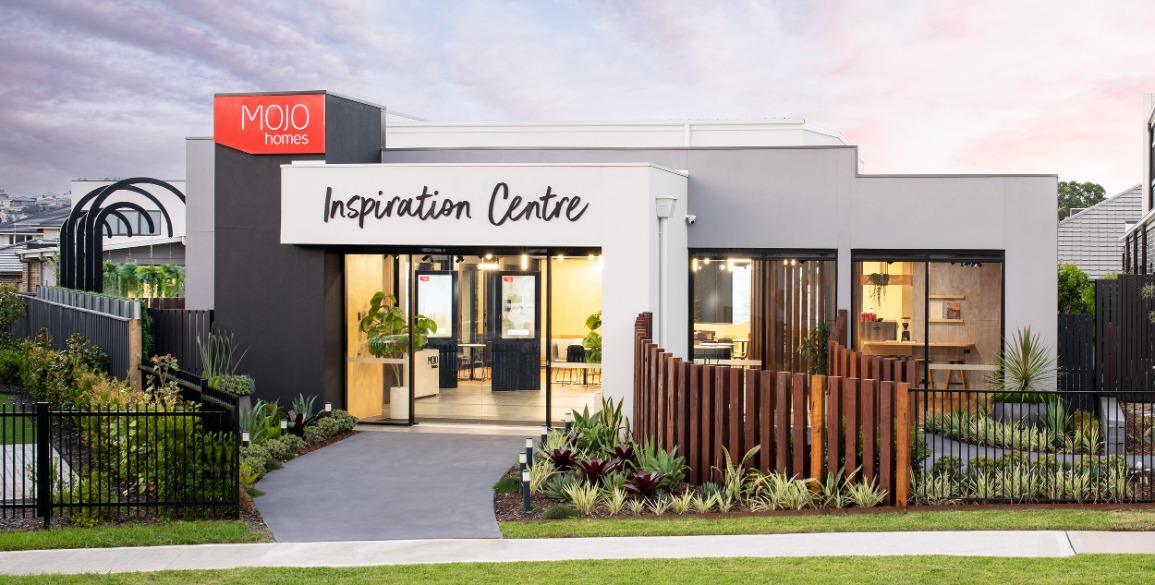 AWARD WINING DESIGNS

In March, our Oasis 30 Display Home won an award at the (belated) 2021 MBA Southern Regions Excellence in Building Awards in the price category $400,000 to $500,0000.

This Home will have you immediately captivated by the free-flowing design, epitomising modern living and offering a lifestyle you've always dreamed of. 
Complete with all of life's necessities and luxuries, this generous, well-proportioned home ticks all the boxes thanks to multiple living areas, a stunning Outdoor Living area and thoughtfully designed private spaces that everyone will love coming home to.

Head to Wongawilli and discover the award winning Oasis 30 for yourself.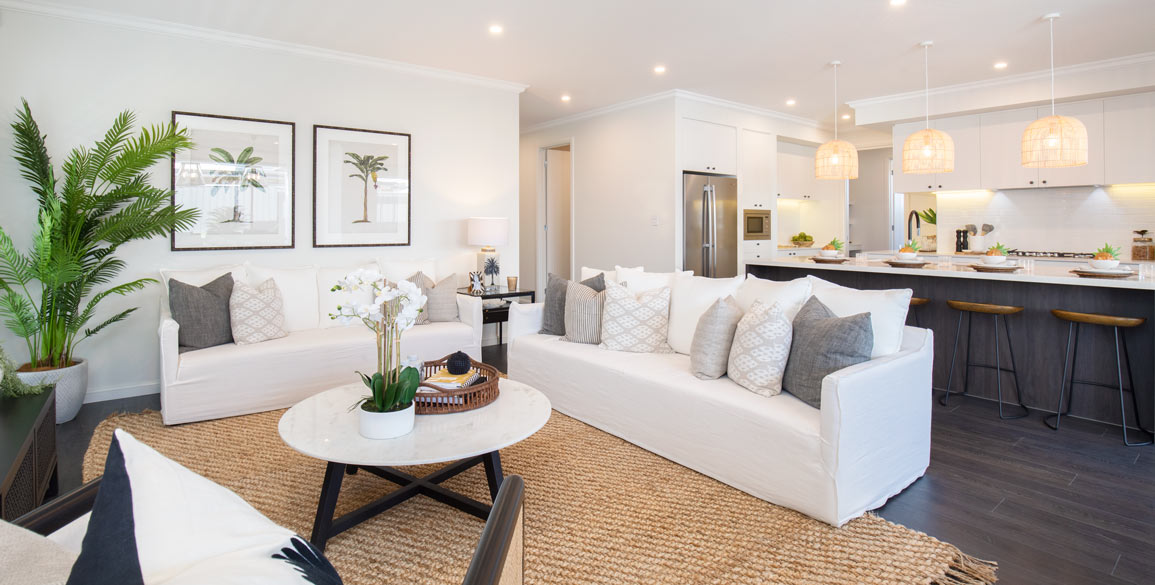 NEW DISPLAY OPENINGS

Our largest Acreage design opened its doors at Old Pitt Town Box Hill in early April. The Barrington 46 is a spectacular family home offering lavish high ceiling's that exude welcome and warmth from the moment you enter. 

This month we had our grand opening of 3 new displays at HomeWorld Thornton. We welcomed the Enigma 46 back to the Hunter alongside the Rhapsody 26 and NEW design, the Charisma 30. Within the next month we will also be opening our new design and display the Symphony 35.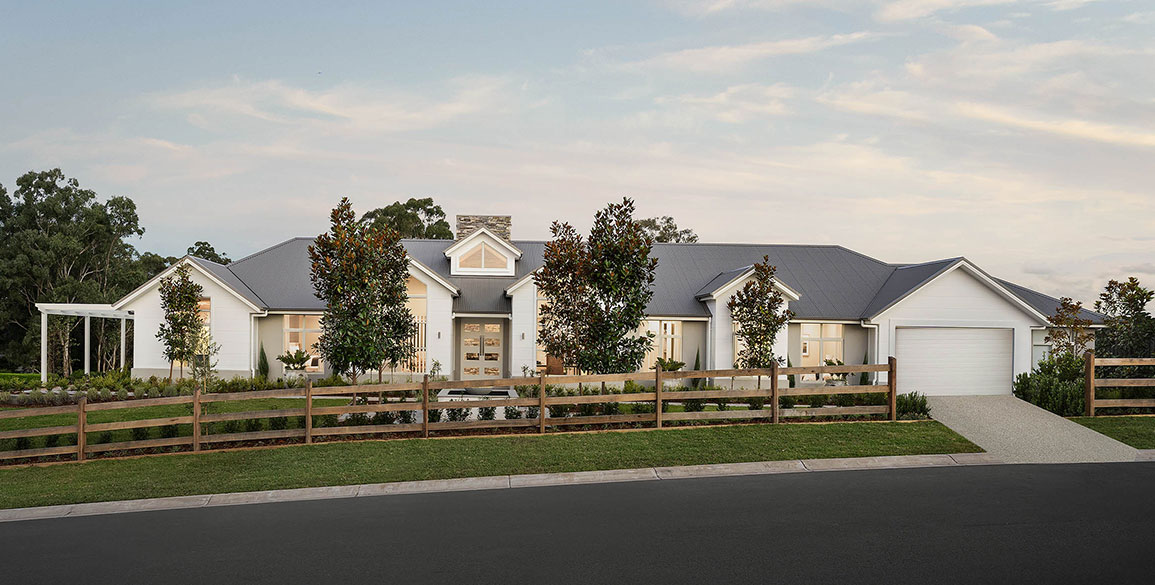 NEW DESIGNS

In the past 6 months, MOJO has launched over a dozen new homes across our Single Storey, Double Storey and Acreage Designs. Our new home designs are a breath of fresh air, offering freedom and an unsurpassed flow that enhances and lifts life's magical everyday moments.