GOING GLOBAL 
Paired perfectly with wooden, woven and rattan home accessories, this bold style is inspired by warm, natural textures and earthy materials and colour palettes. The global style is all about reflecting a deep love for global adventure. 
A captivating mix of patterns and cultural pieces create global spaces bursting with interesting and desirable detail wherever you look. A Global styled home is one in which every piece of furniture or decoration becomes a conversation starter and your guests always feel welcome. 
Styles and Sub-Styles: Bohemian, Eclectic, Fusion, Zen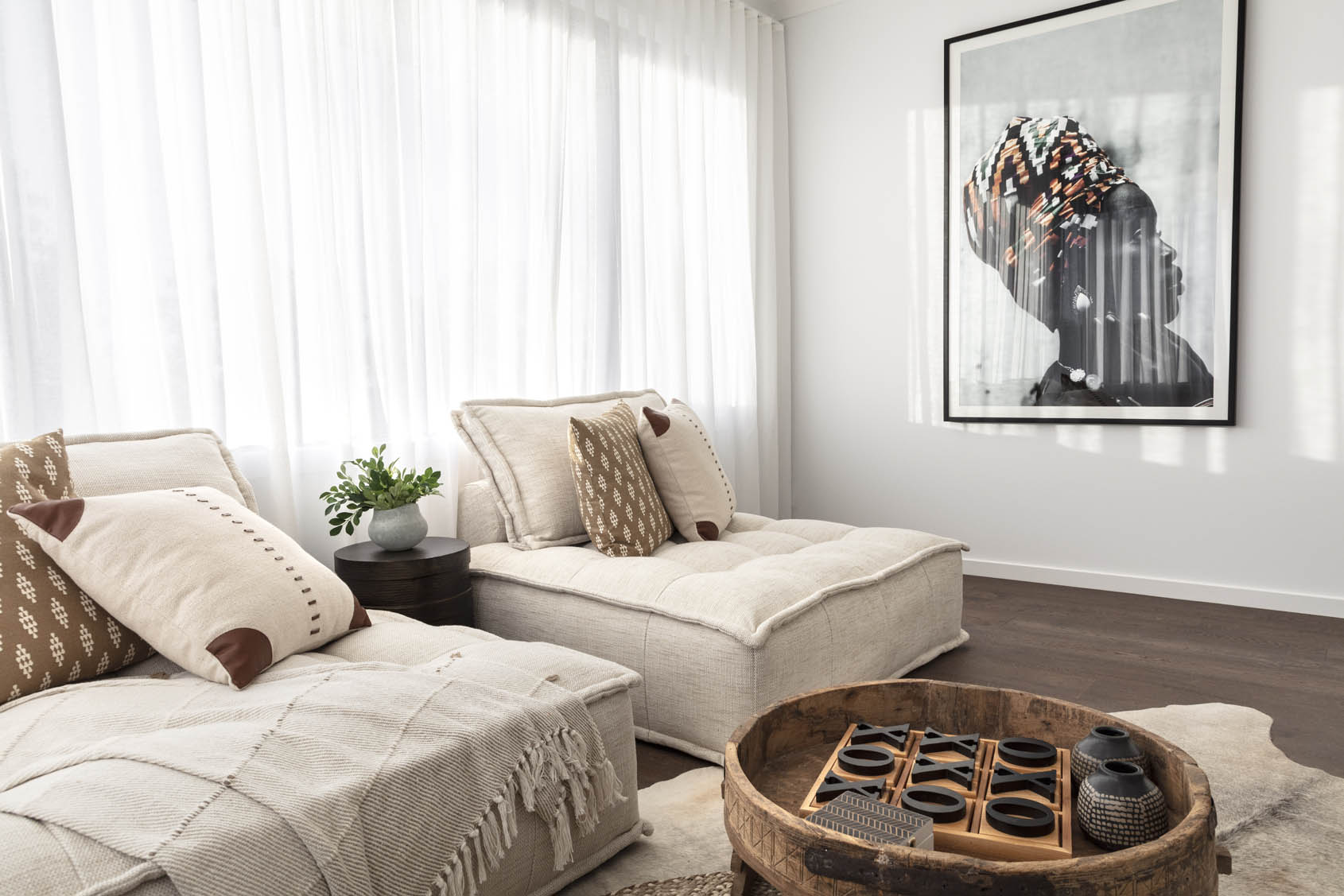 NEUTRAL LUXE 
Neutral Luxe is a trending style on social media and will only get bigger in 2021. Thanks to COVID-19 we've spent a lot of time indoors, decluttering and refining our abodes. Neutral Luxe is all about that chic yet contemporary look; high-end and carefully curated to make our homes look and feel effortlessly sophisticated like many Interior Stylists Instagram feeds.
The colour palette for this style is creams, browns, beiges and more creams, with accents of black and grey or even green, blue and orange. This luxurious look also uses natural shapes and materials including curved furniture and marble and stone accessories including coffee tables, lamps and plinths.
Styles and Sub-styles: Modern, Minimalist, Organic 
LIGHT & BRIGHT TIMBERS
Inspired by Scandinavian and Japanese decor, lighter woods are definitely replacing deeper hues. Whether it's a blonde look timber or a rustic light oak, this uplifting and clean design trend is easy to design around and creates a modern, minimalistic look reinforcing the feeling of openness. Not only can light timbers be used for flooring, which we see a lot of in our MOJO Display Homes, light woods can also be used for furniture and cupboards as well as covering walls and ceilings, creating a key feature in any home. 
Styles and Sub-Styles: Contempo, Minimalist, Scandinavian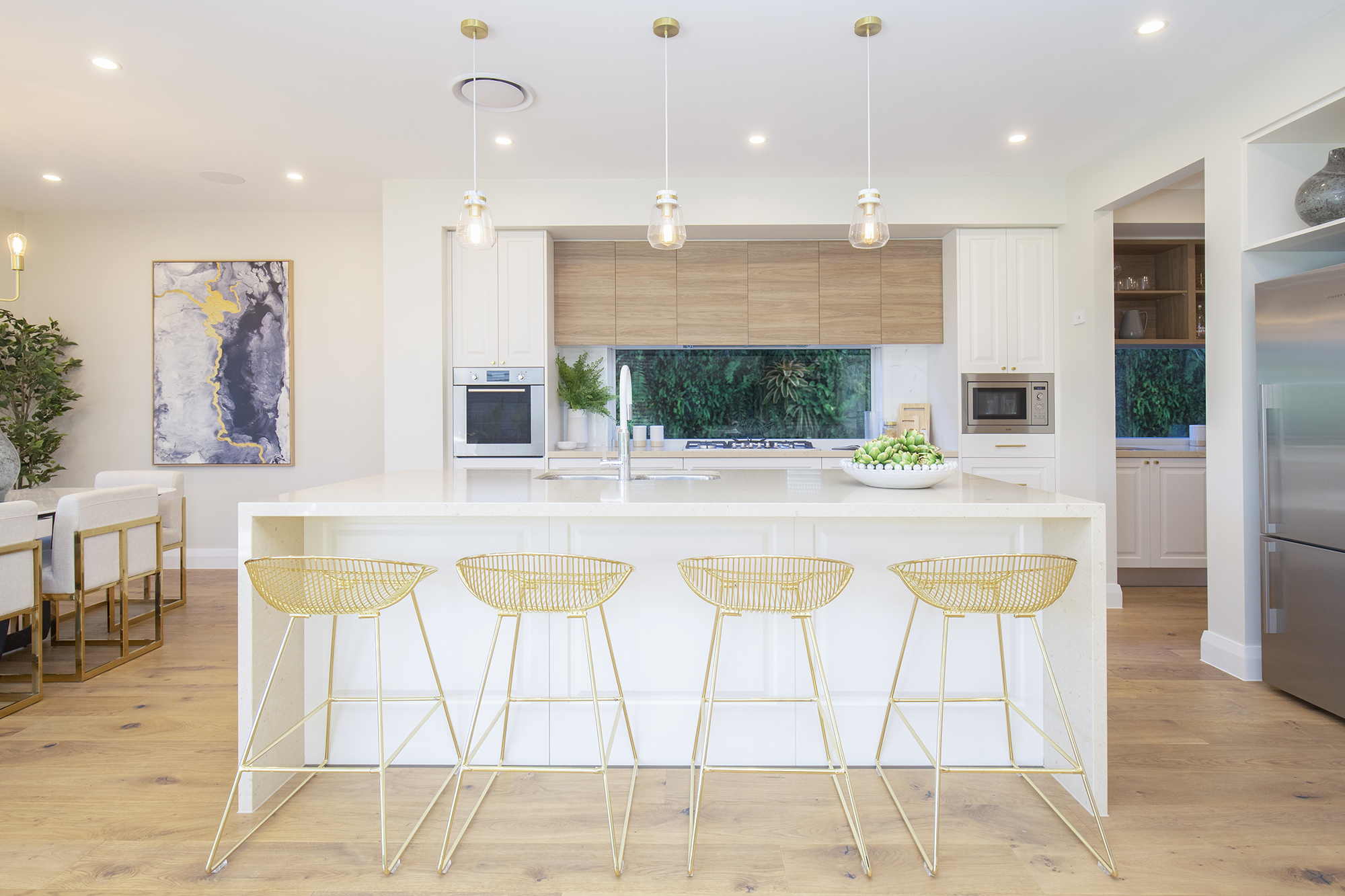 GROUNDED TONES 
Natural, grounded colour palettes are looking promising for 2021. Think warm greens, taupes and muted browns that are both comforting and welcoming; tones that connect with the earth and neutralise our homes. Both understated and calming, these colours can easily adapt to their surroundings and work well with any other colour palette should you wish to throw in a pop of colour. Not only do these colours look premium and add a sense of luxury, they also allow us to take comfort from the at times uncertain and ever changing world outside. 
Styles and Sub-Styles: Global, Zen, Vintage